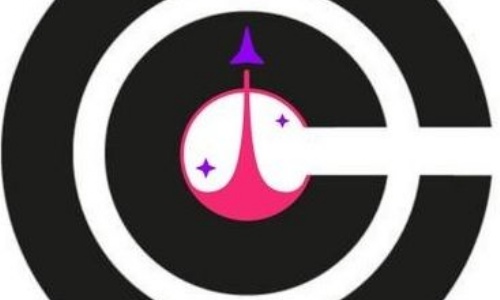 Agents of Change
We are Agents of Change, come and see our work in the Argos window in King's Lynn
A sci-fi, time-travel adventure taking place across King's Lynn town centre & online
WE ARE THE INTERGALACTIC HANSEATIC LEAGUE: WE COME IN PEACE
DO NOT BE AFRAID.
We come in peace from your future King's Lynn, the year 2225. We are the crew of the IHL Discovery: the Captain, the Navigator (Geoff), and Officer Pascal. We are communicating with you from 25,640 light years away anchored by a black hole at the centre of your galaxy.
We are here because we've discovered a GLITCH in the fabric of spacetime. This risks disrupting the CHAIN OF EVENTS that will lead HUMANITY to where it is today, in 2225. We live in a golden era which – you may be surprised to hear – is THANKS TO YOU! In October 2021, an event called the MINDSHIFT occurred in King's Lynn. This set off a chain reaction, averting what was called the CLIMATE CHANGE CRISIS, setting humanity on a path of health, peace, and prosperity for all.
Thanks to you, by 2225 Earth and its biodiversity were fully restored to balance and harmony. Our world's problems solved, scientists turned to developing space and time travel. EARTHPORT LYNN is where IHL crews train to fly across the universe.
BUT NOW THERE'S A GLITCH. TO FIX IT, WE HAVE COME BACK TO FIND OUT WHAT THE MINDSHIFT WAS. If we don't fix the glitch, the MINDSHIFT WON'T happen, threatening to change the course of history and plunge our world into darkness. We'd just look it up, but in 2025 a SOLAR STORM wiped the internet.