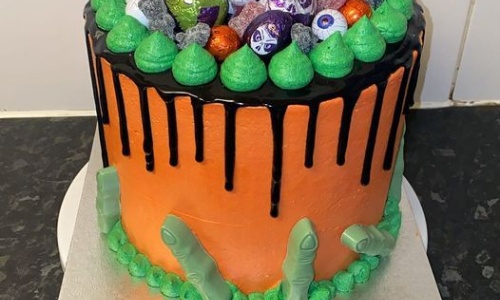 Thank you to everyone who bought tickets this morning for the first cake raffle. We raised £192.60. WOW.
If you have offered to buy or make a cake for future Friday Cake Raffles you should have received a letter from Abbie and Casey giving you a date on which to make your cake.
We are planning on holding the raffle every Friday this year. We have enough people who have offered to make a cake or buy a cake that from next week we will be raffling two cakes each week.
Friday 15th October the cakes will be made or bought by Emma Duxbury - Cohen in Kingfishers and Carol Clark - Evie in Doves.
Thank you for your amazing support.
Have a lovely weekend
Linda Hothersall