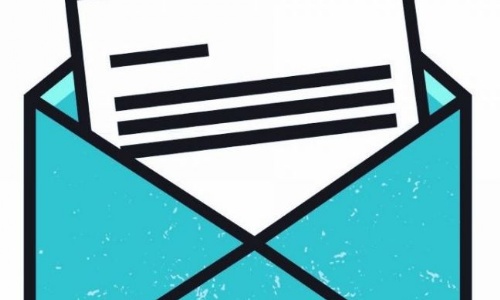 Dear Parents/Carers
We will once again be learning about the Day of the Dead festival which is celebrated in Mexico on the 2nd of November. It is a festival where people celebrate the lives of family members who have passed.
This year, Day of the dead falls on the first Tuesday back after half term and we would like to once again invite children to dress up and take part in Eastgate Academy's Día de los Muertos parade! We would like the children to wear a costume which is skeleton based or Day of the Dead based, but understand if this is not possible. If children have no costume, they will come to school in uniform as normal. Children with costumes will parade around the school showing their costumes to other children.
We look forward to seeing all the amazing costumes! Have a lovely half term.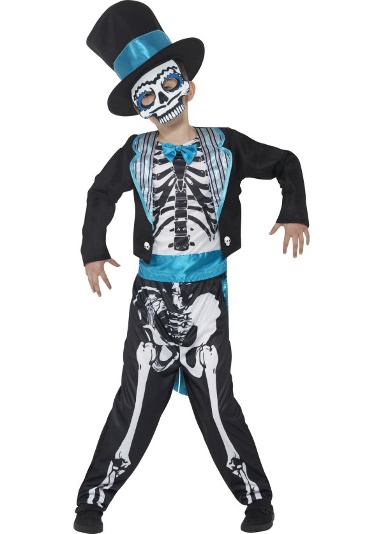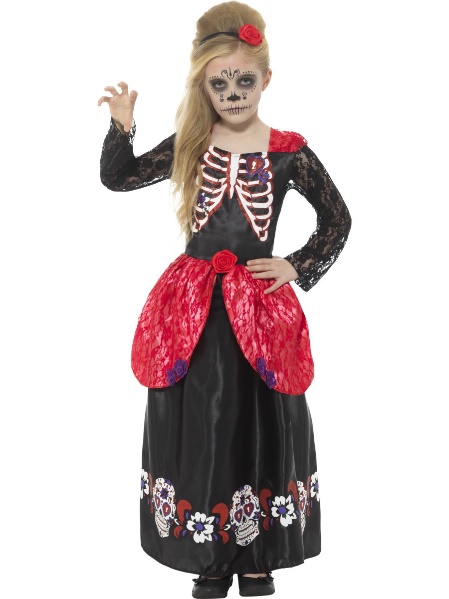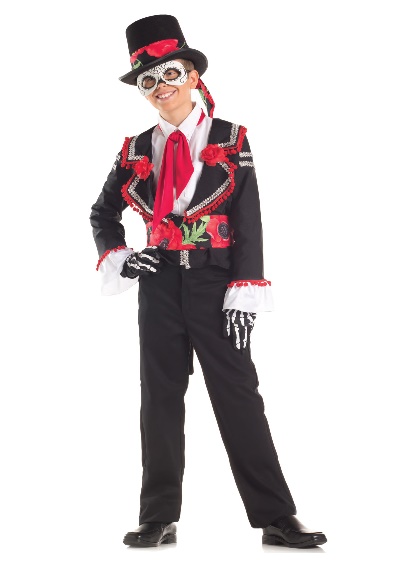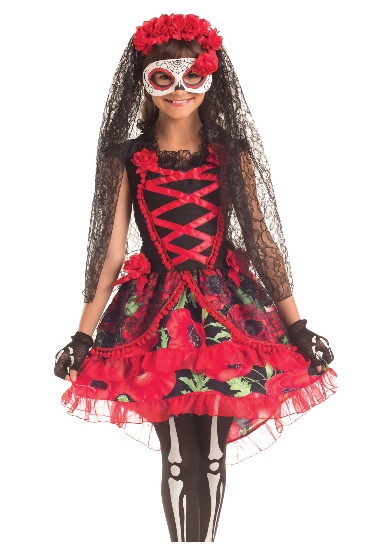 Mrs Seville