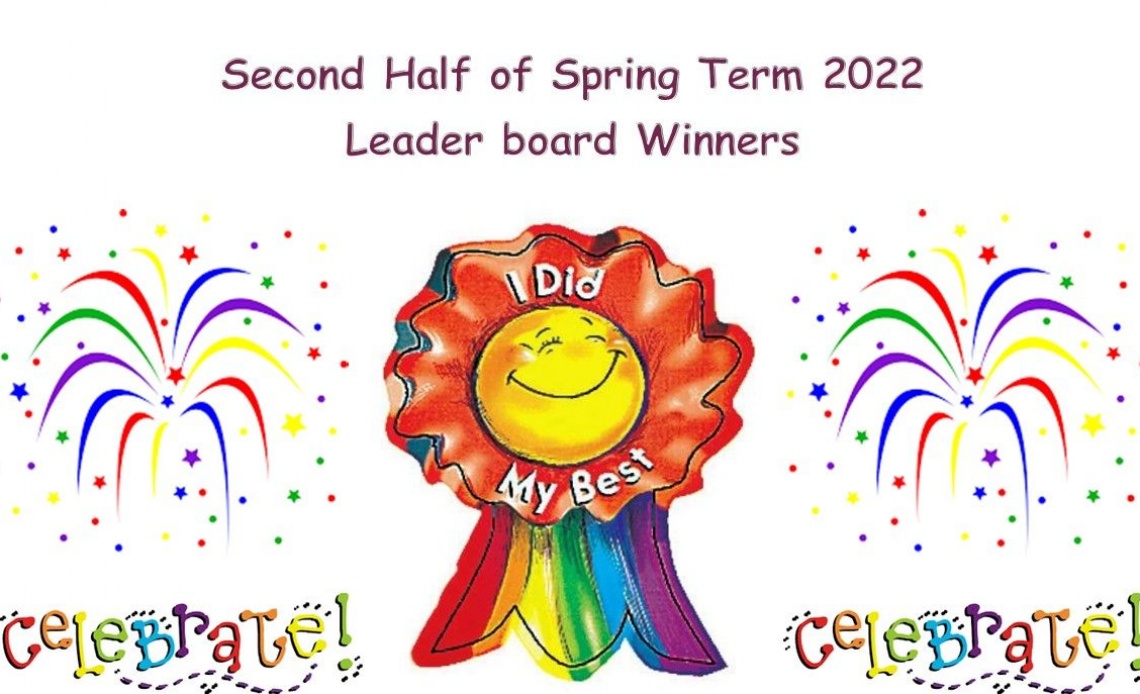 Kingfishers' class were our attendance leader board winners for the second half of the spring term.
Kingfishers' class did amazingly well with their attendance last half-term and finished top of our attendance leader board. They were very closely followed by our Eagles class. For their reward, Kingfishers' class have chosen a trip to the Majestic Cinema in King's Lynn. See below for further details.
Our attendance leader board is now reset with all 9 classes back in the running to be our next leader board winners. Who will win next? Watch this space for regular updates.