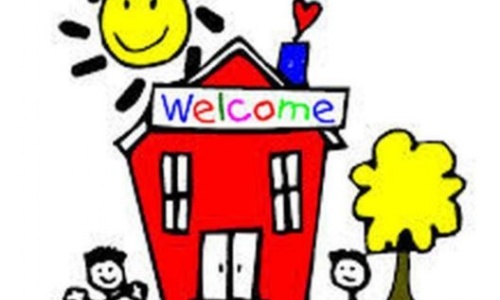 Reception and Year 3 Intake for September 2021
We would like to welcome our new parents and pupils to the Eastgate Community. By now you should have received notification of your place from county. A welcome letter from Mrs Hothersall has been popped in the post today (Friday 16th April).
Please can we ask parents to complete the induction form and return it to the school in the stamped address envelope by Friday 7th May.
We look forward to meeting you during the week commencing 5th July.