Canaries Class 11.6.21
Good morning parents and carers,
We have had a very productive week in Canaries Class and wanted to showcase some of our learning experiences.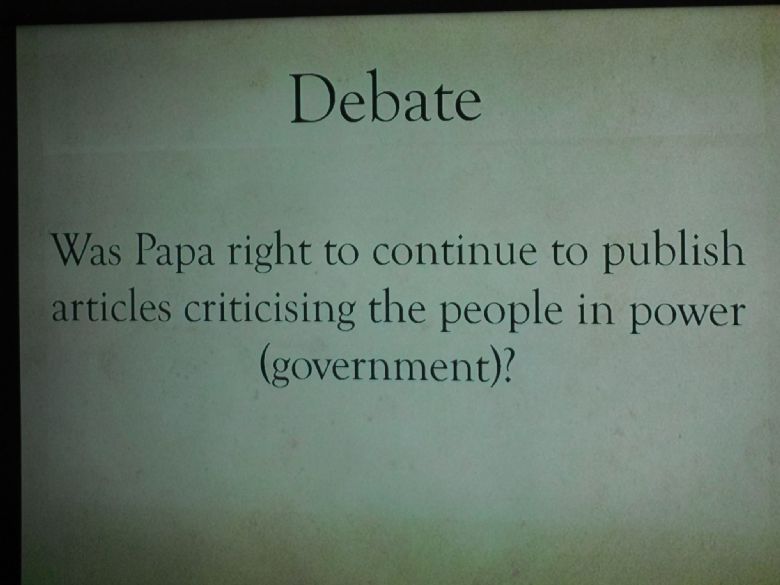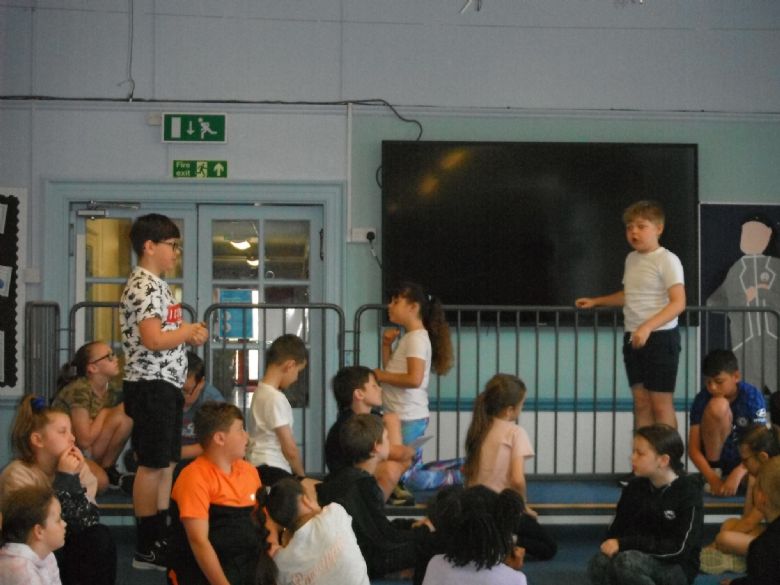 The three pictures above show our debate from Tuesday morning, which was based on the actions of the main character from our class novel. The first picture shows what we were debating about and the other two show members of the class defending their points of view. It was a great experience and really helped us to learn about the key events that have taken place so far!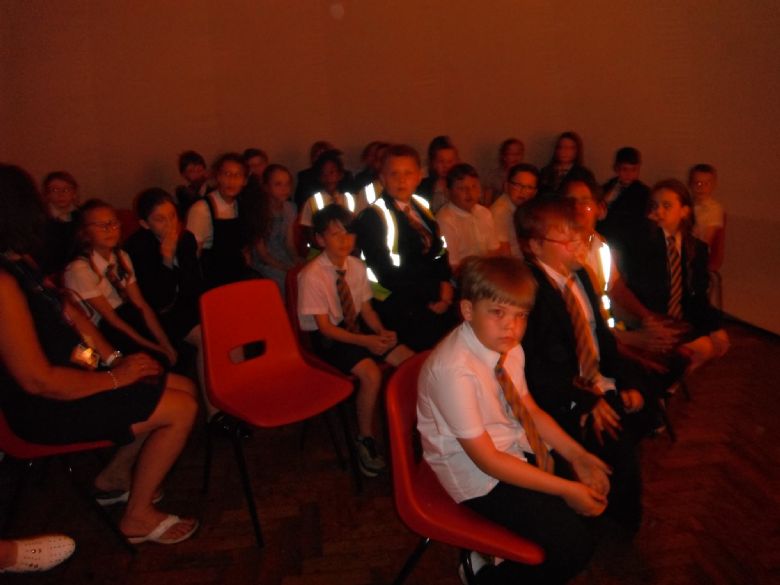 On Wednesday, we visited King Edward VII Academy to visit the StarDome planetarium. We learnt about the universe, galaxy, stars, planets and much much more! Here are some quotes to capture how we felt about the astronomy and astronautics event:
"It was fun to see the stars and hear why our planets changed from 9 to 8. I liked learning that Neptune was blue but not made of water." Giorgiana.
"I thought it was really good and exciting to see all the stars on the roof." Lily-Rose.
"It was really good for gaining knowledge about how stars correspond to the Greek stories." Charlie G.
"It was really awesome. I liked learning about the Greek stories and the stars." Justas.
"I liked that we got to learn more about space." Amelia.
I think it was really fun because we got to see all the dwarf planets." Dylan G.
It was really amazing. We got to learn about the storms and what the planets were made out of." Lillie-Mae.
Canaries Class have been rewarded for their 100% attendance week before half-term with a non-uniform day on Monday 14th June. They will need to be wearing their PE uniform on Thursday and for the remaining days, we ask that all children come into school in comfortable clothing that they can do active PE lessons in. Jeans and open toed footwear are not permitted on these days.
Kind regards,
Pupils of Canaries Class, Mr Paull, Mrs Gosling, Mrs Hubbard and Miss Johnson.