Week commencing 07.06.21
We cannot believe this is the last half-term of the year! It is going so fast!
In maths, we are carrying on with division. We are using different methods to solve the division problems and finding patterns in the hundred squares to help us.
In literacy, we are starting a new book called Olga Da Polga. To get us excited about the book we had a visit from our Eastgate guinea pigs! We really enjoyed having them, and we would love if they came to visit us again! Afterwards we had a go at sketching out a guinea pig on paper and used paints and sponges to add colour.
In topic, we are learning about the different countries in Northern Europe and in science we are learning about the environment. We are definitely going to be busy!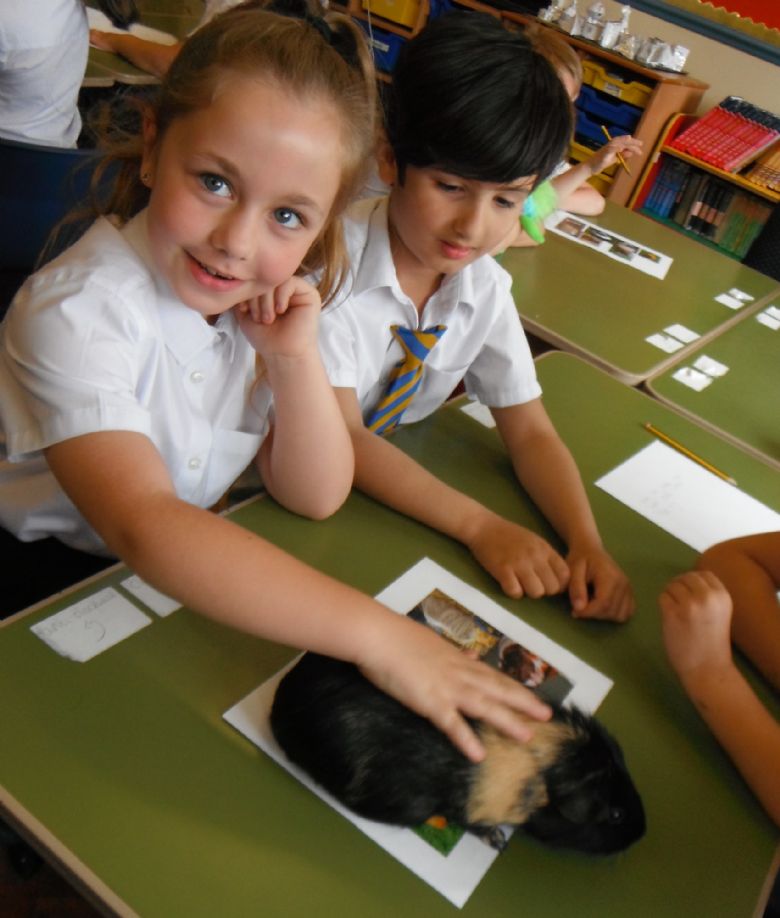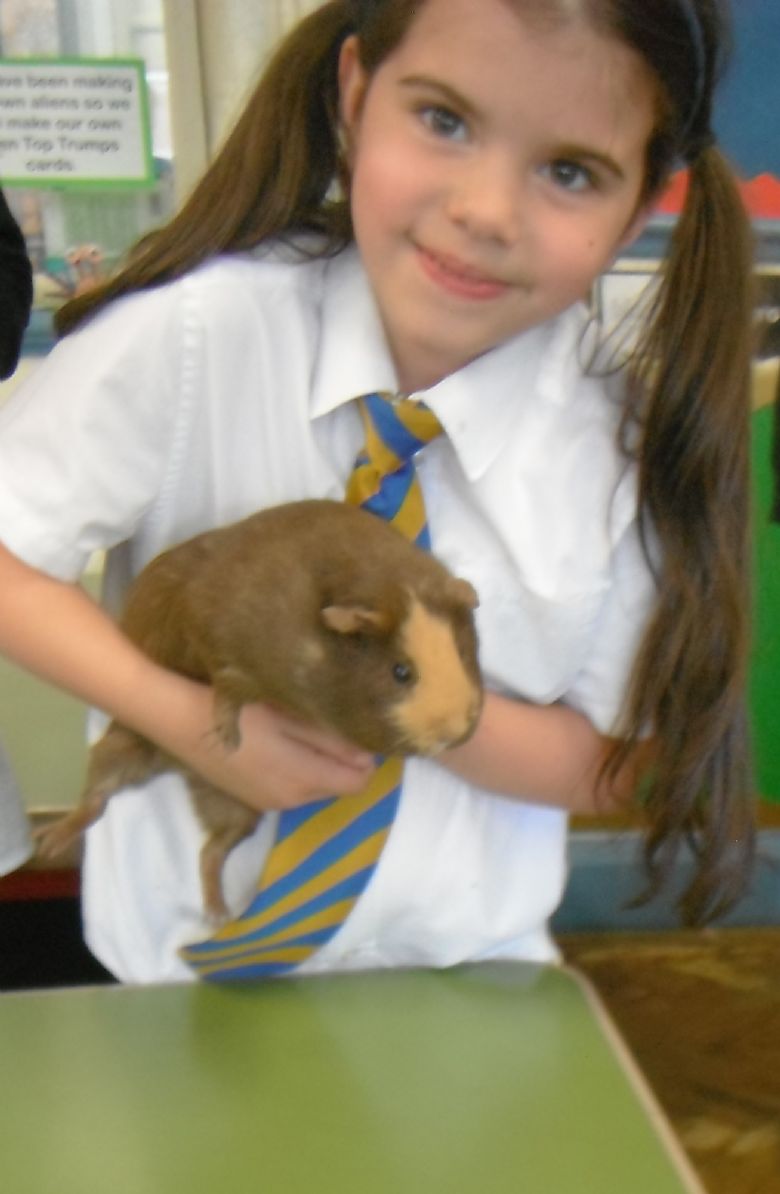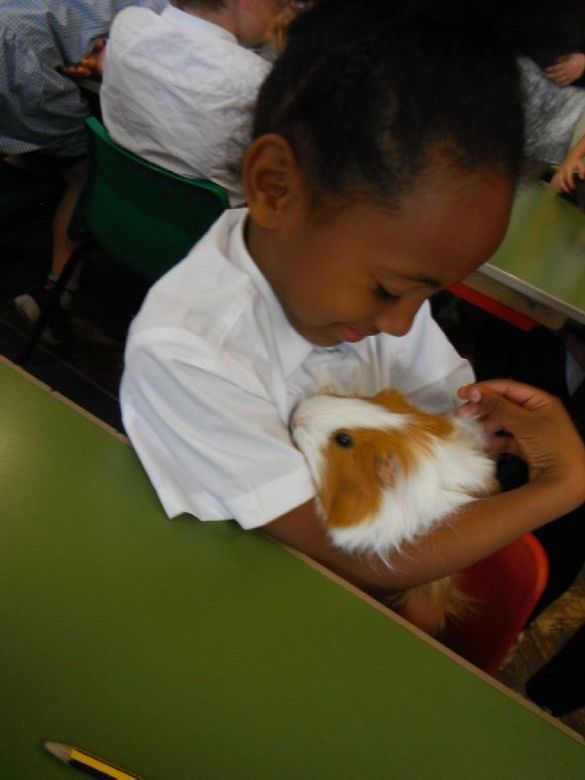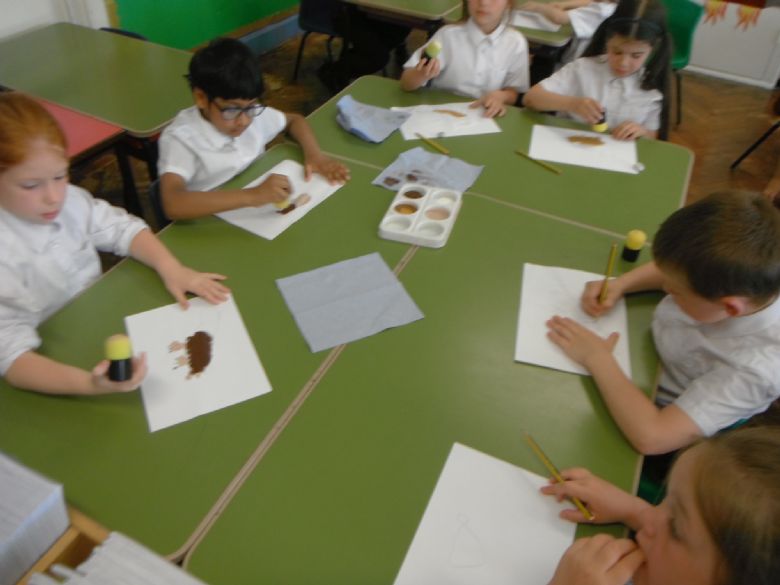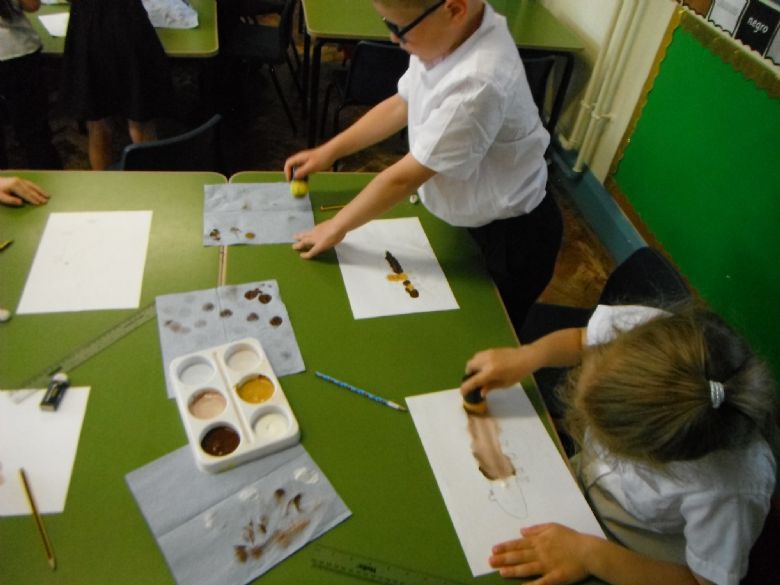 28.05.21
We have had a busy week! We have been looking at lots of different pictures of ogres and describing them using adjectives. We then used these adjectives to write our own descriptions for our very own ogres!
Yesterday, we worked together to crack the coding in our computing lesson.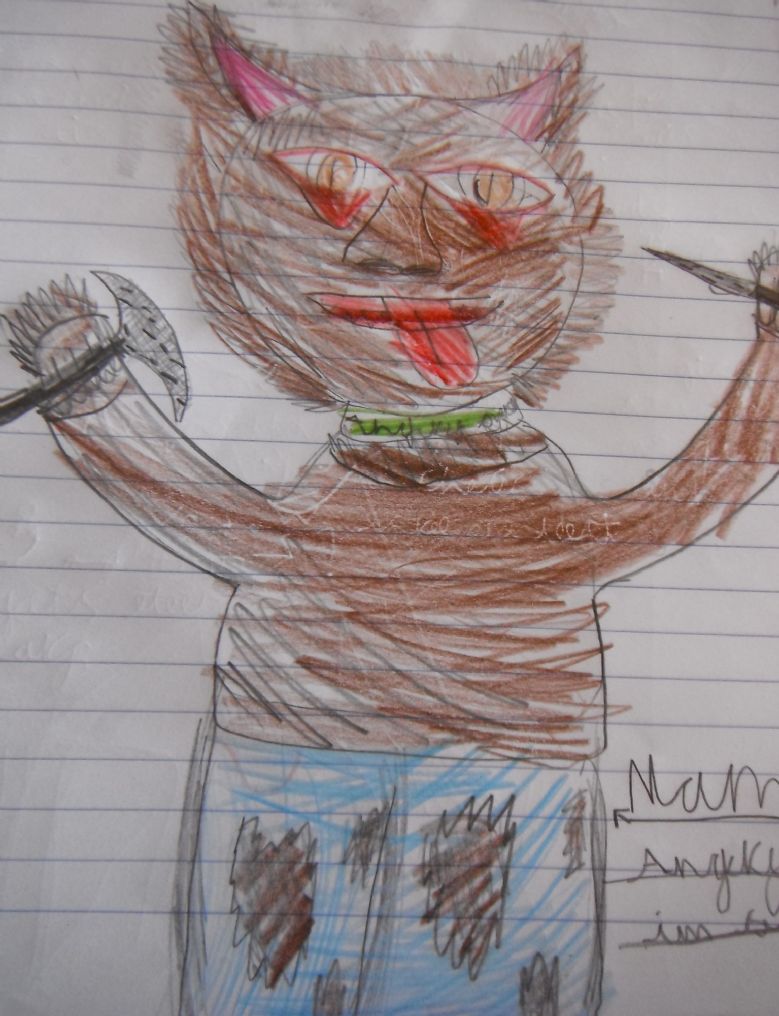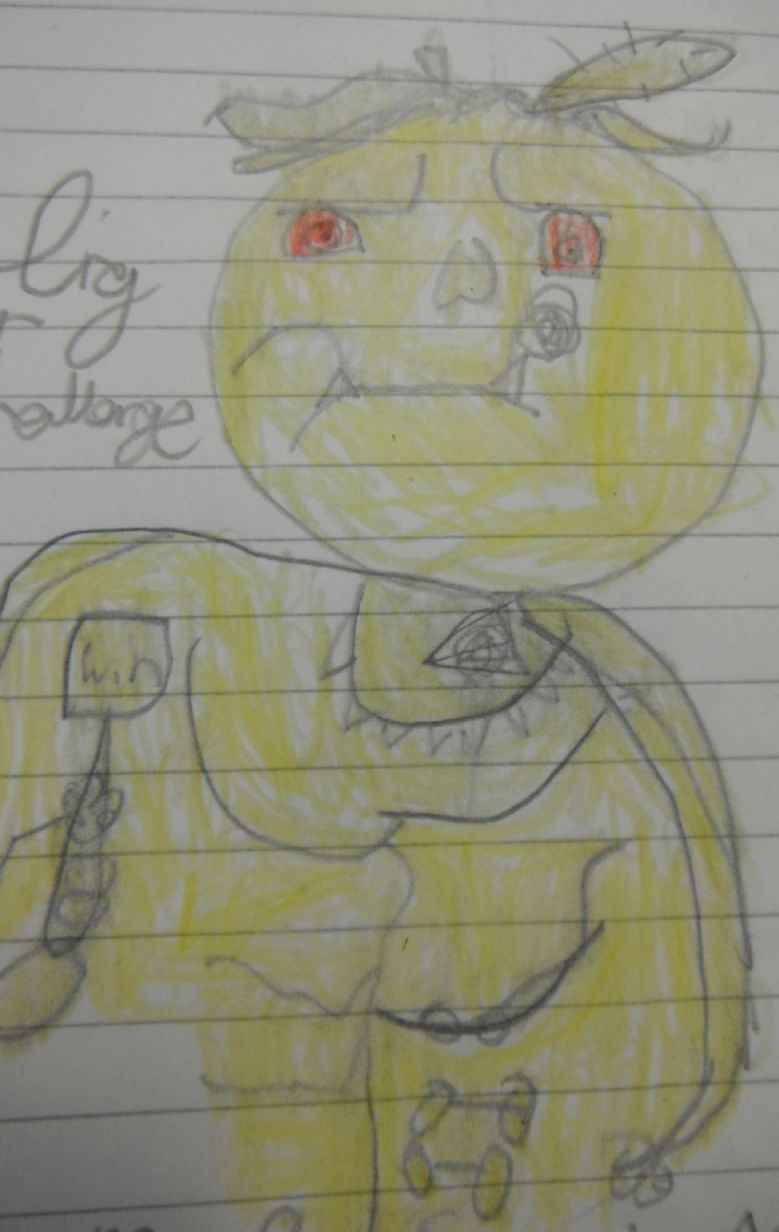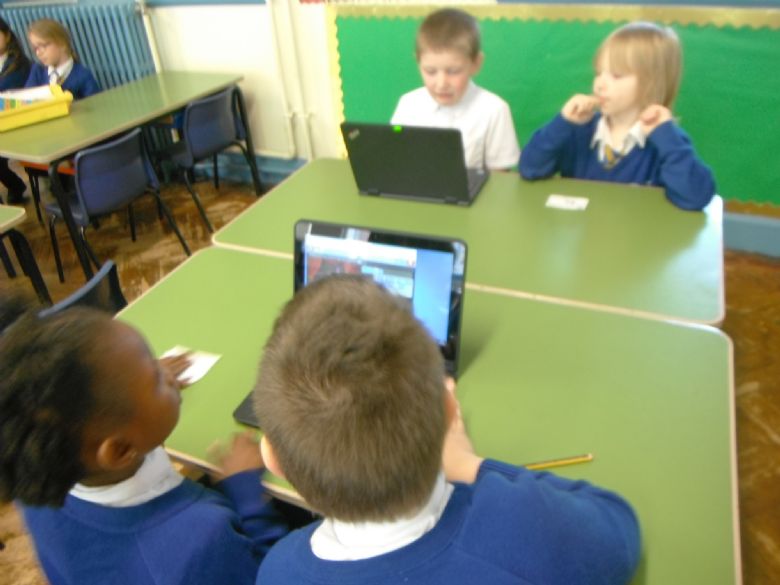 21.05.21
This week we are continuing with our story called Ossiri and the Bala Mengro. We are going to be using this story to write a book review and to think about what we would like to become better at doing.
In maths this week, we are learning about different ways in which we can solve division problems. We are also learning to work together with our maths partners.
In topic, we will be learning about David Attenborough as part of our unit on inspirational people.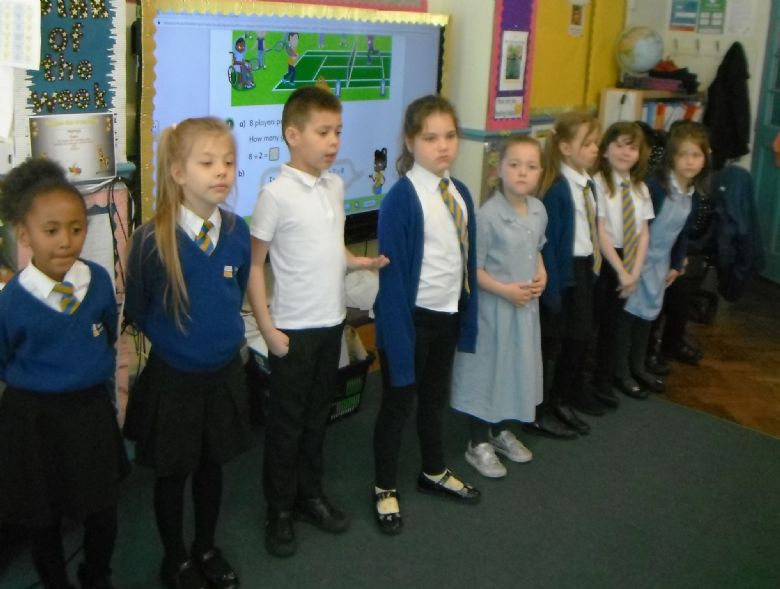 17.05.21
This week we have been exploring more of our Power of Reading story. We have been thinking about the emotions felt by different characters at the beginning of the story. We showed these by doing freeze frames, and we also expanded on these by writing thought bubbles.
In maths, we have been learning how to divide a number into equal groups and how to use repeated subtraction.
In science, we have been learning about Louis Pasteur and how germs spread by using glitter to replicate germs.
In our topic lessons this week we have been learning about Rosa Parks and Martin Luther King Jr. We will also be learning about Malala Yousafzai. These are all inspirational people who have changed the world and made positive differences to society.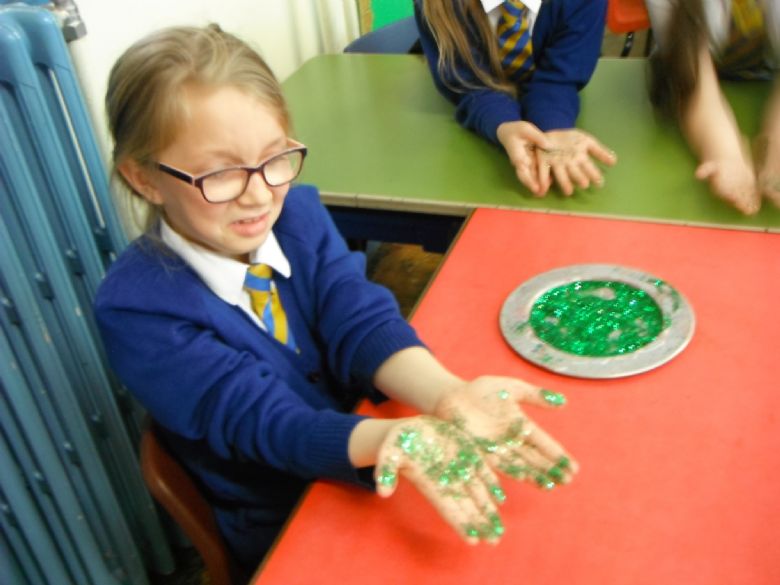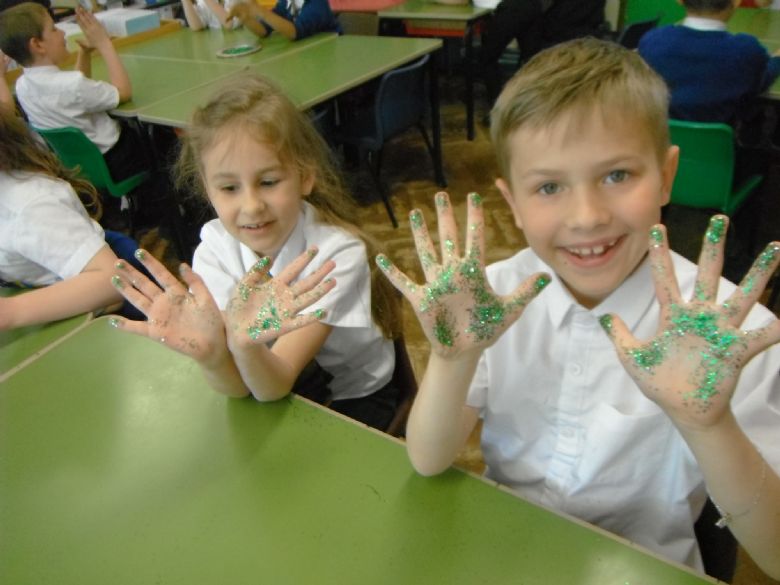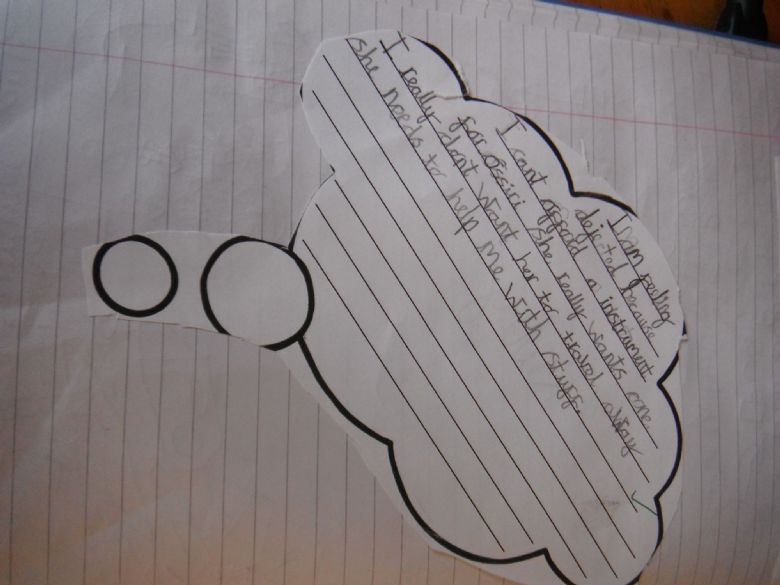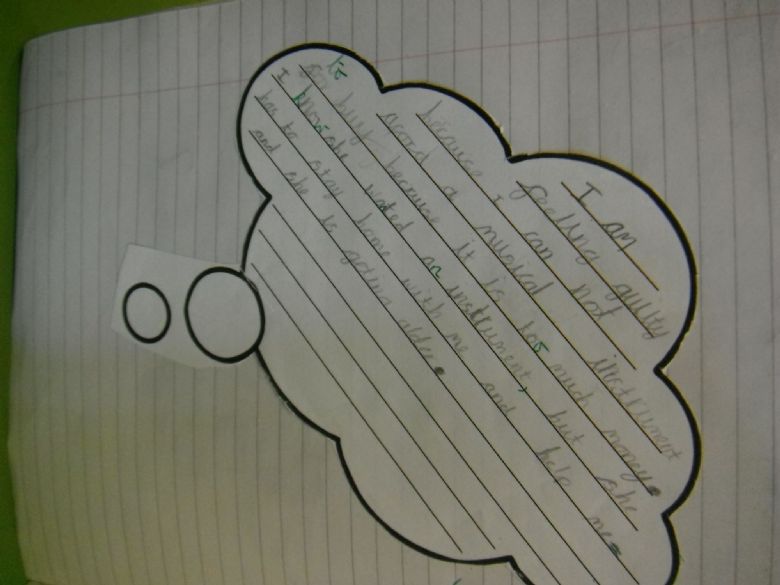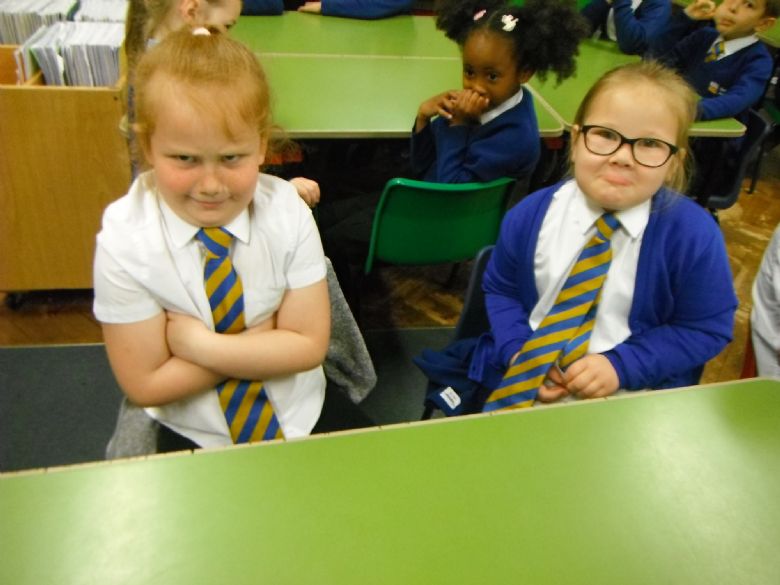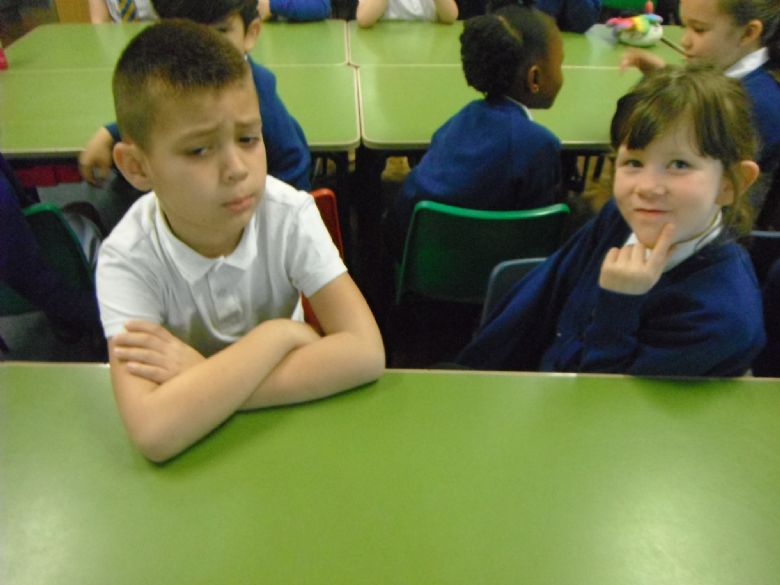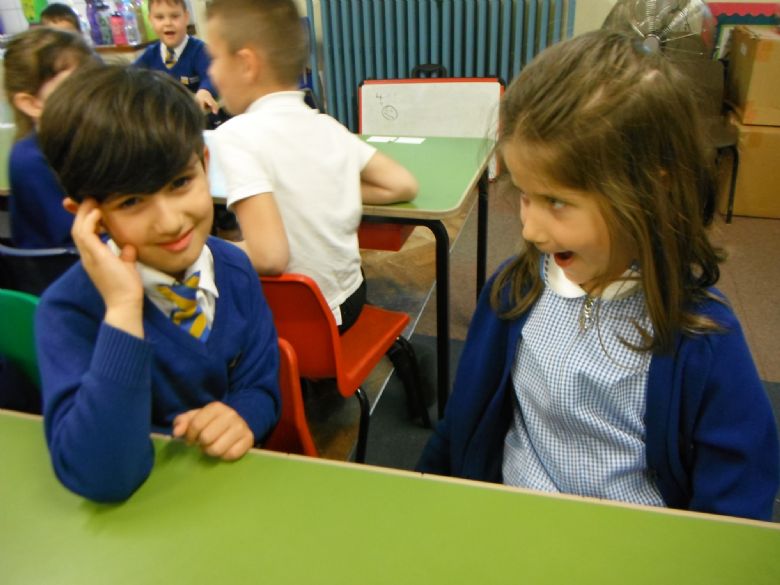 10.05.21
In Eagles this week, we have been using historical photographs of the travelling community to inspire us to write stories in our literacy lessons.
In our music lesson we discussed how songs can make us feel different emotions.
During our topic lesson we learnt about Gandhi and the impact that he had on the world.