Week 07.06.21
Dear Parents and Carers
Robins have been busy on their first week back.
Here are some of the things we are learning about:
Maths: We are learning about parts and whole and practising our numbers to 20.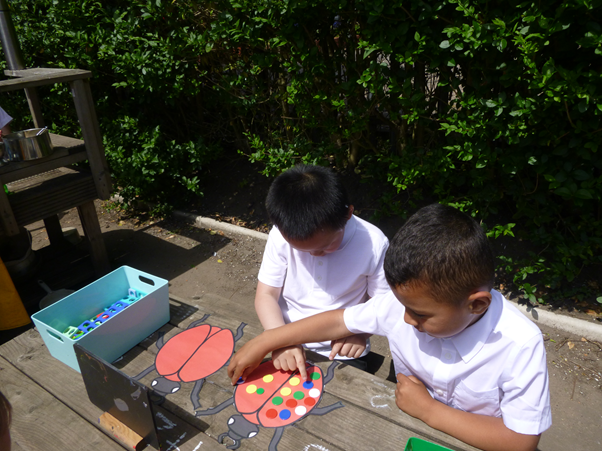 Literacy: We have been practising our writing skills by creating a shared postcard.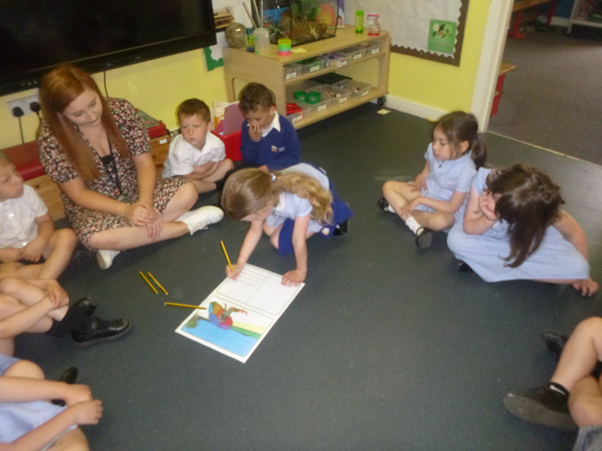 Topic: We have been learning about underwater animals and had a go at making our own jelly fish.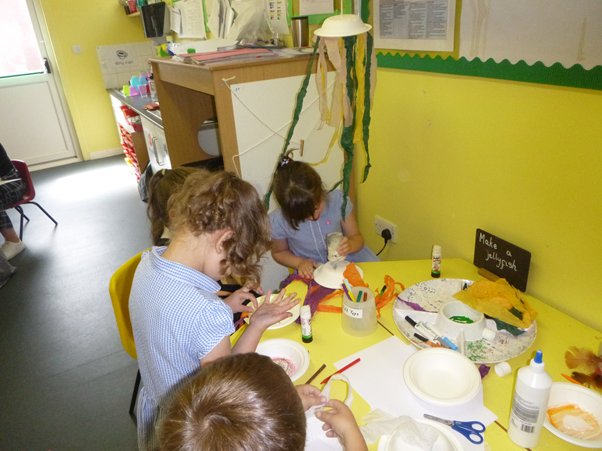 Please remember PE is on Monday.
Best Wishes
Mrs MacMillan, Miss Sharman, Miss Snow, Miss Green