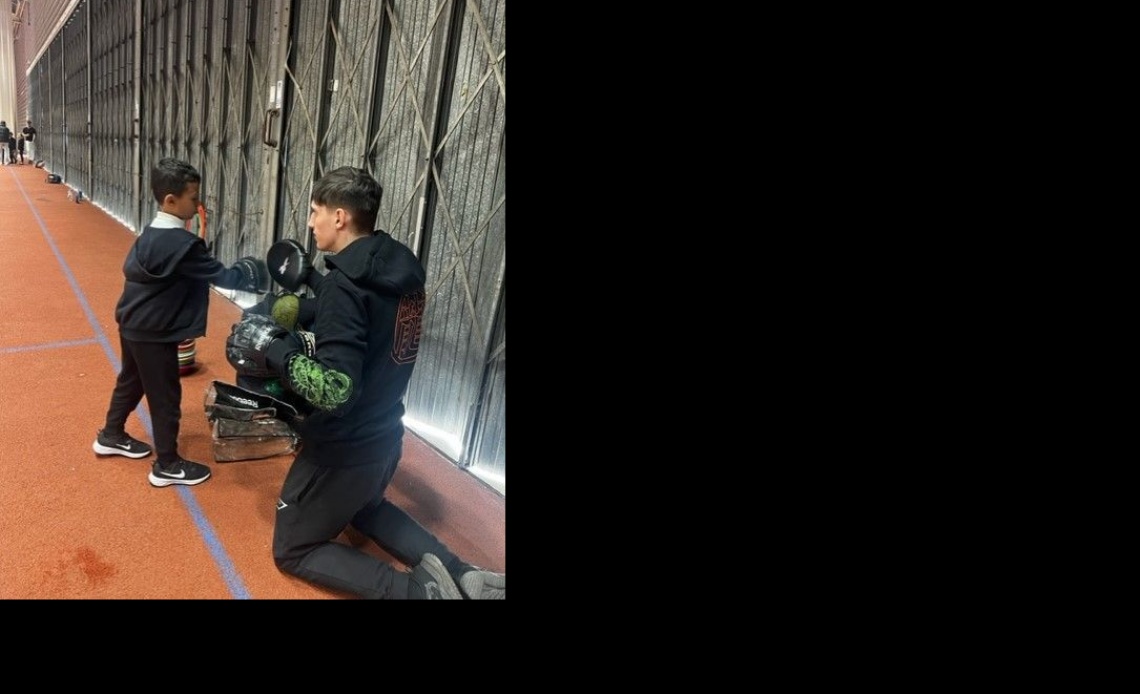 This week there have been lots of exciting things in the PE department.
We currently have Doves class attending weekly sessions at Lynnsport with the college students. Whilst there, the children take part in a range of activities. Some of the children were having boxing sessions while other children were taking part in a sending and receiving lesson. The children were trying to lengthen the distance between them and their partner to make it hard to throw and catch . They also used a range of equipment and discussed how the equipment changed the outcome.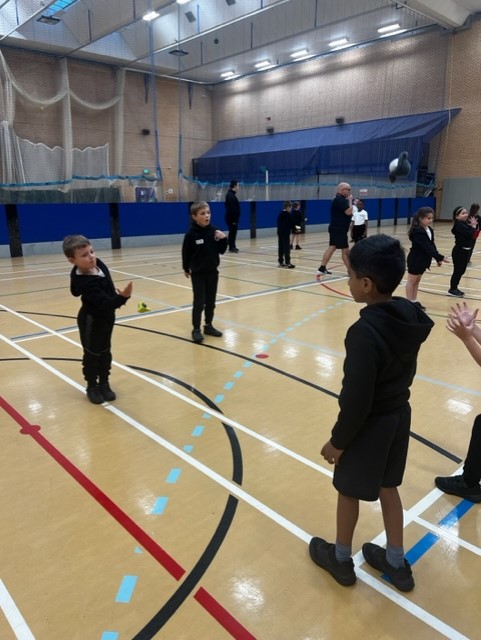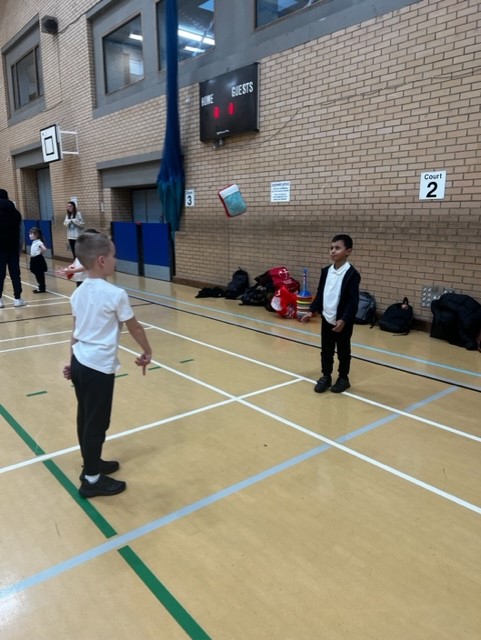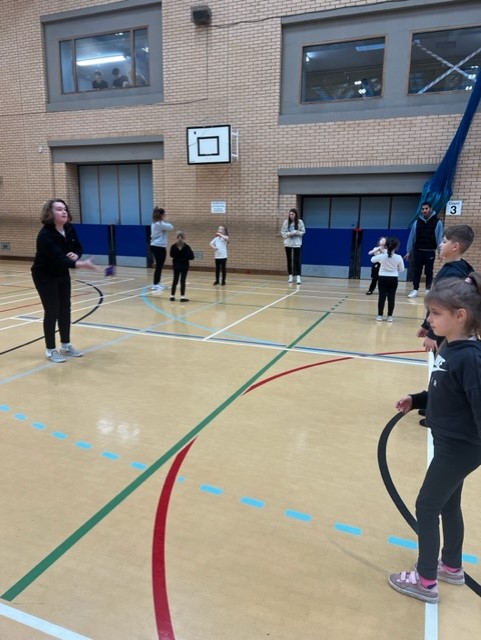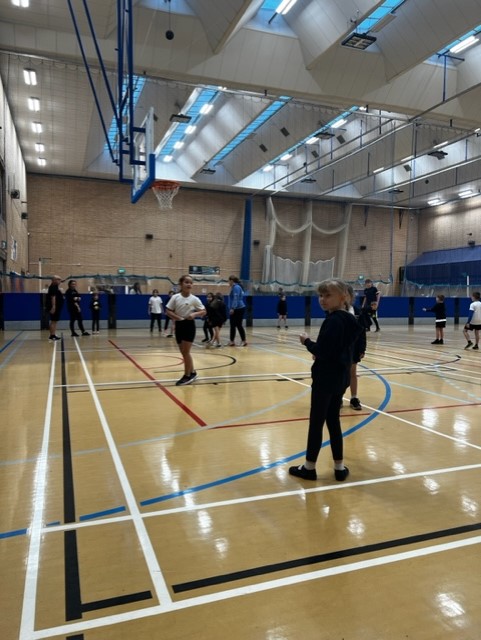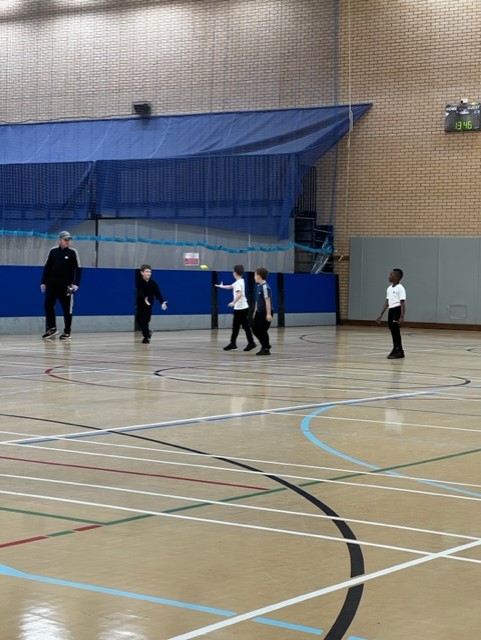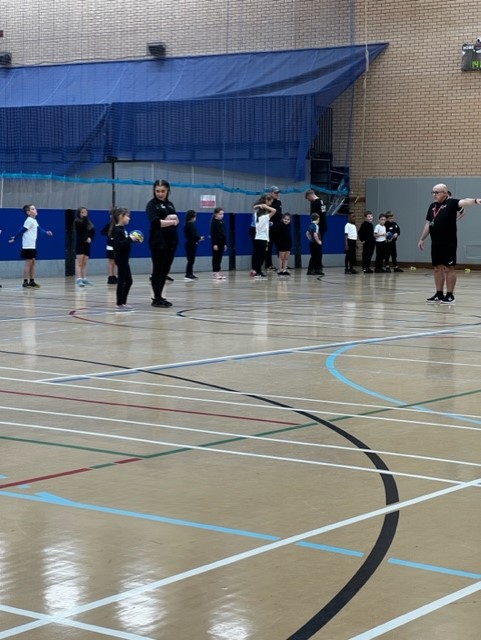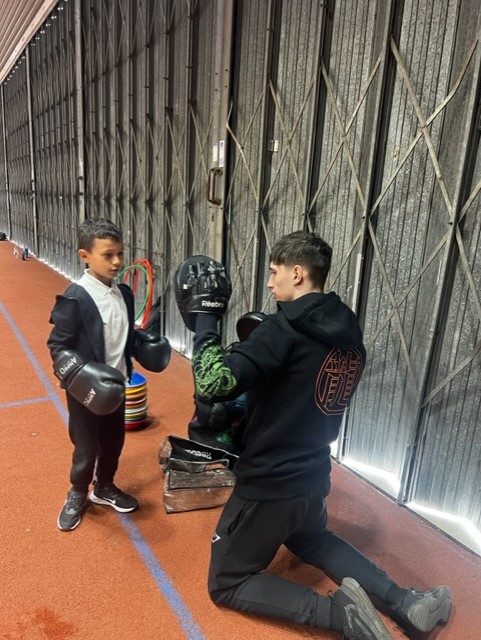 Kingfishers class are currently doing gymnastics and seeing if they can expand on previously learnt knowledge to create a mind bank of work. We have so far learnt about a range of rolls including army rolls, tuck rolls, log rolls and teddy bear rolls. The children have also worked on gymnastics shapes including straddle, pike, tuck, arch and dish. This week the children have worked on a range of balances along with front and back supports.