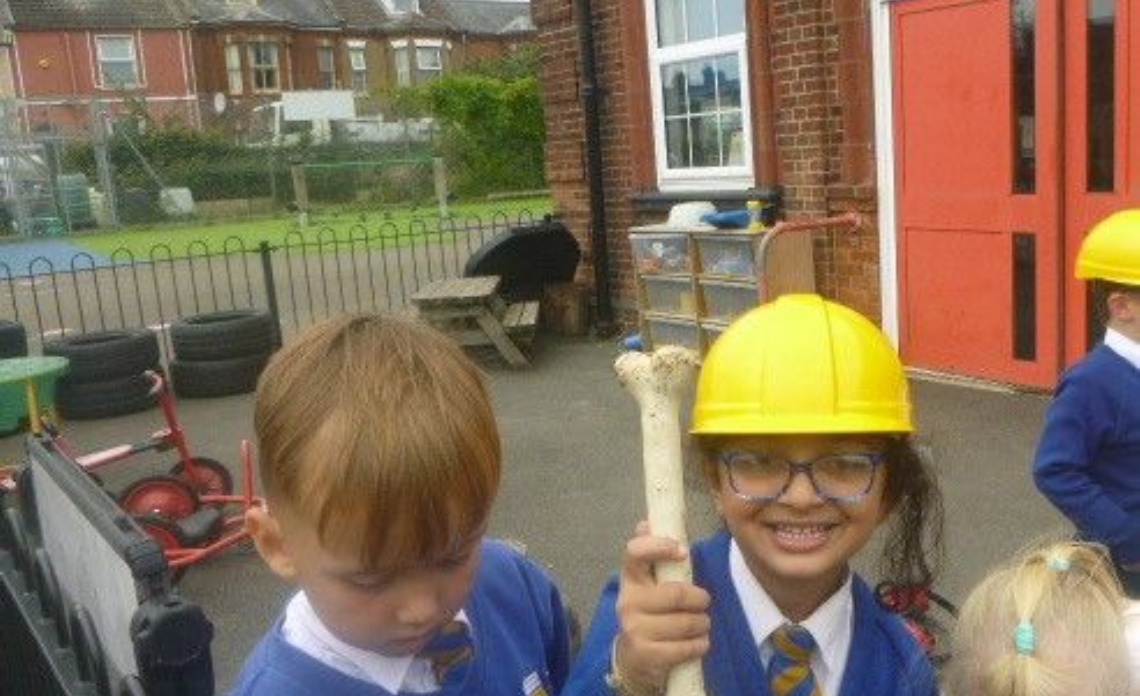 Puffins have been archaeologists this week.
Handwriting Star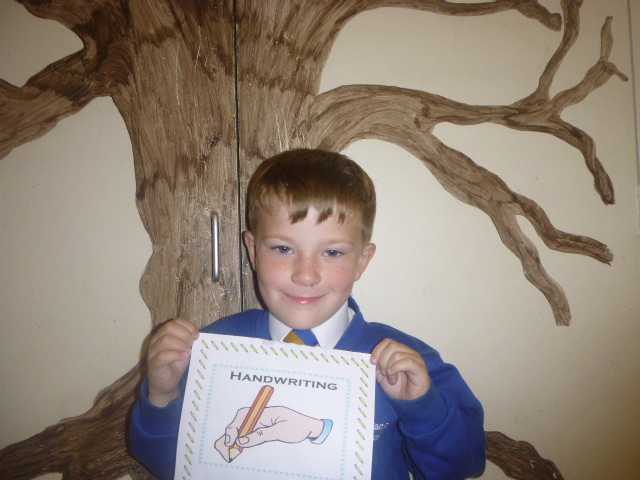 Literacy
This week we visited Big Bad Wolf's house and created a character profile for him. Then we wrote some questions to ask the Big Bad Wolf. We put him on trial and practised our performance skills by taking turns at being the Wolf.
Maths
This week we have been practising our numbers to 20. We have found the missing numbers on a number track and learnt how to draw a number line. We used 'jumps' forwards and backwards to help us find one more and one less.
History
We learnt how evidence is found from the past. We had the opportunity to go outside and be archaeologists ourselves by digging in the mud for clues.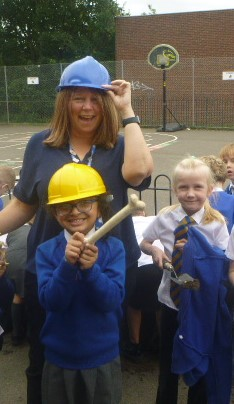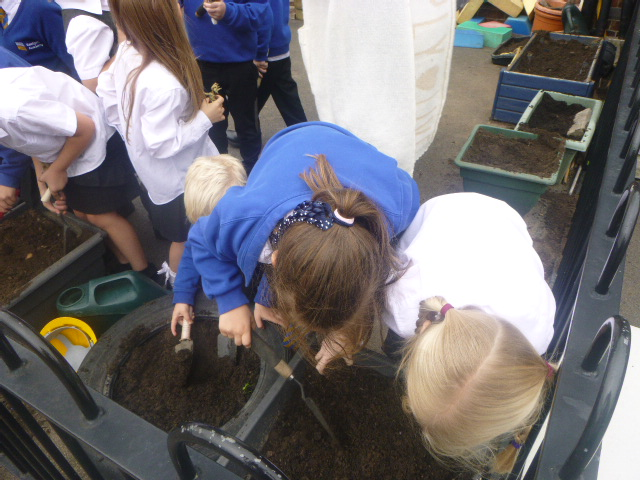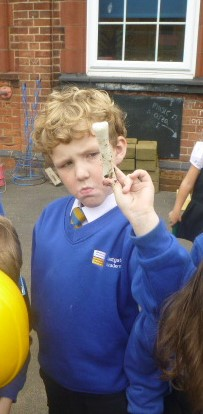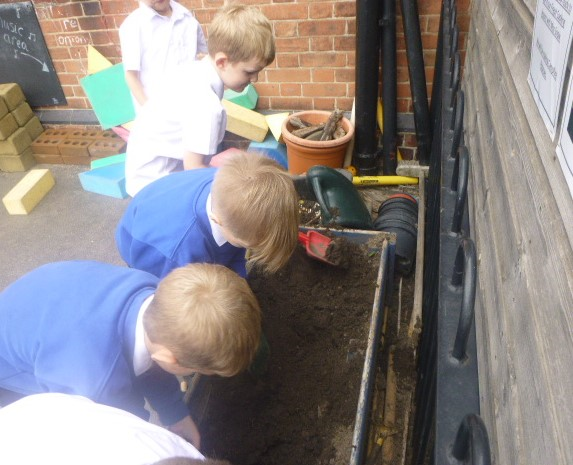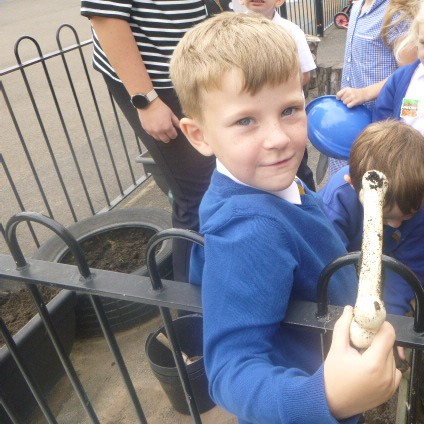 Science
This week we explored our sense of taste and smell. We had some mystery pots which we tried to identify the contents of by sniffing them. We tried 2 types of spread on bread to explore different tastes.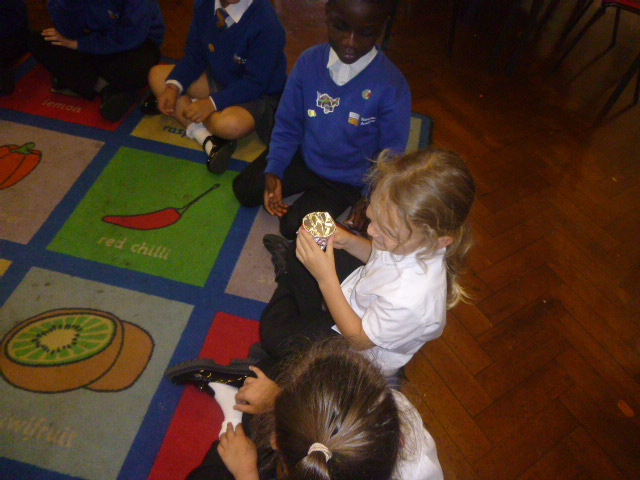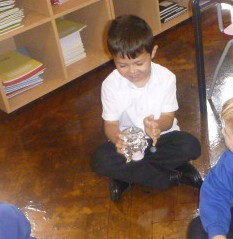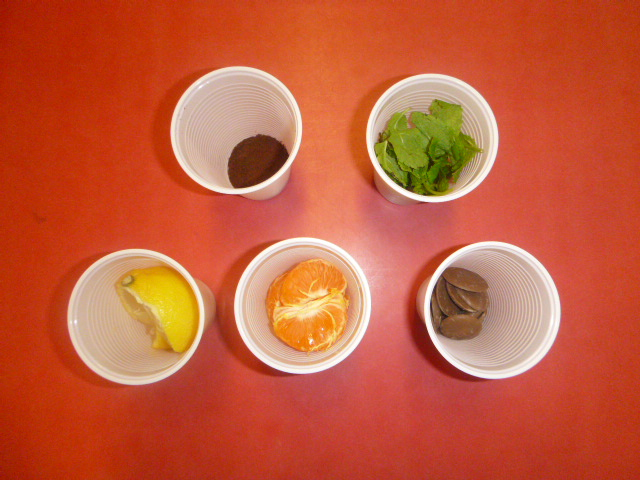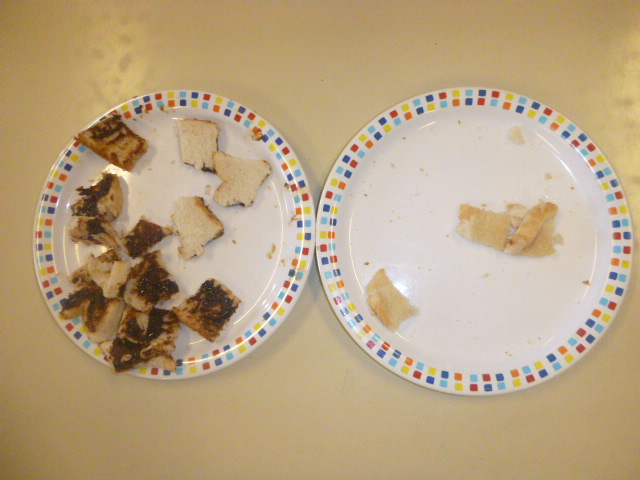 Art
We continued to practise our skills at shading and tinting with paints. We used our skills to paint a 'splash' .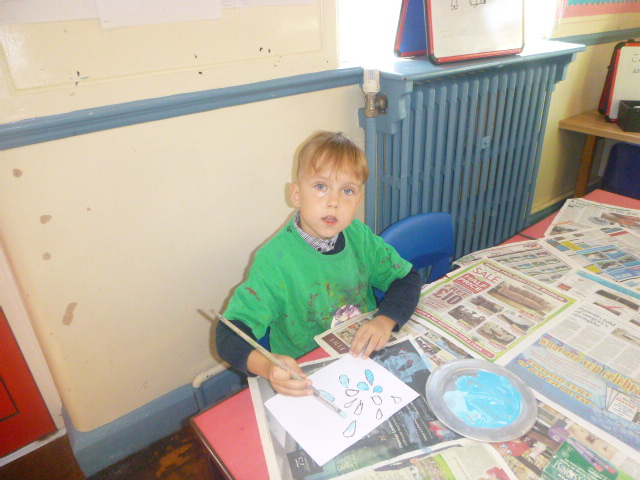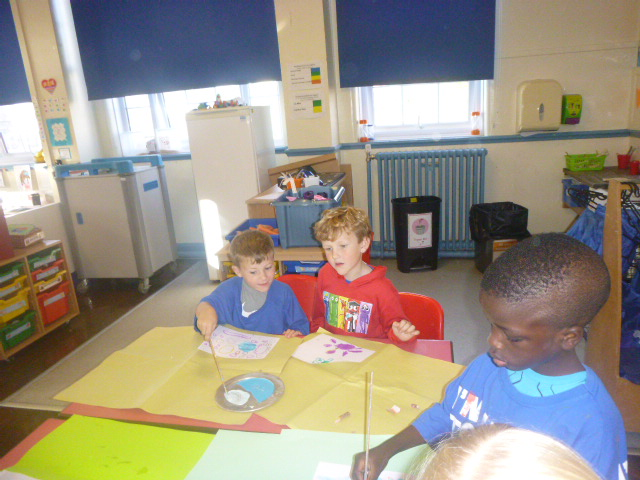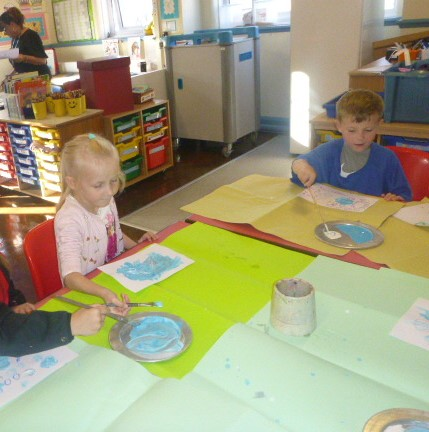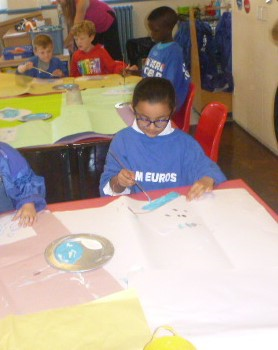 Things to Remember:
Homework: Read to an adult every night
Tuesday: Library and PE
Wednesday: Outdoor Learning