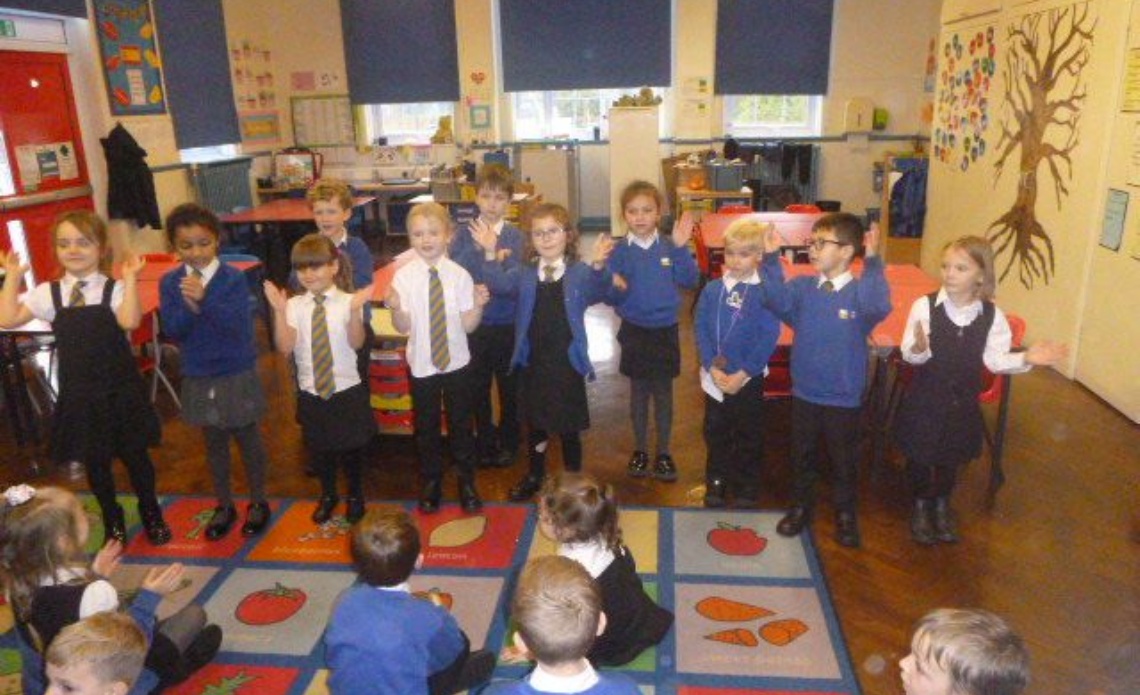 Puffins have had a lovely week of learning this week. Here are some of our highlights:
Star of the Week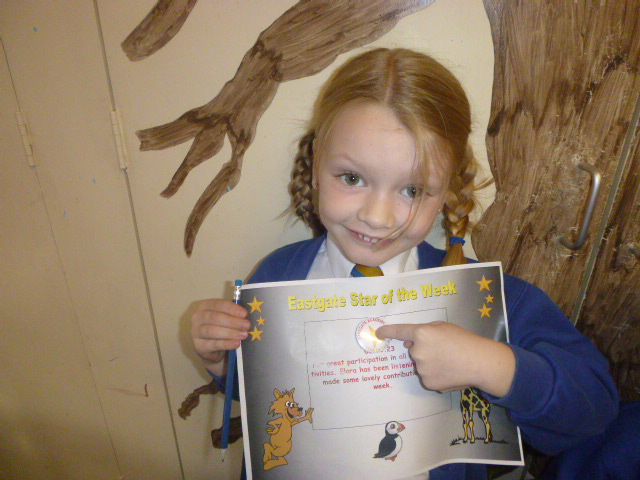 Handwriting Star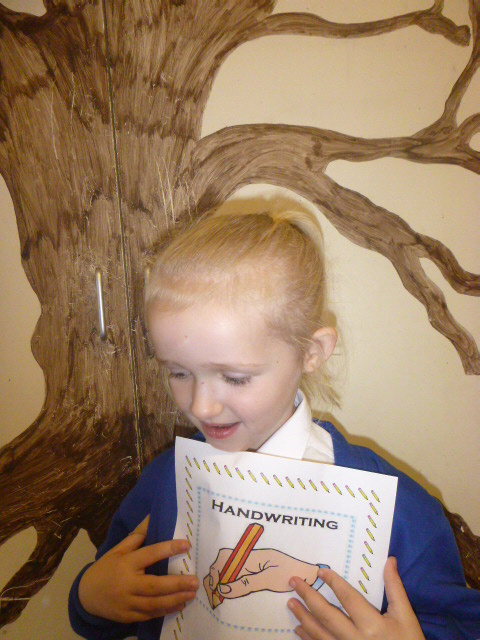 Phonics
We have continued learning all the different ways to make the 'er' sound.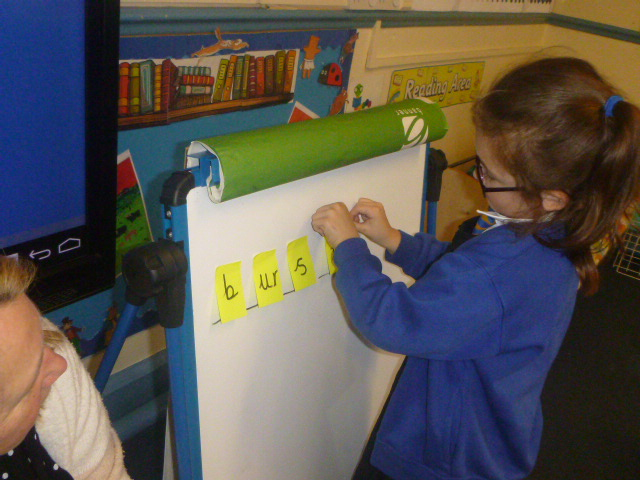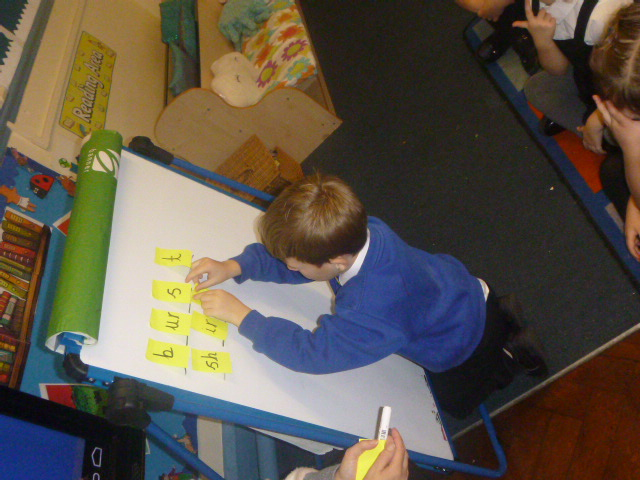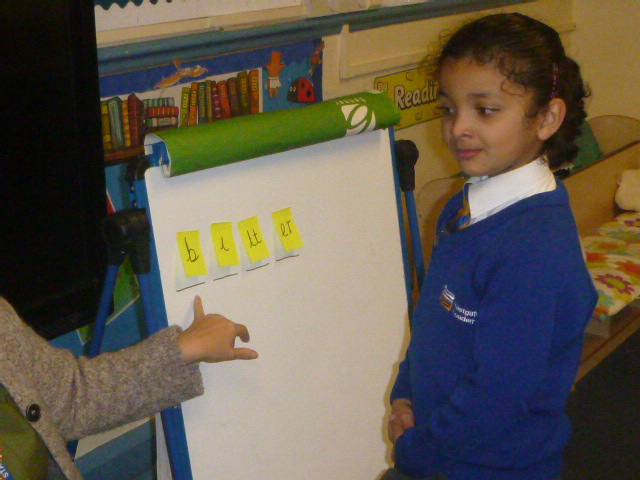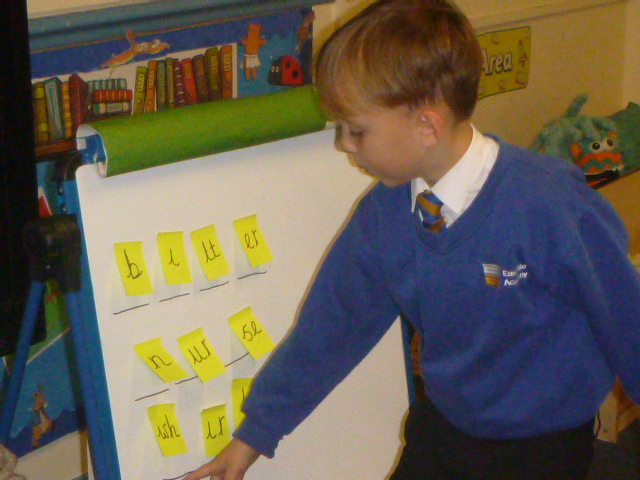 Maths
We have been consolidating our skills of numbers that are greater and smaller by sequencing them from greatest to smallest and smallest to greatest.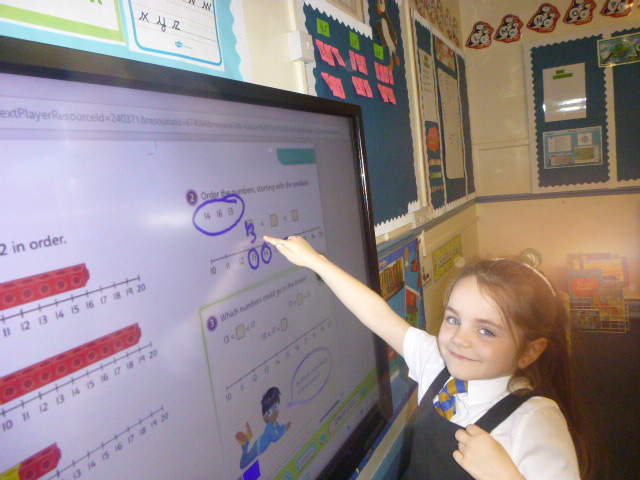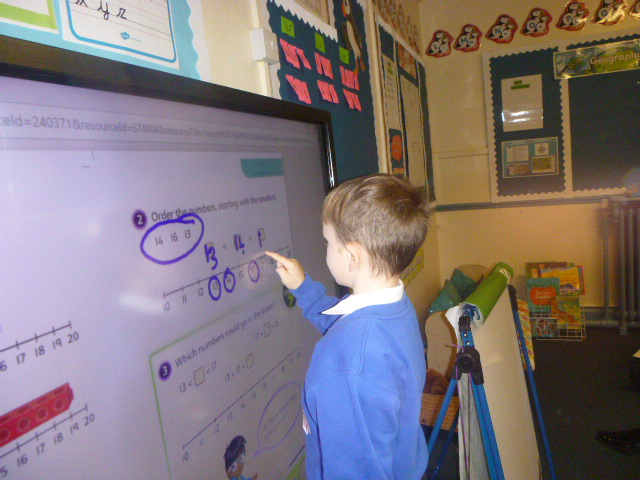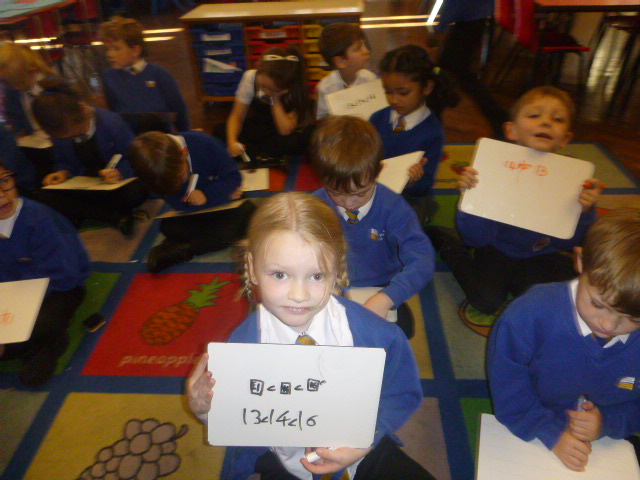 Science
We continued learning about the different features of the main animal groups. Then we used our knowledge to cut and sort animals into the right groups.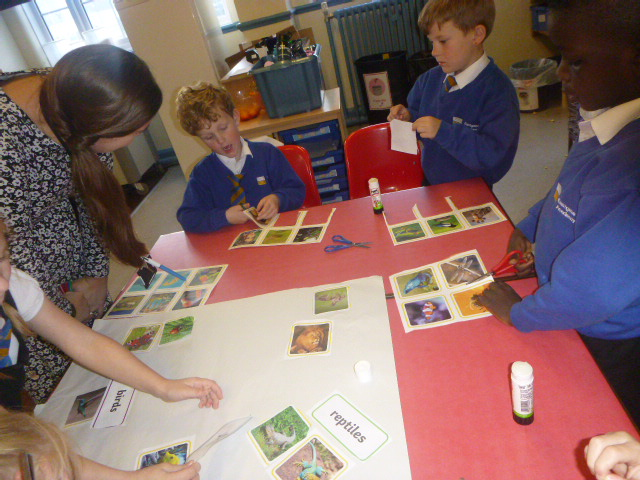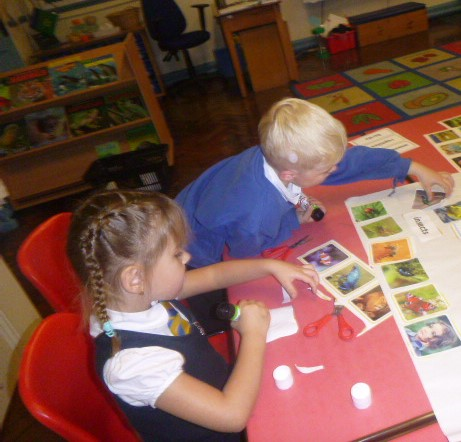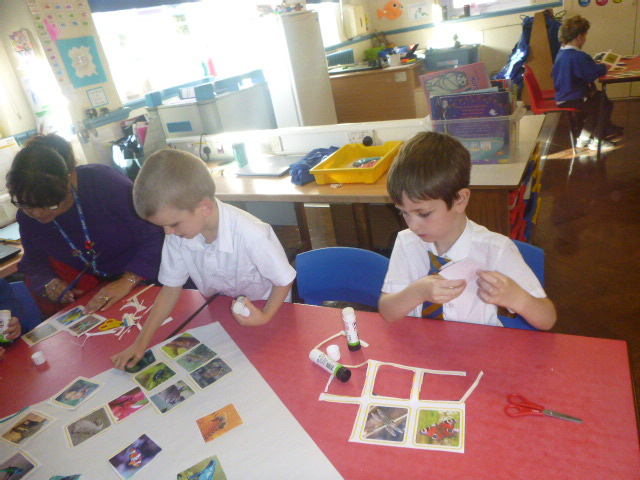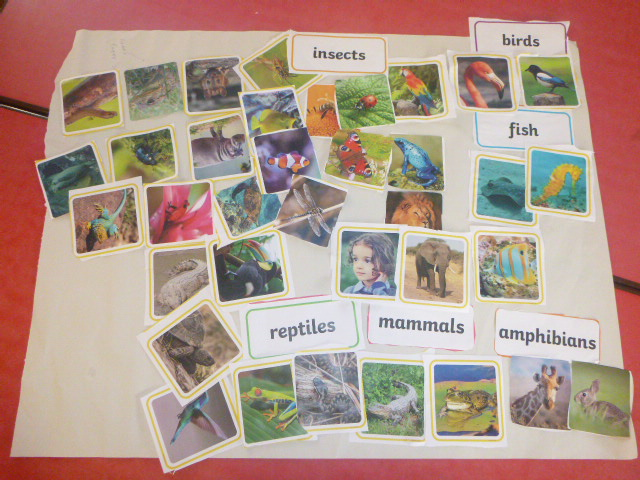 Music
We are exploring how to find the beat in music. We learnt a song and performed it to the class.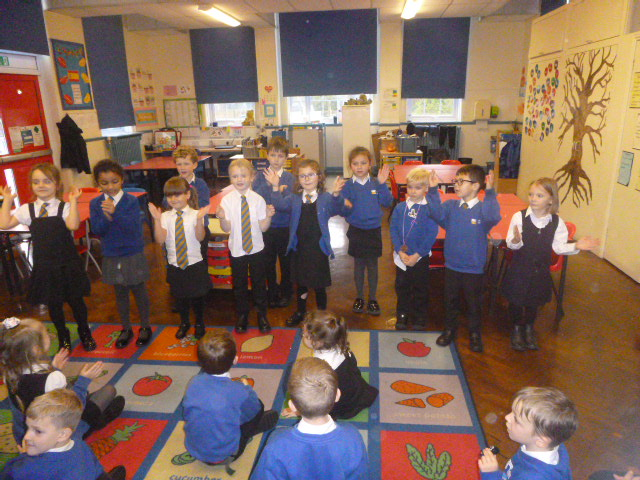 PE
We have been practising our gymnastic skills with Mr Callaby.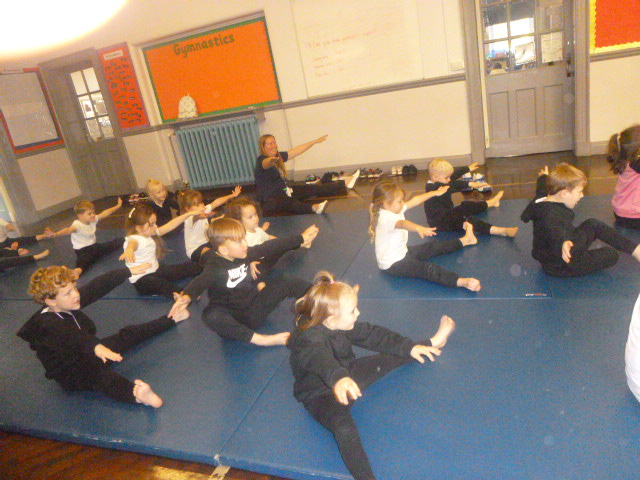 DT
We learnt how to make a lever to create a moving picture.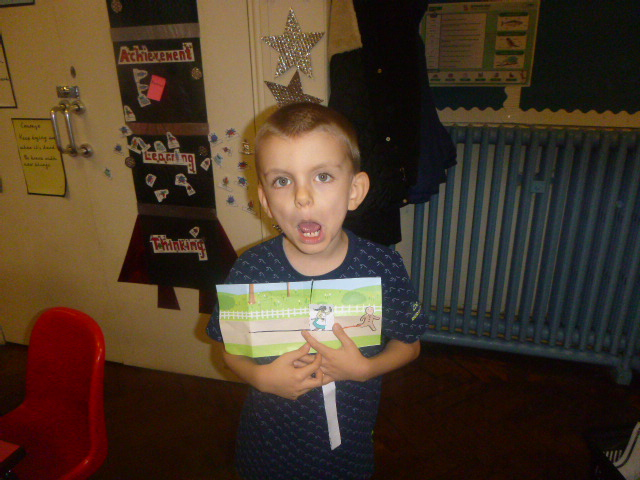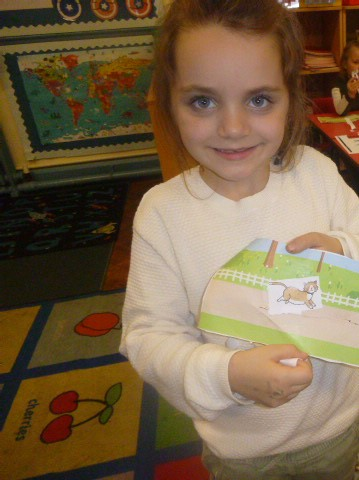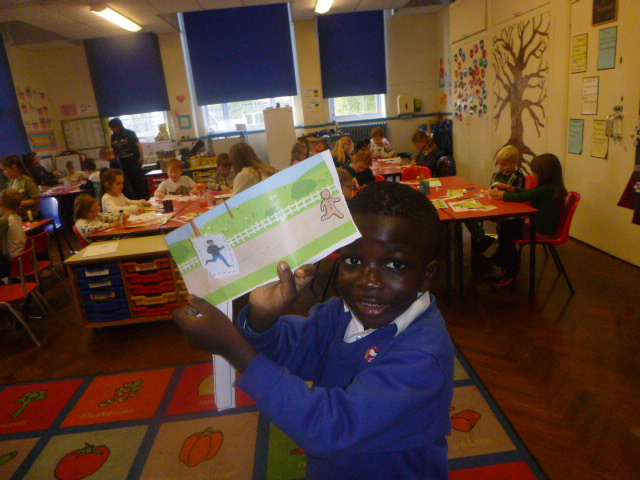 Things to Remember:
Homework: Read to an adult every night.
Tuesday: Library and PE.
Wednesday: Outdoor Learning.
Best Wishes,
Mrs Mac, Louise, Amy and Mrs King.