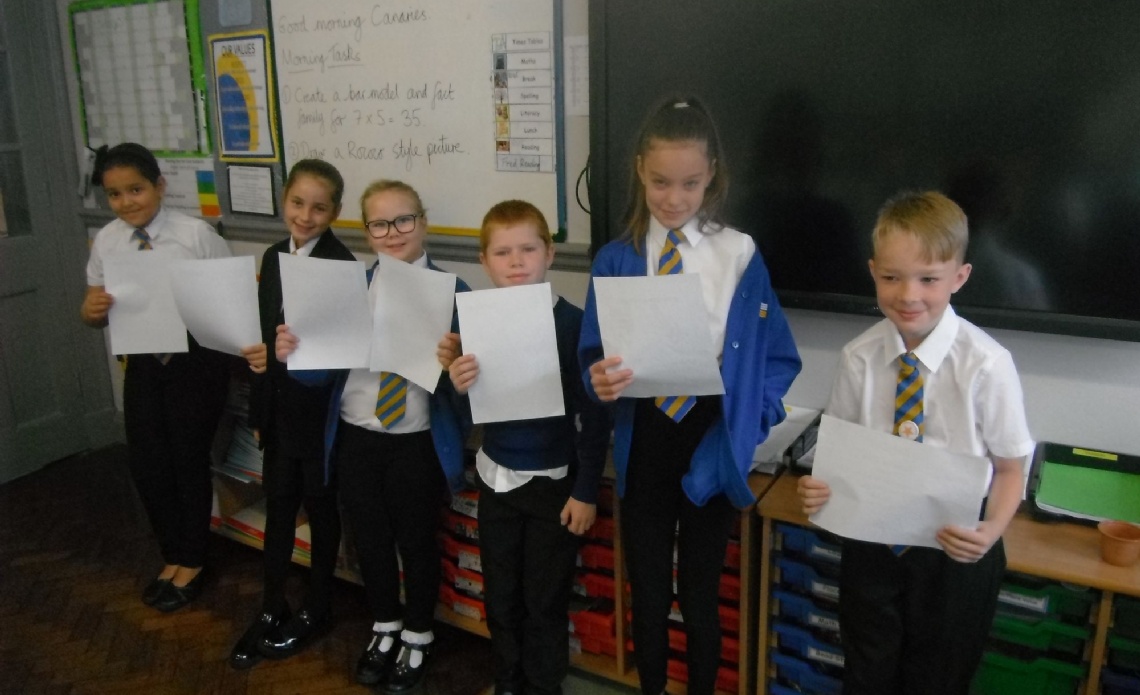 Congratulations to the above pupils who have received certificates for Tackling Tables, handwriting, presentation and for being our Star of the Week.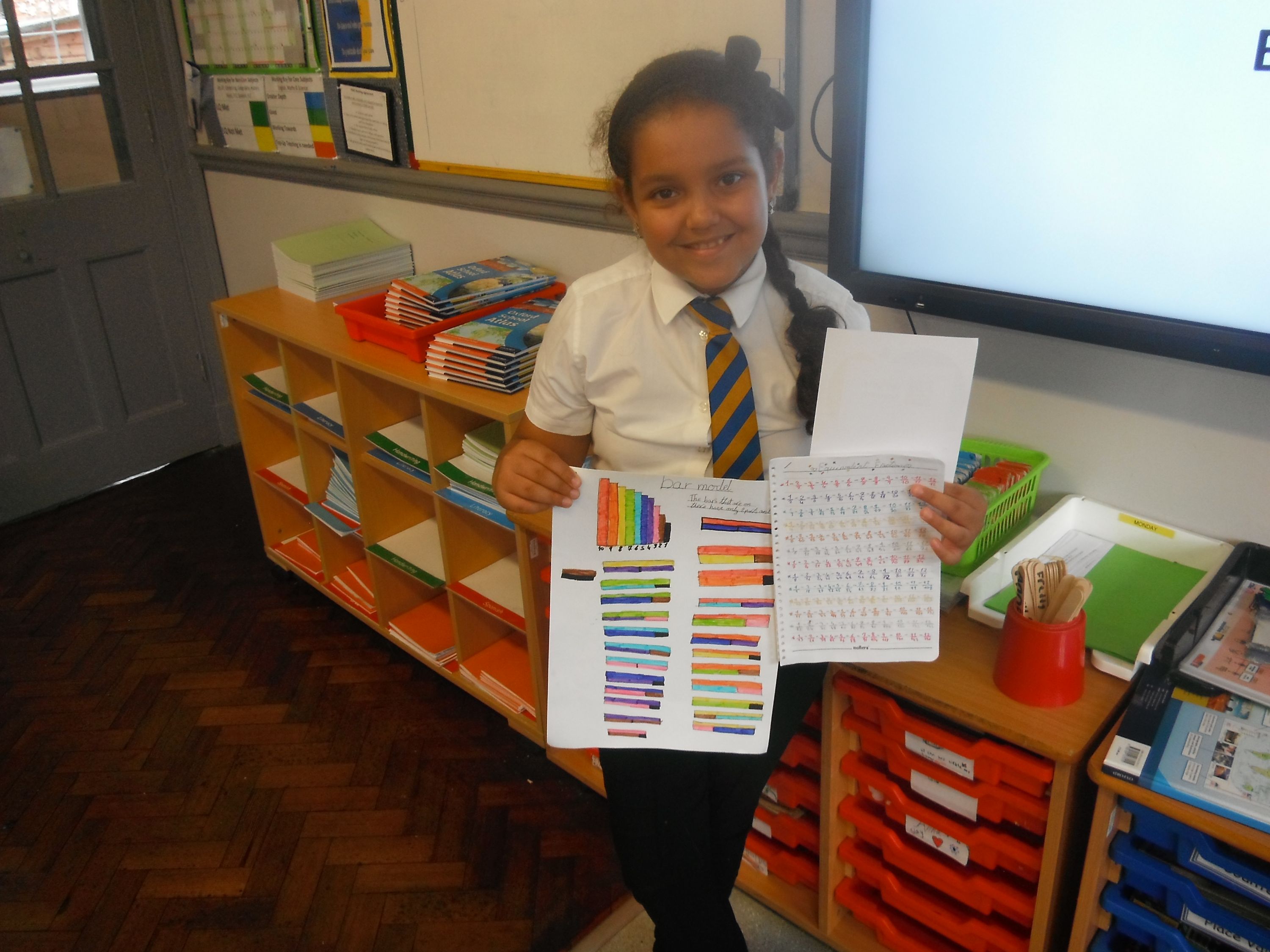 Congratulations on your Headteachers Award for continuing your learning at home.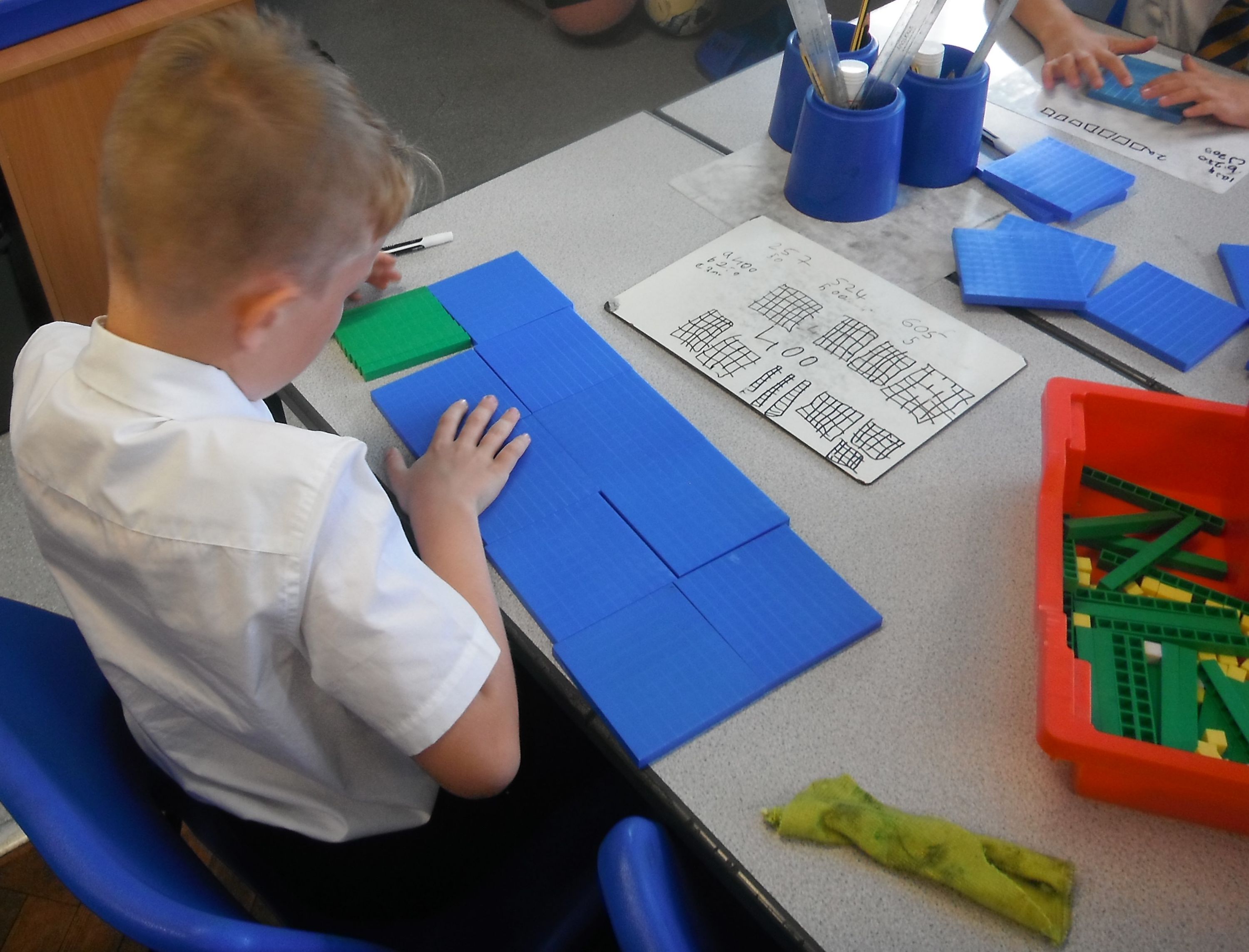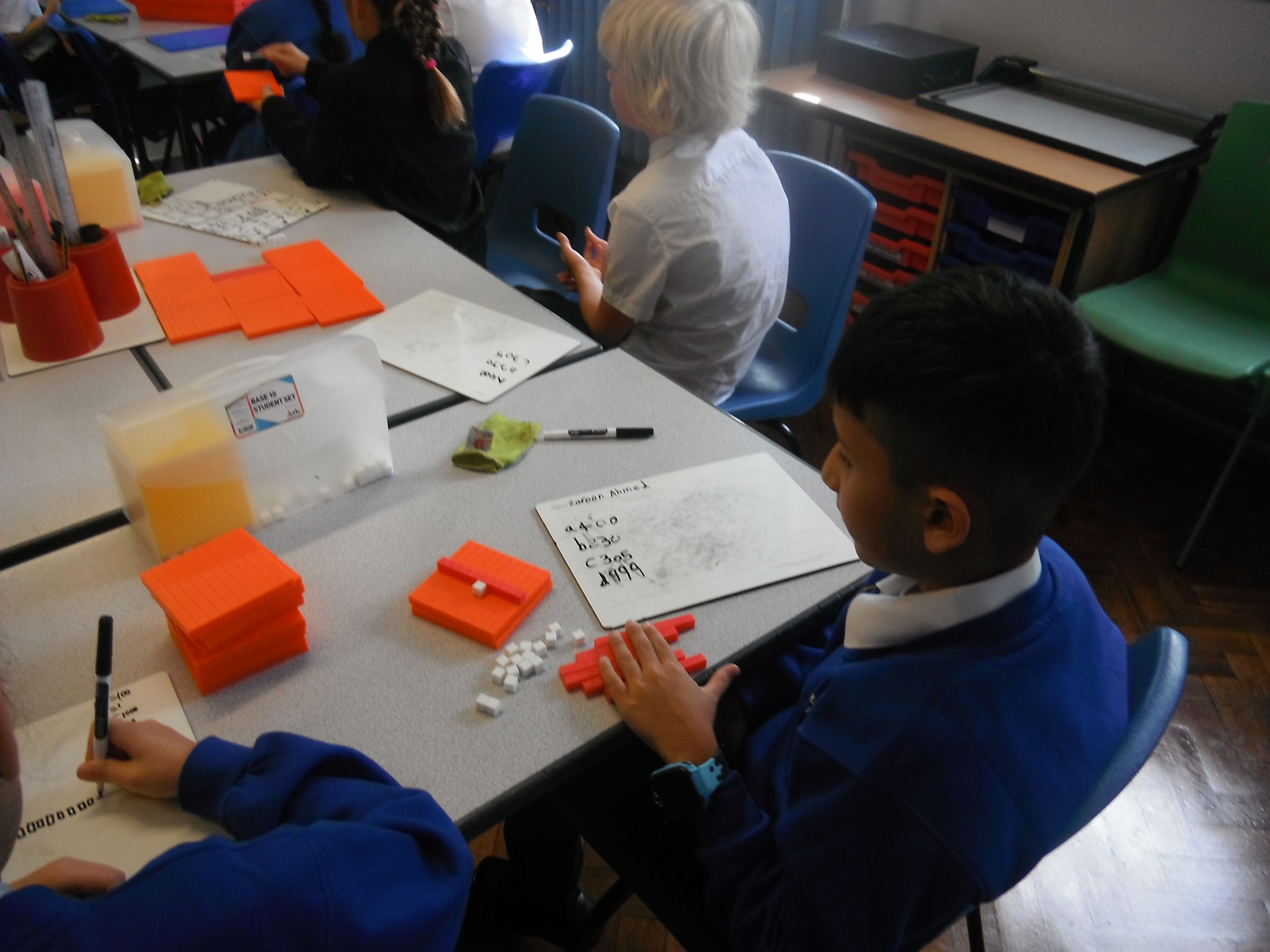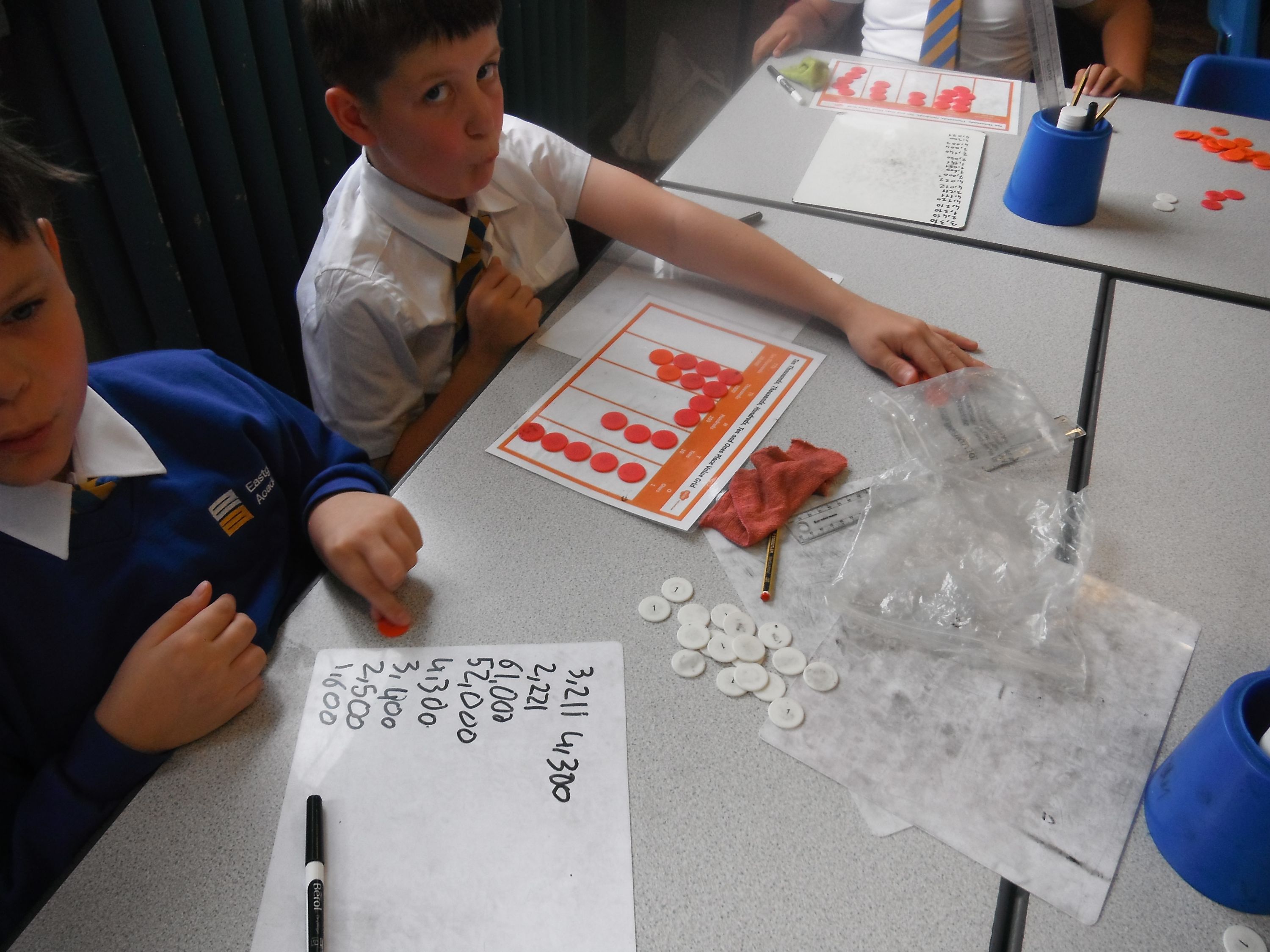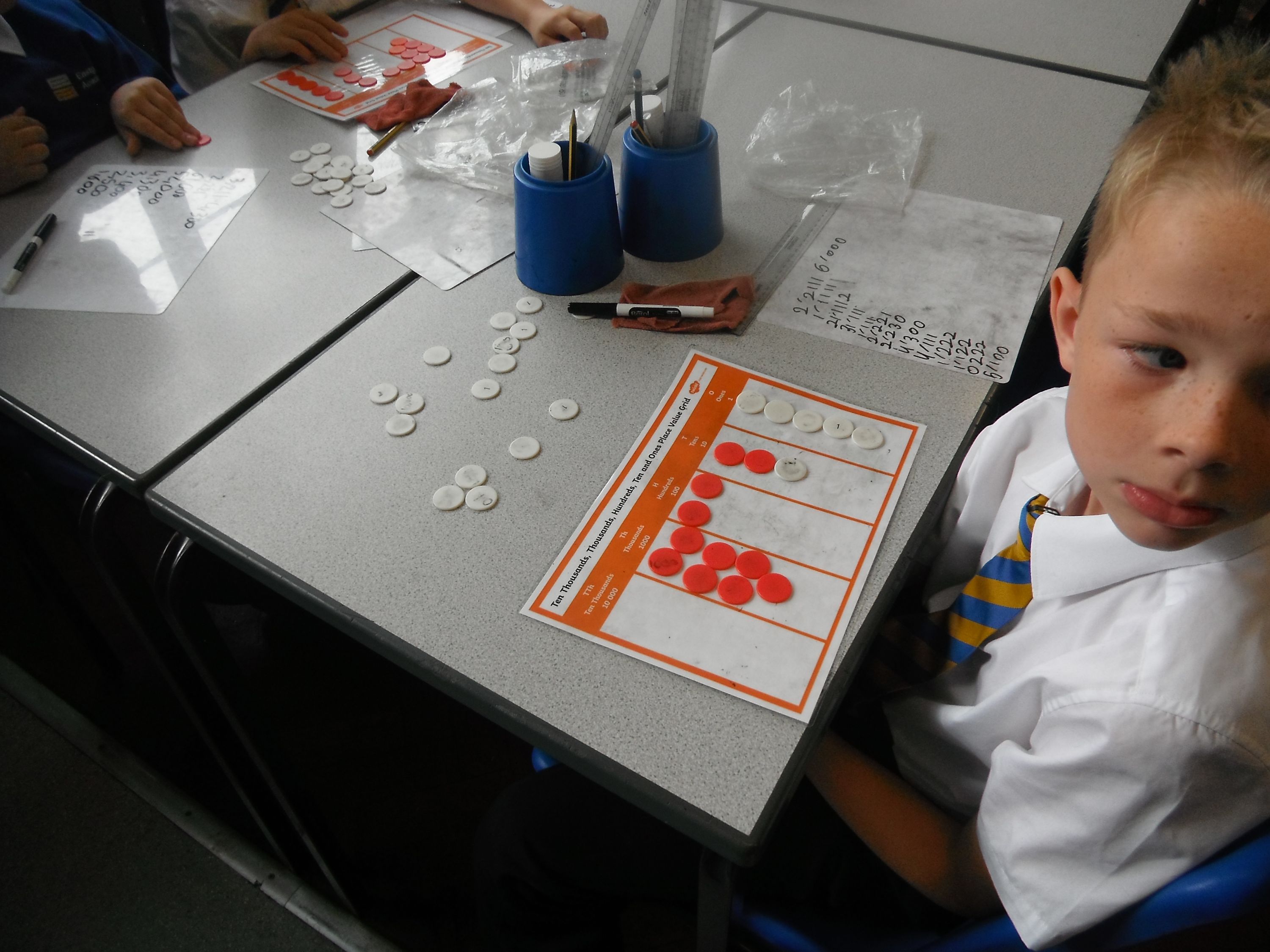 In maths, we have been investigating place value using a range of concrete resources.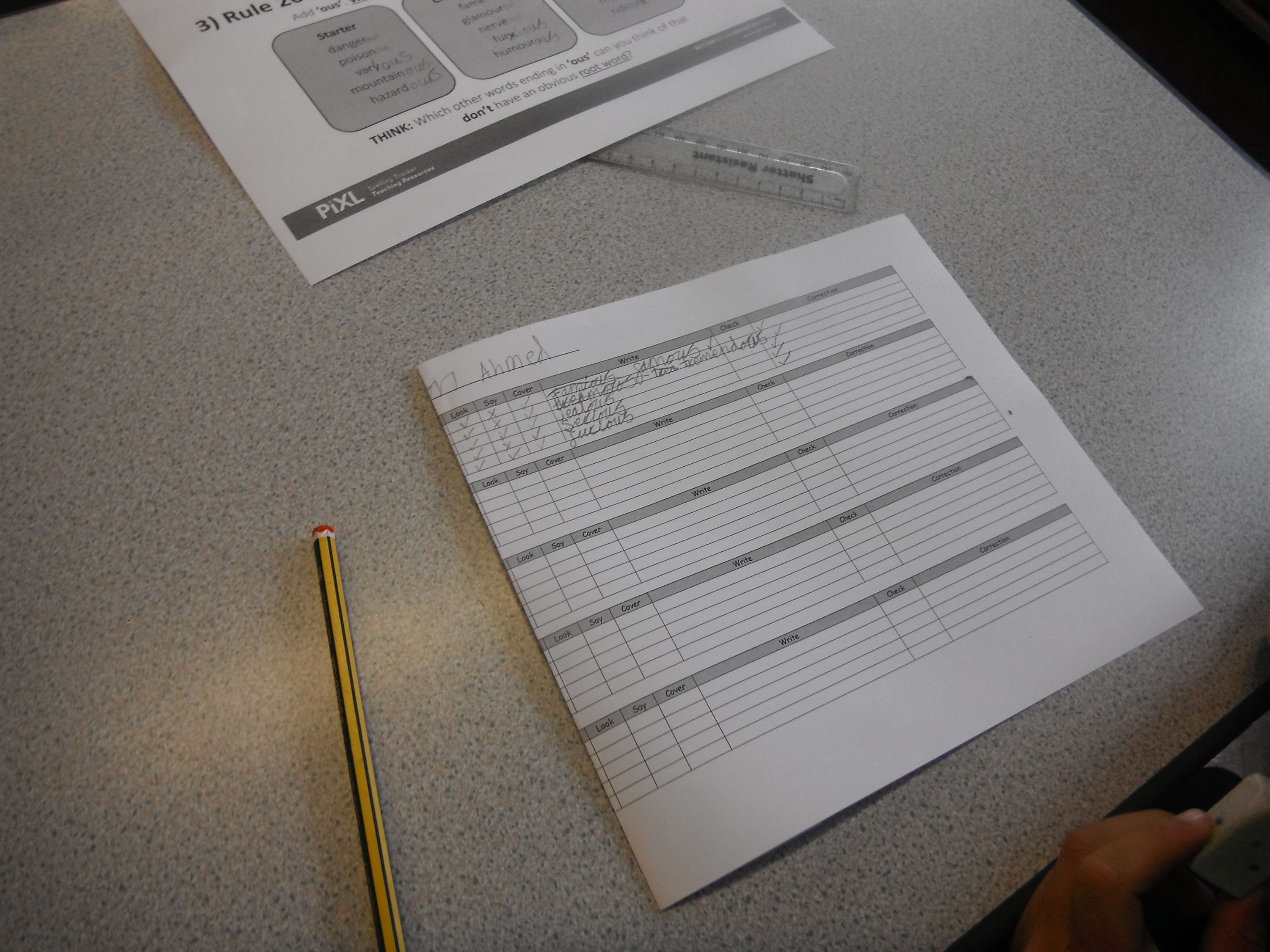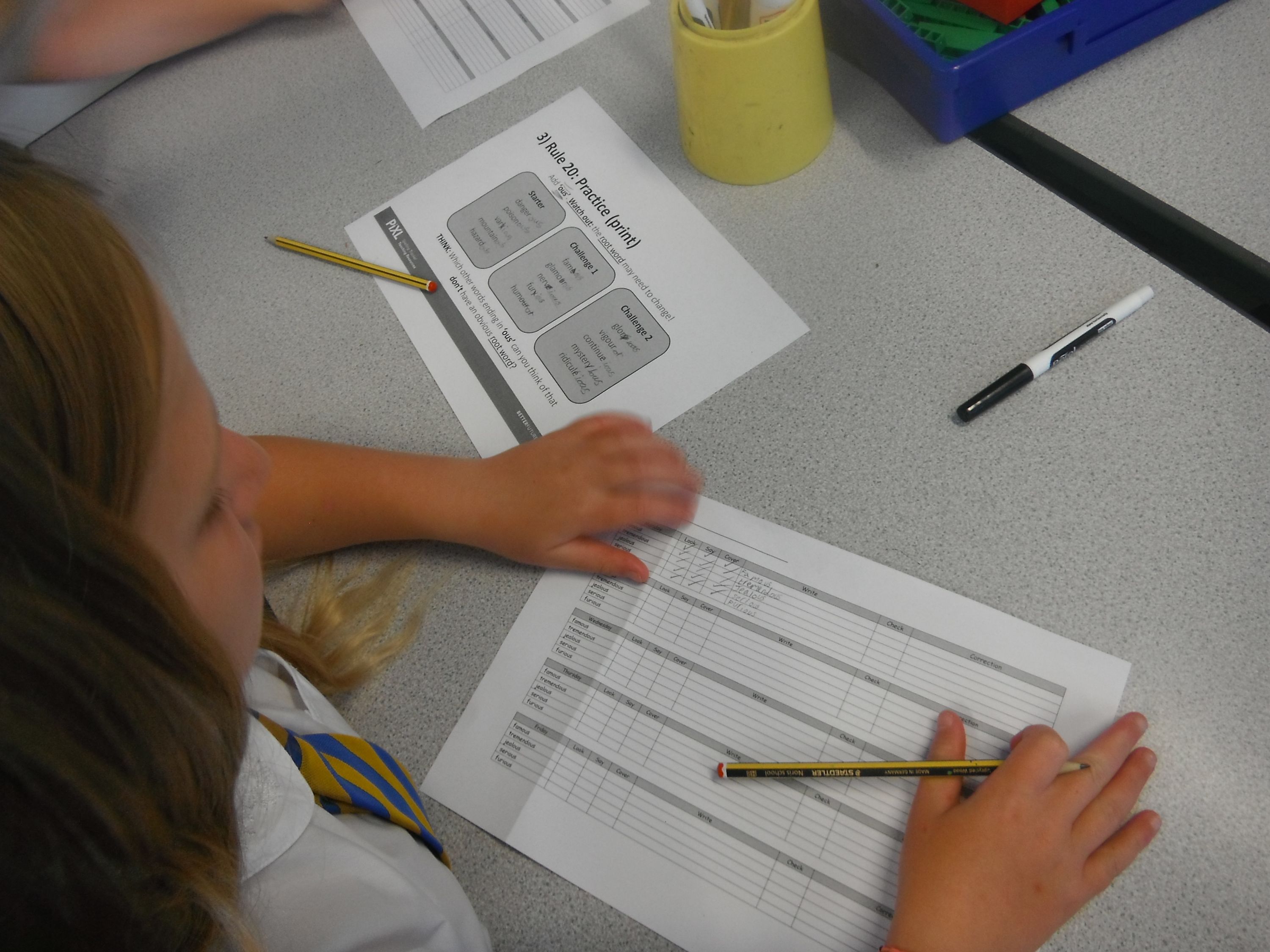 At the start of each week, we learn a new spelling rule. We then practise them every day before our Friday tests.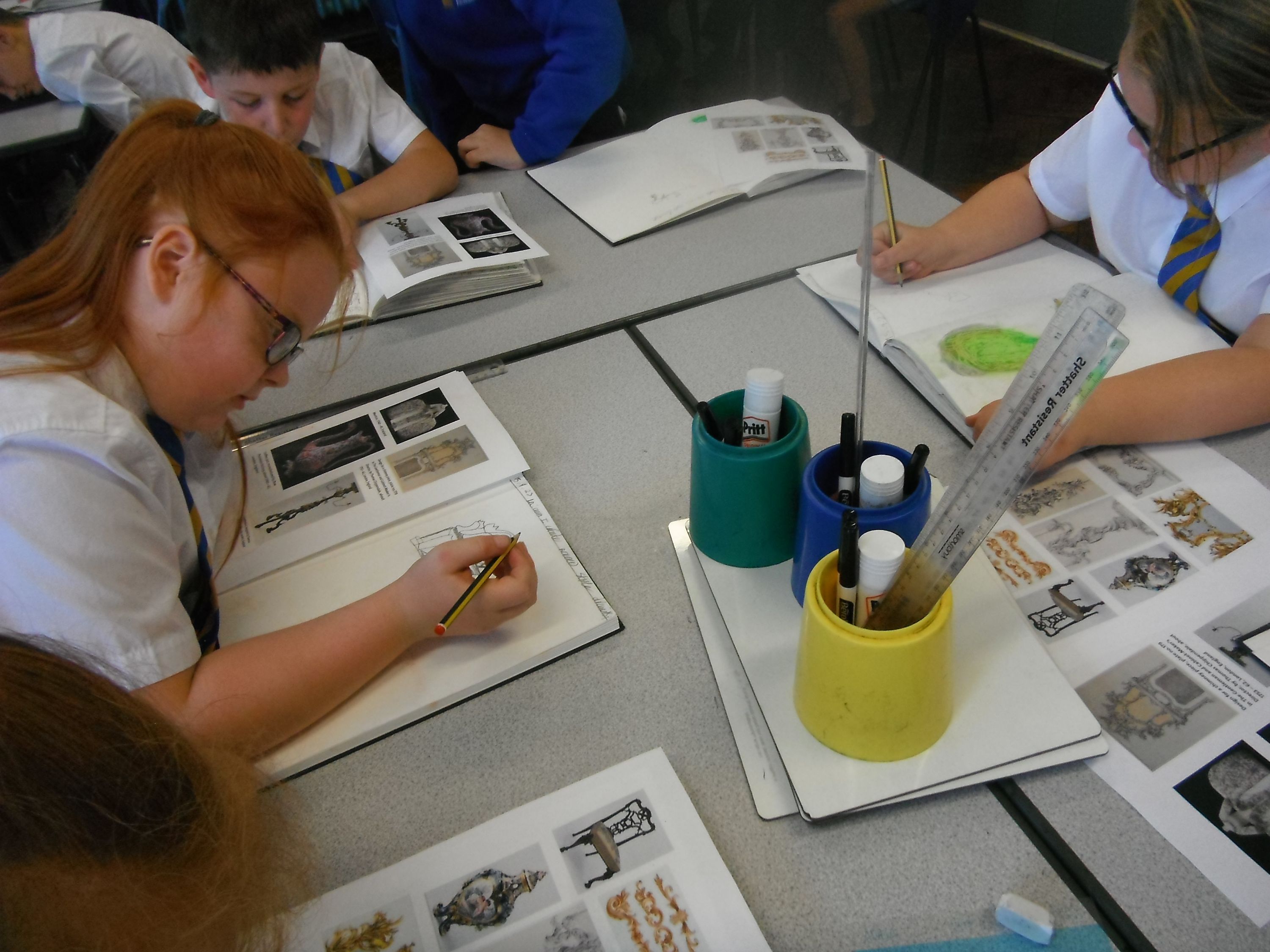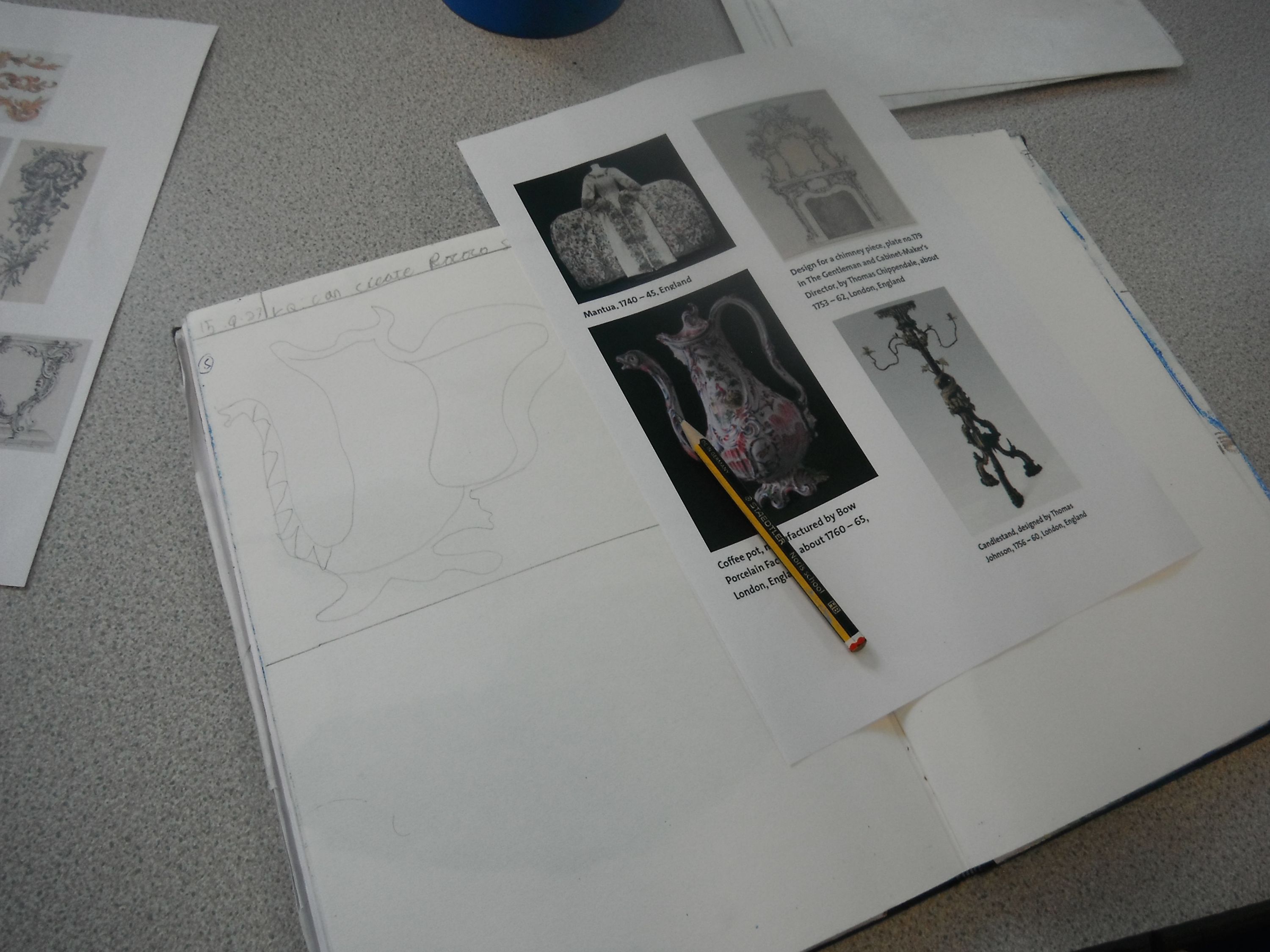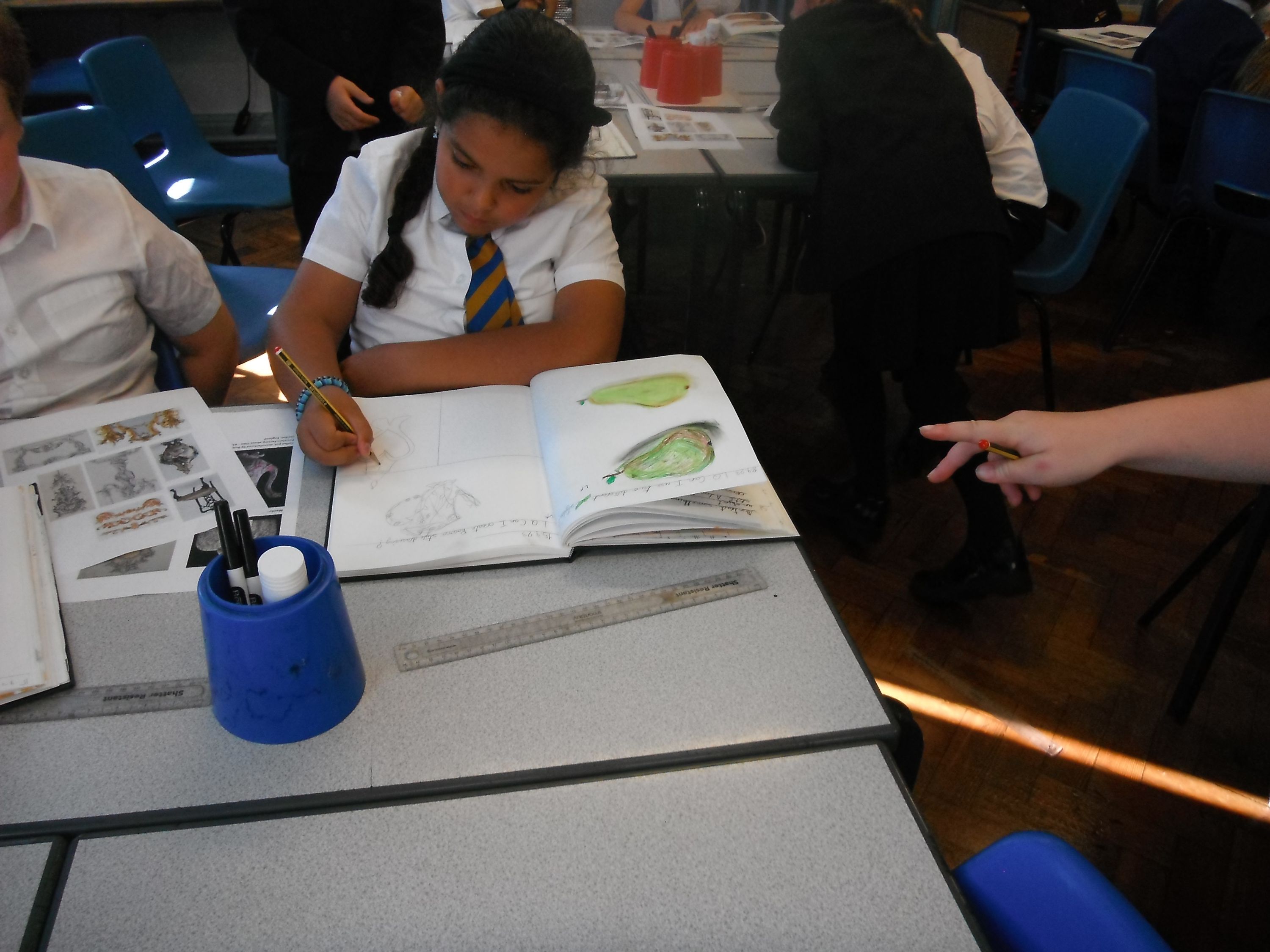 In art this week, we were introduced to the Rococo style before creating our own examples.