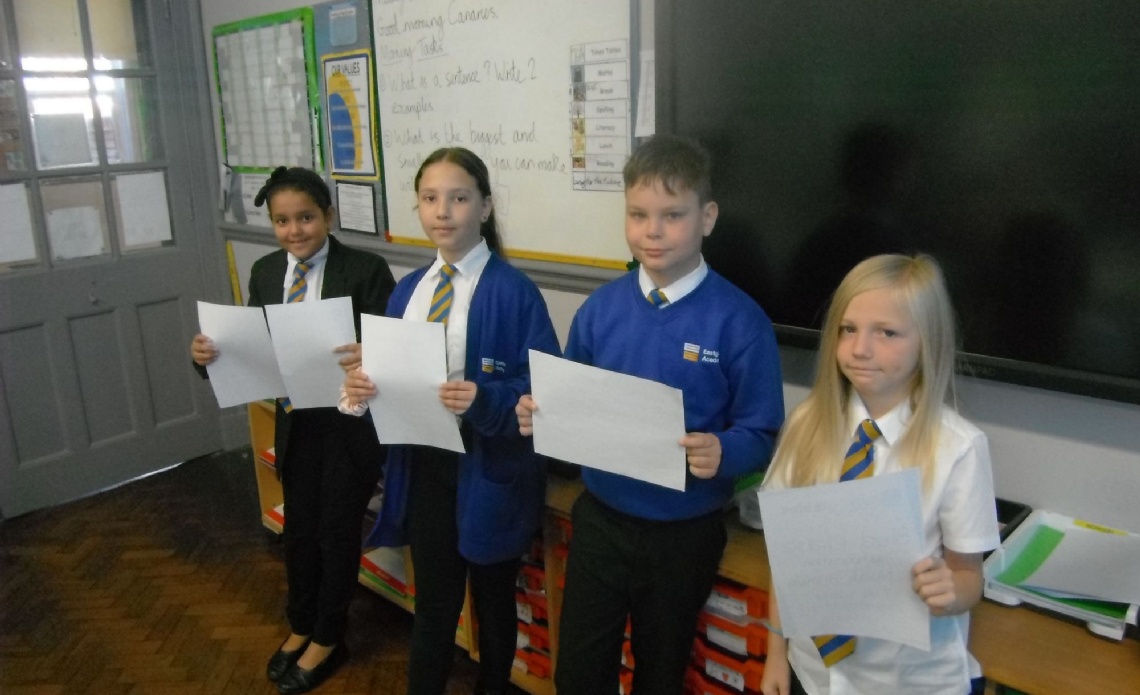 Congratulations to the above pupils for their Tackling Tables, handwriting, presentation and Star of the Week certificates.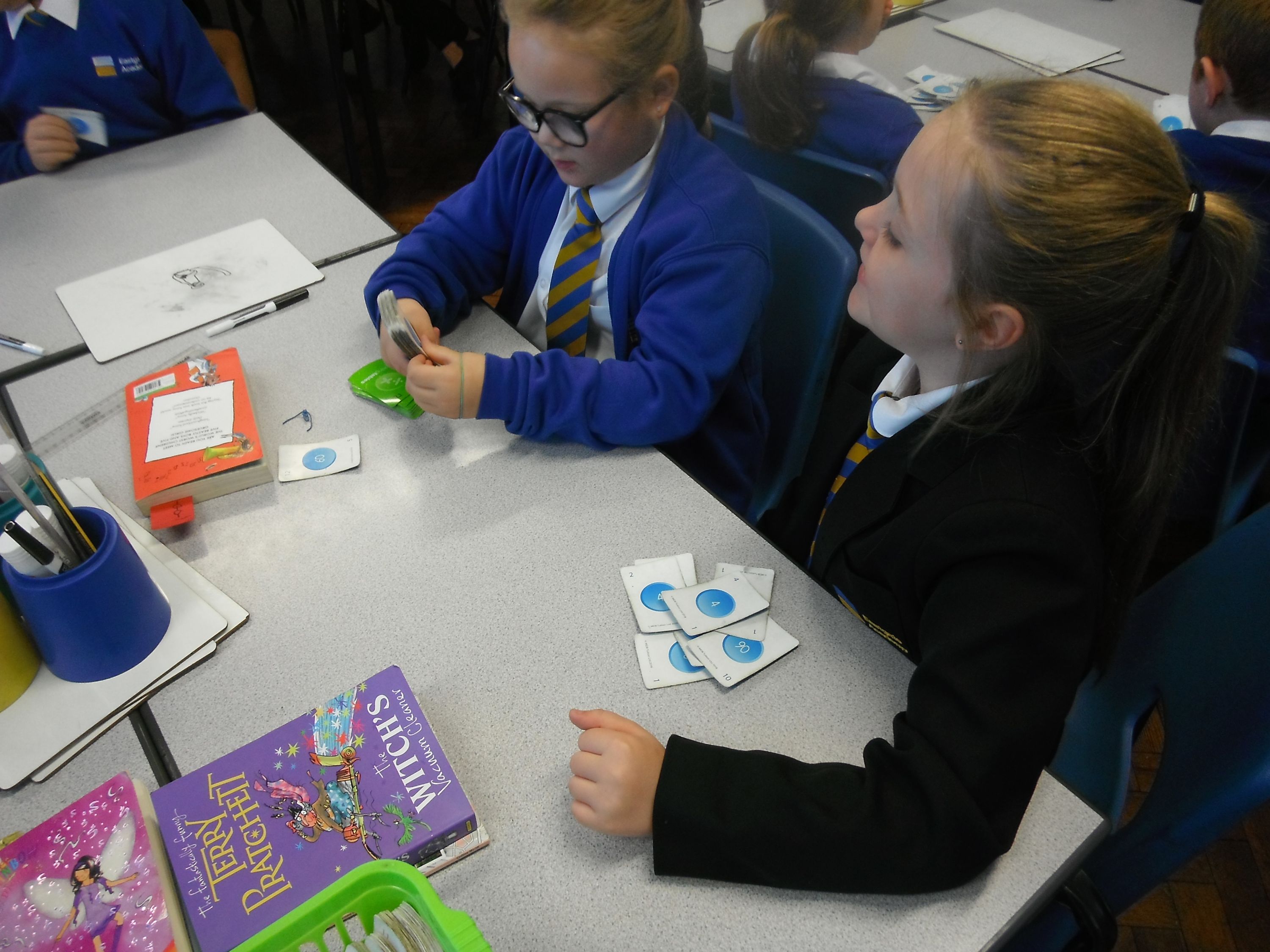 Here are pictures of us practising our times tables knowledge using our Tackling Tables cards. We practise each day and have an online test on Wednesdays.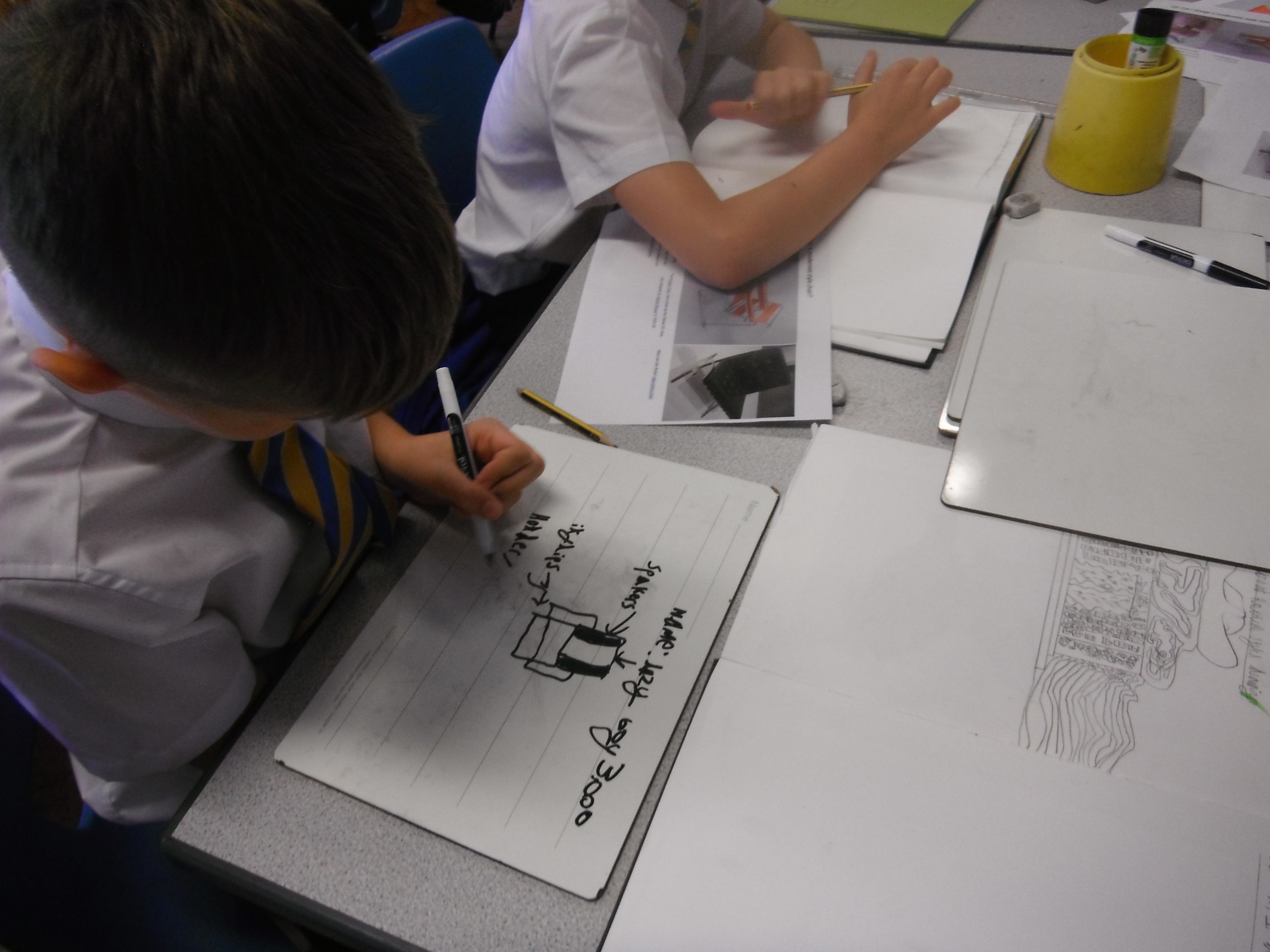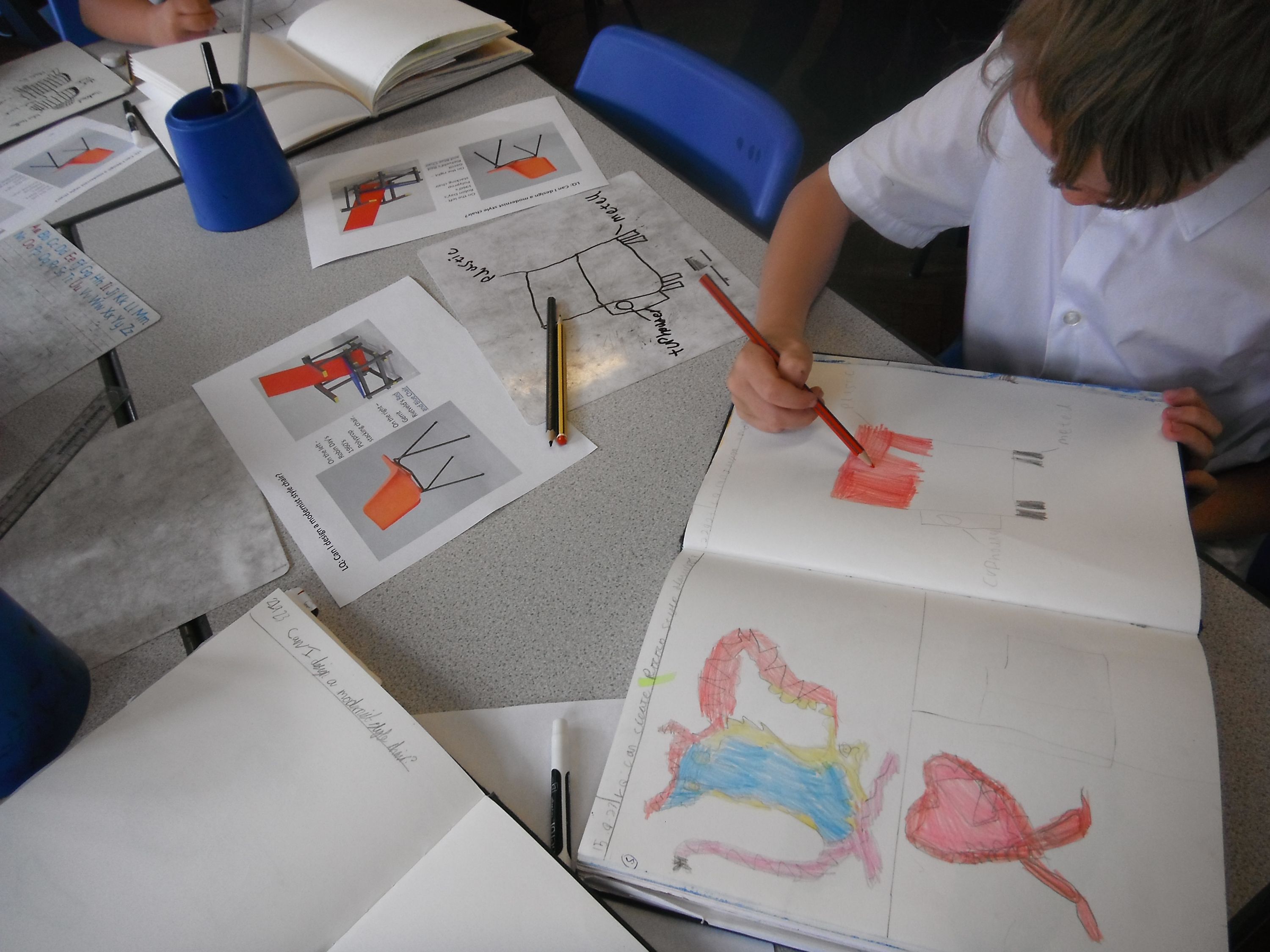 In art, we learnt about the modernist style by comparing two different chairs. We then created our own.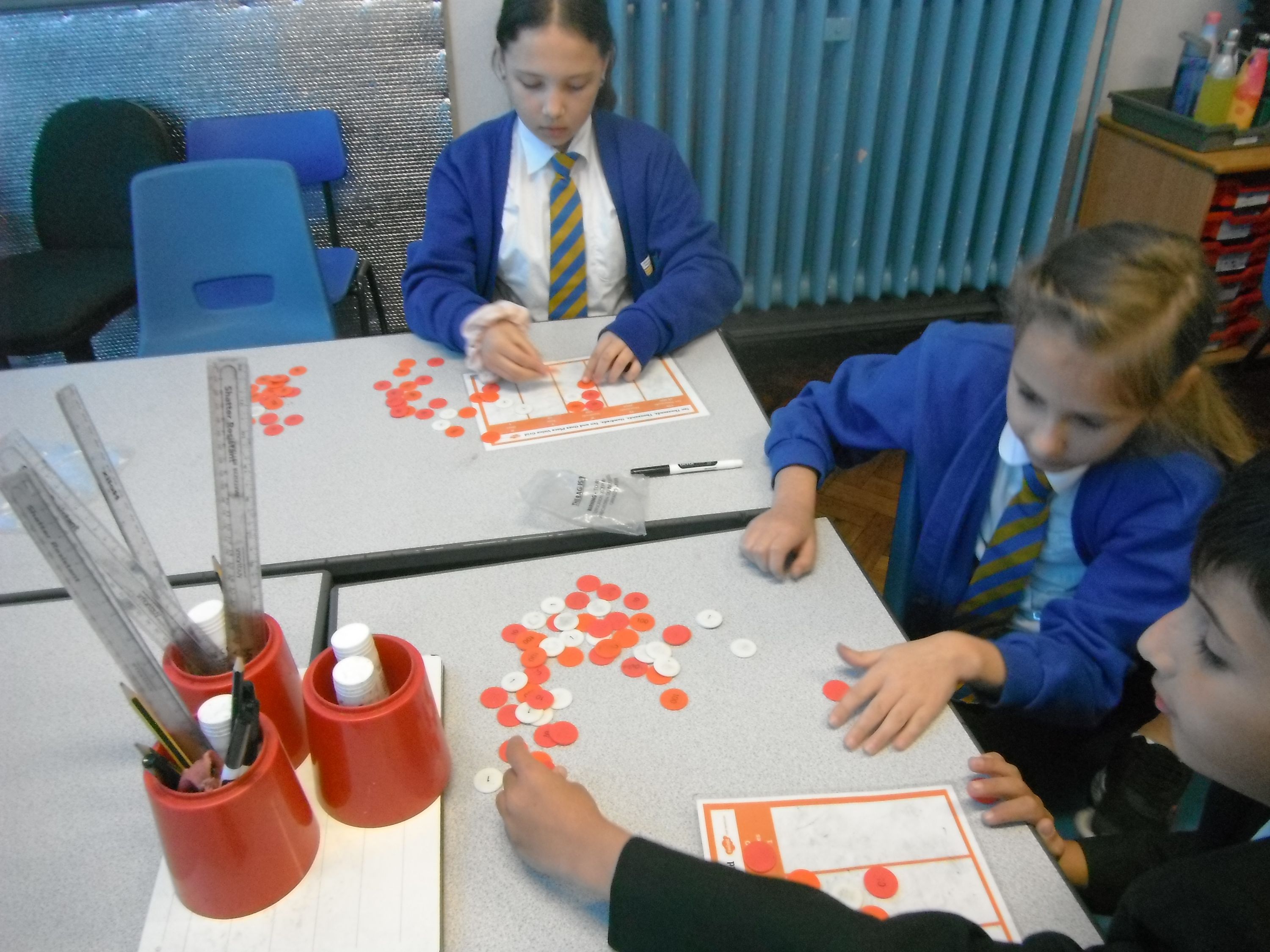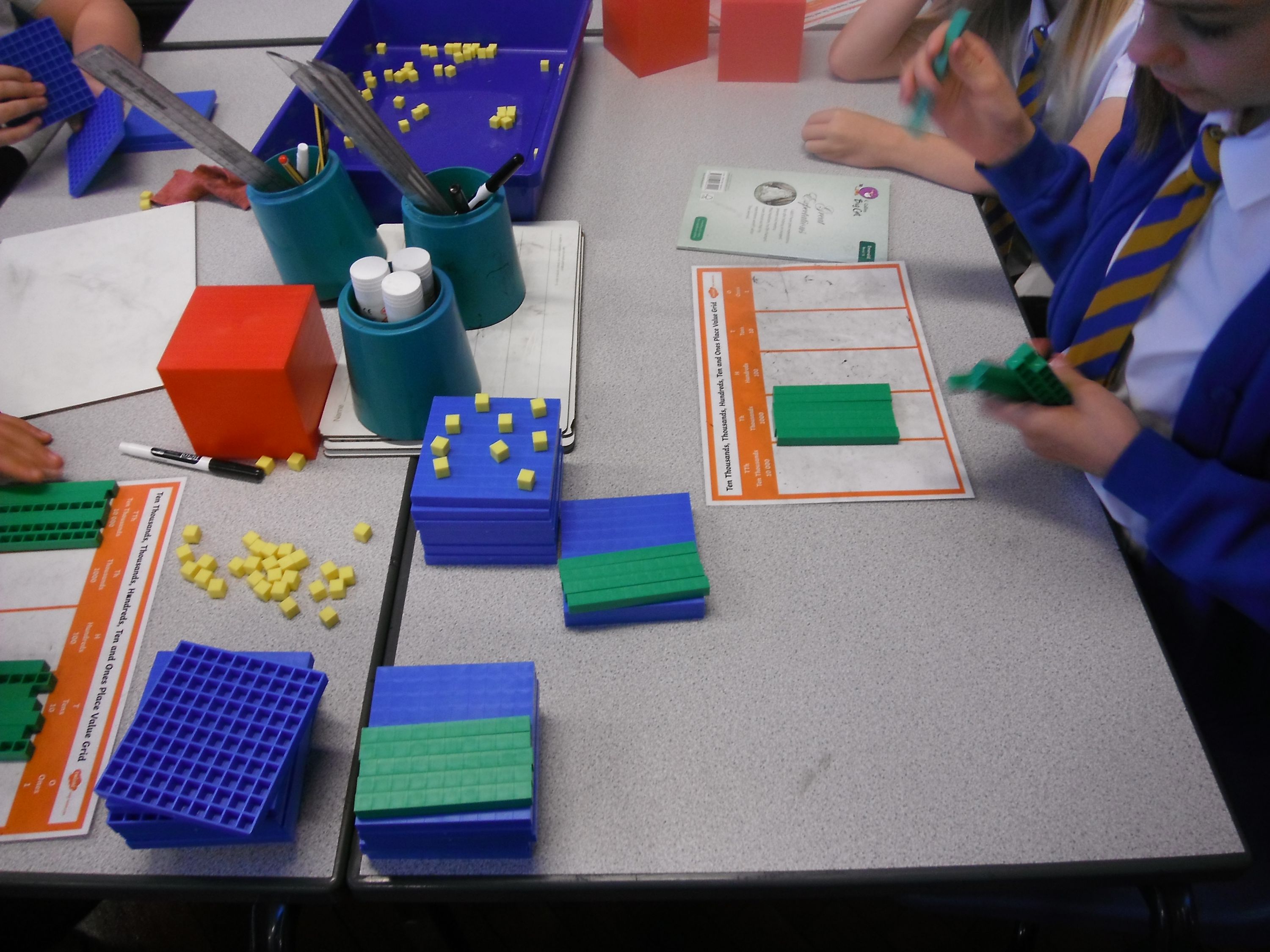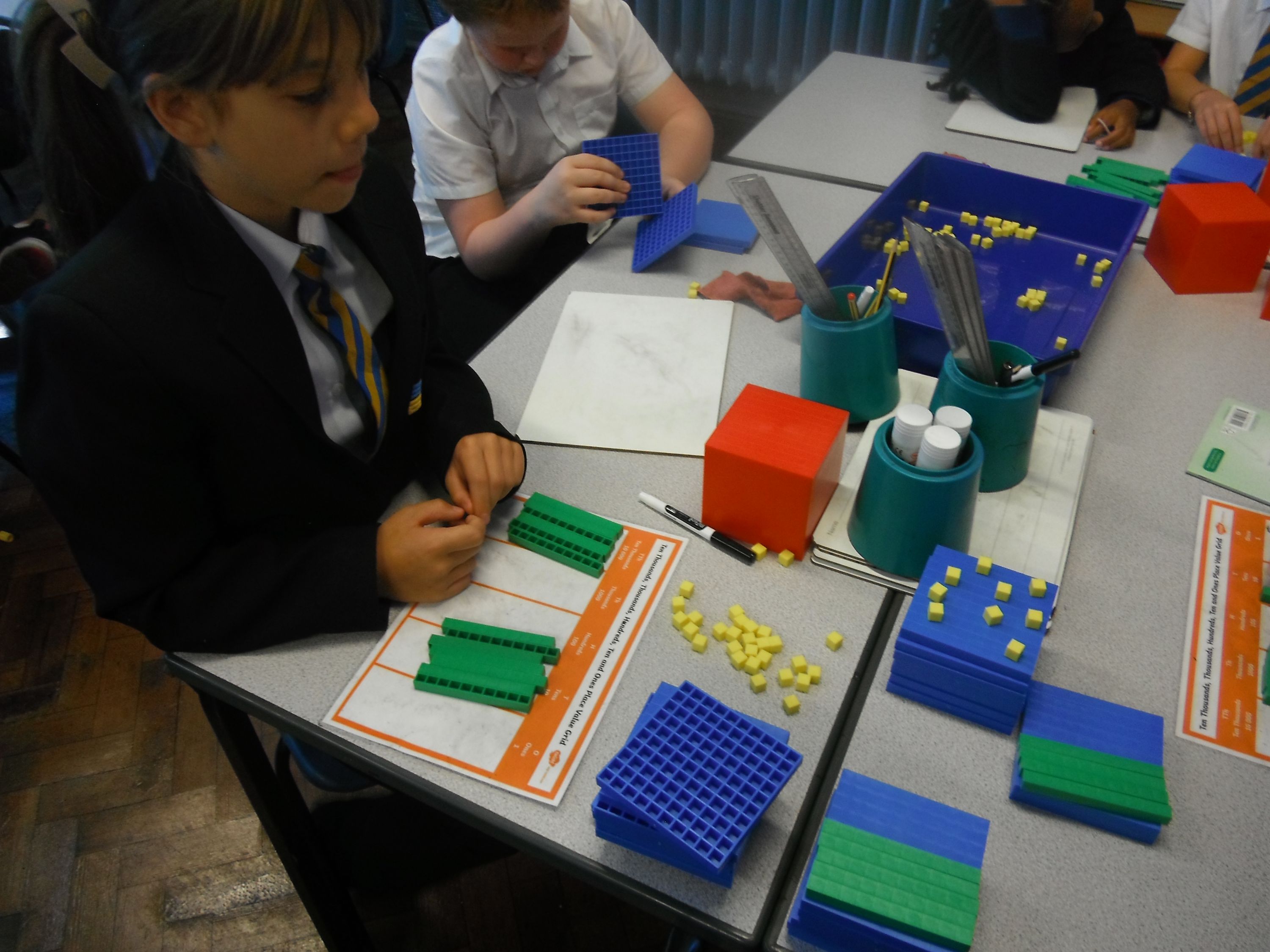 We have focused on addition in maths this week. We used concrete resources to understand the exchanging process before using the column method to solve calculations.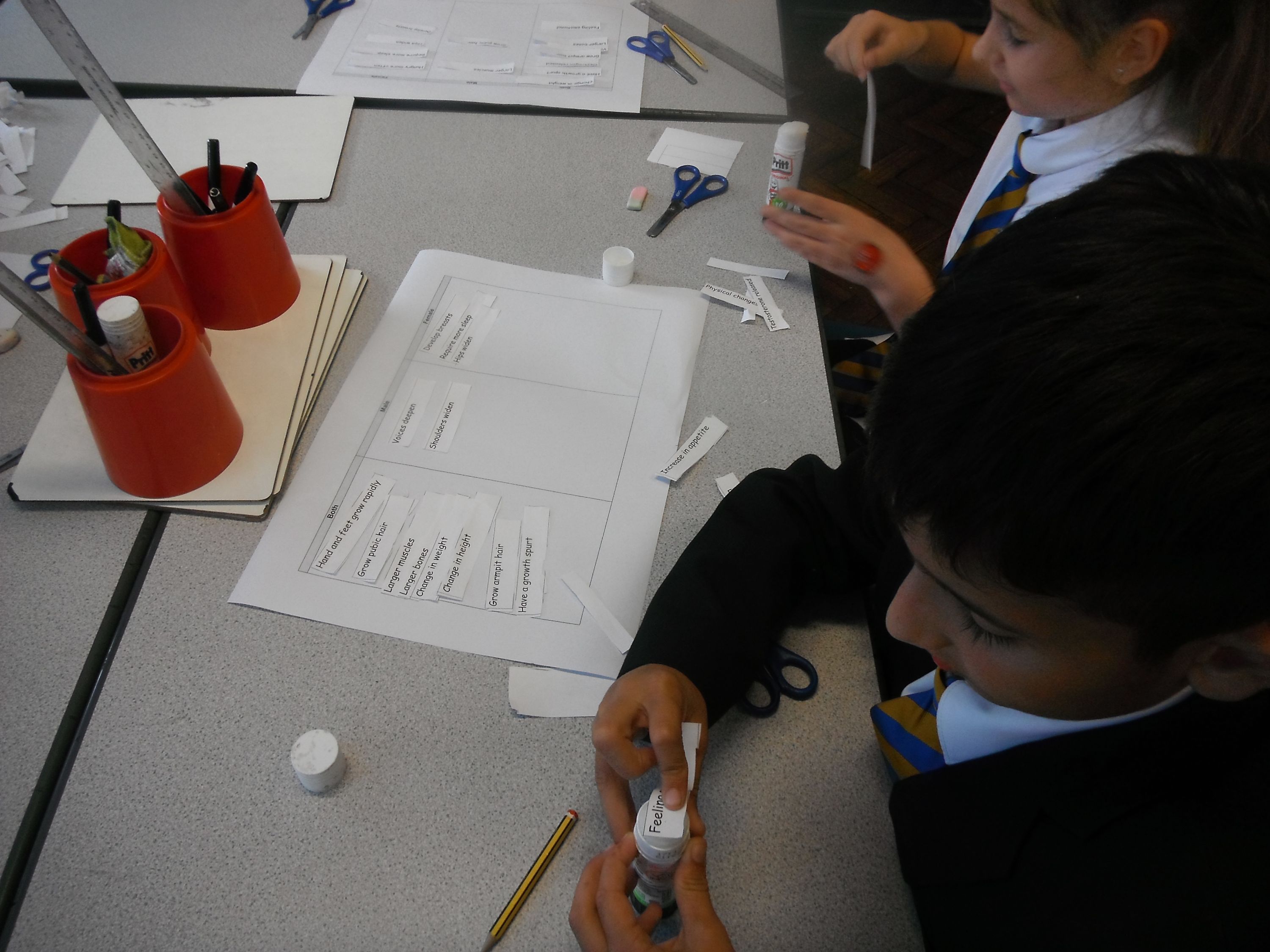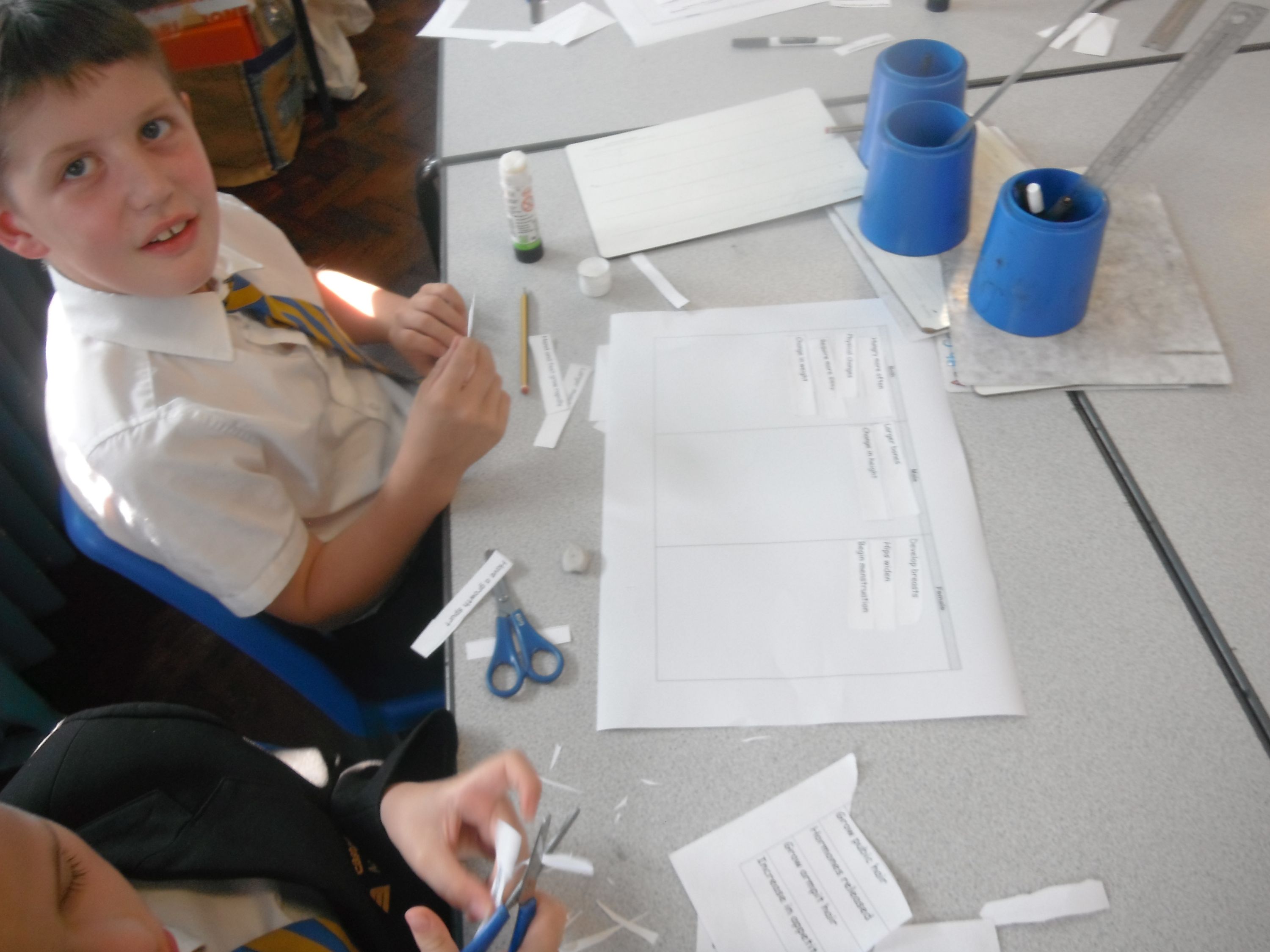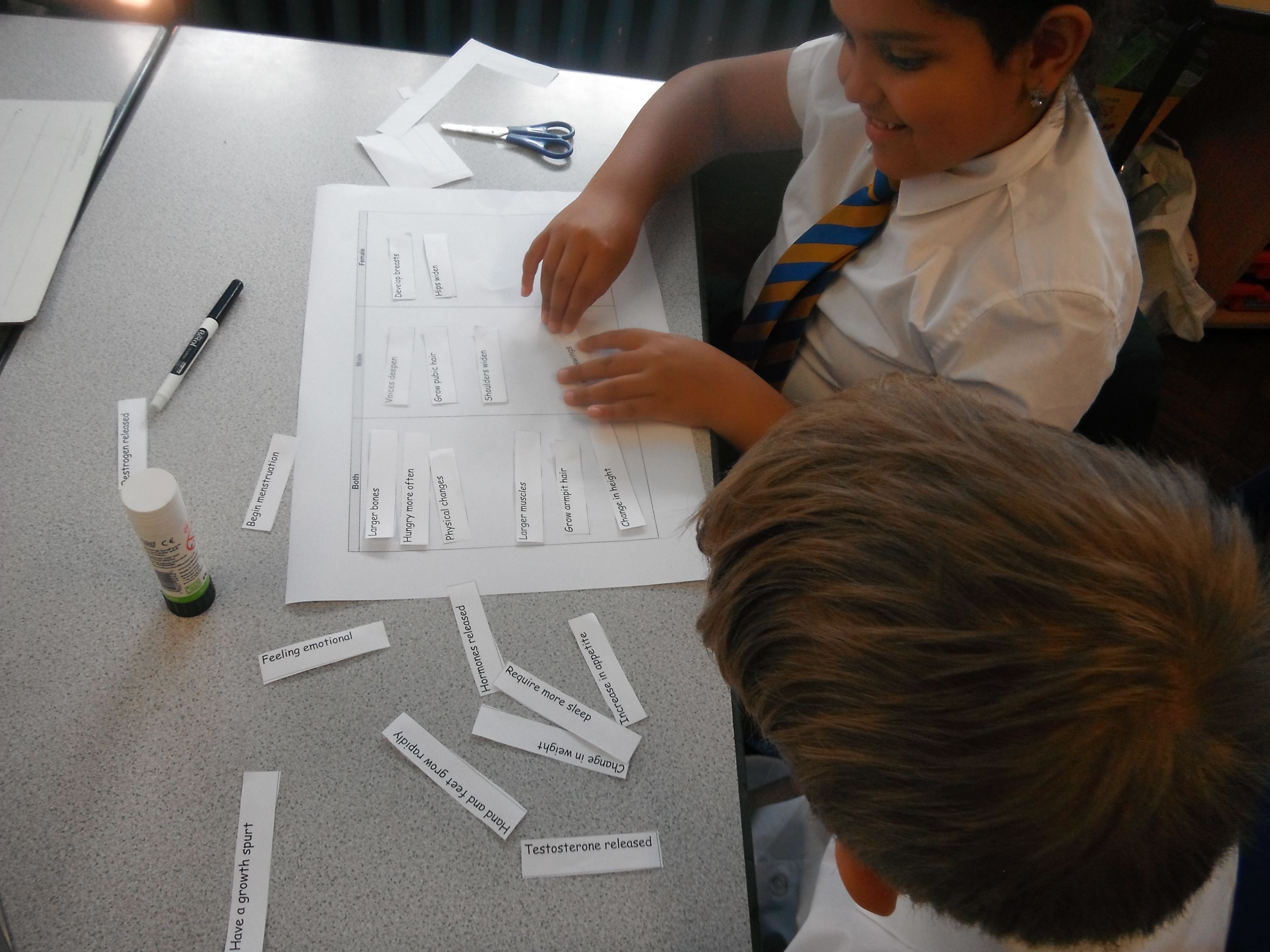 In science, we learnt about the different physical and mental changes that happen to males and females during puberty.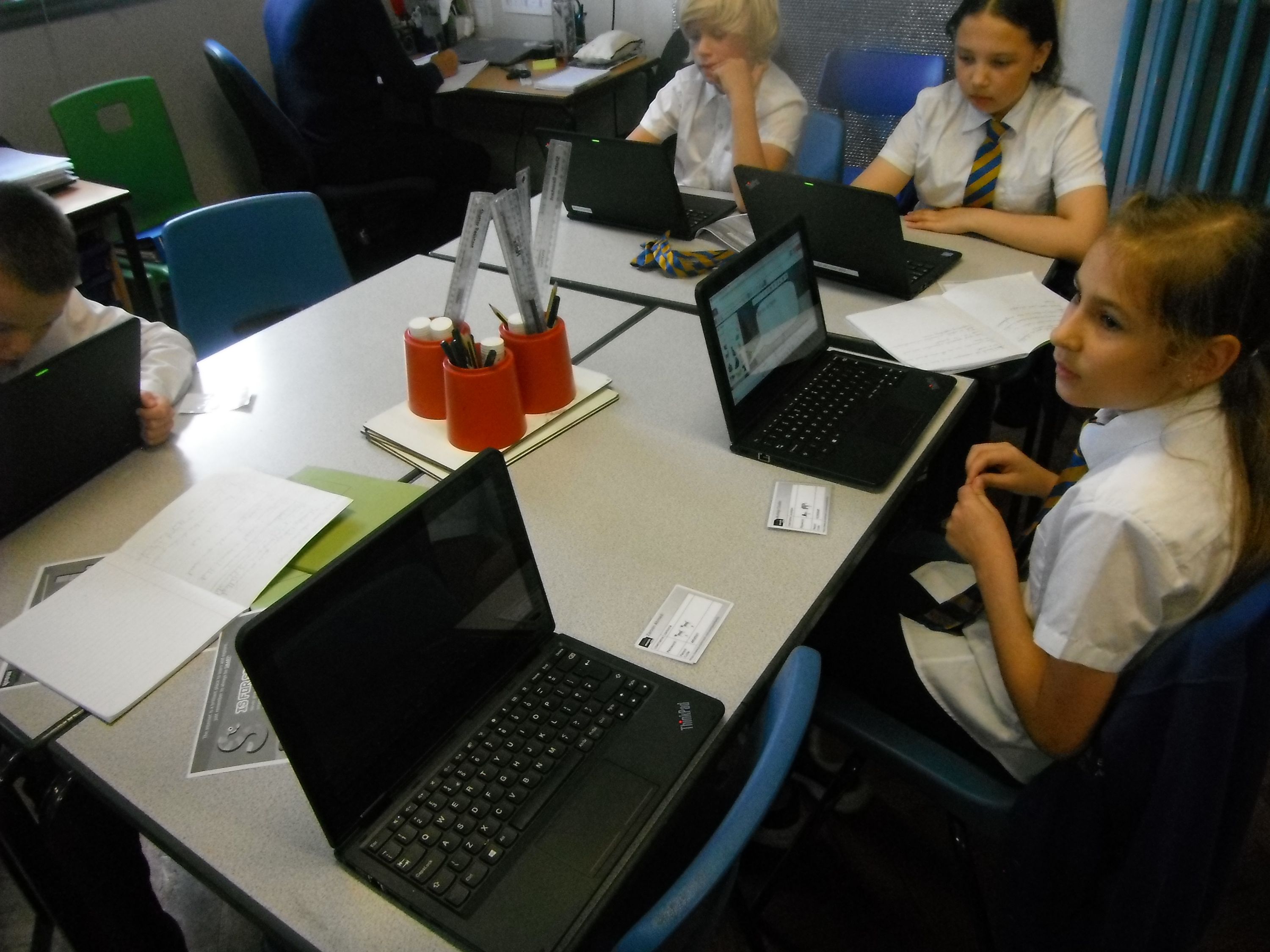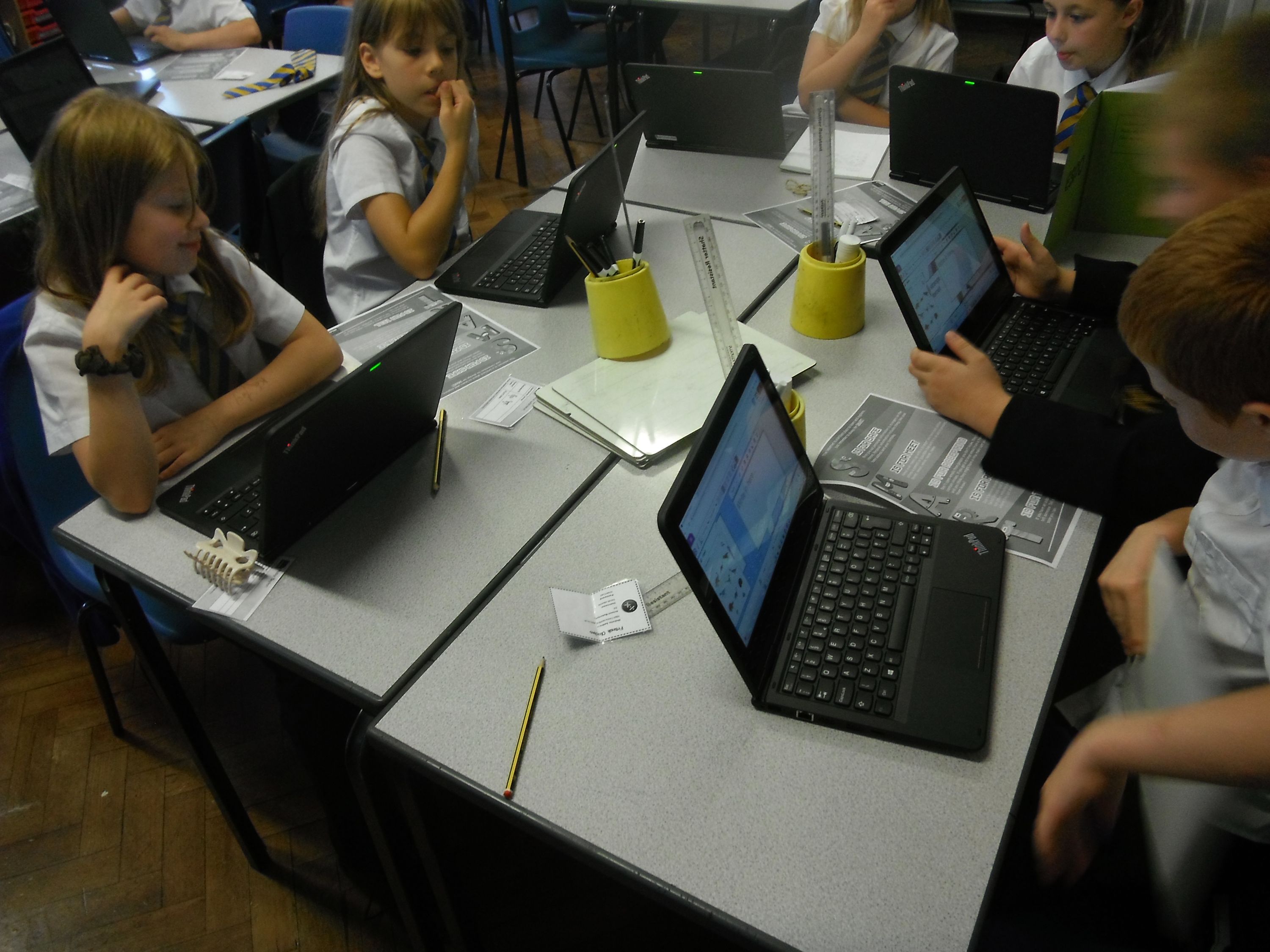 We have been learning about staying safe online during this term's computing lessons. This week, we used the SMART poster to create our own comic strips about E-Safety.