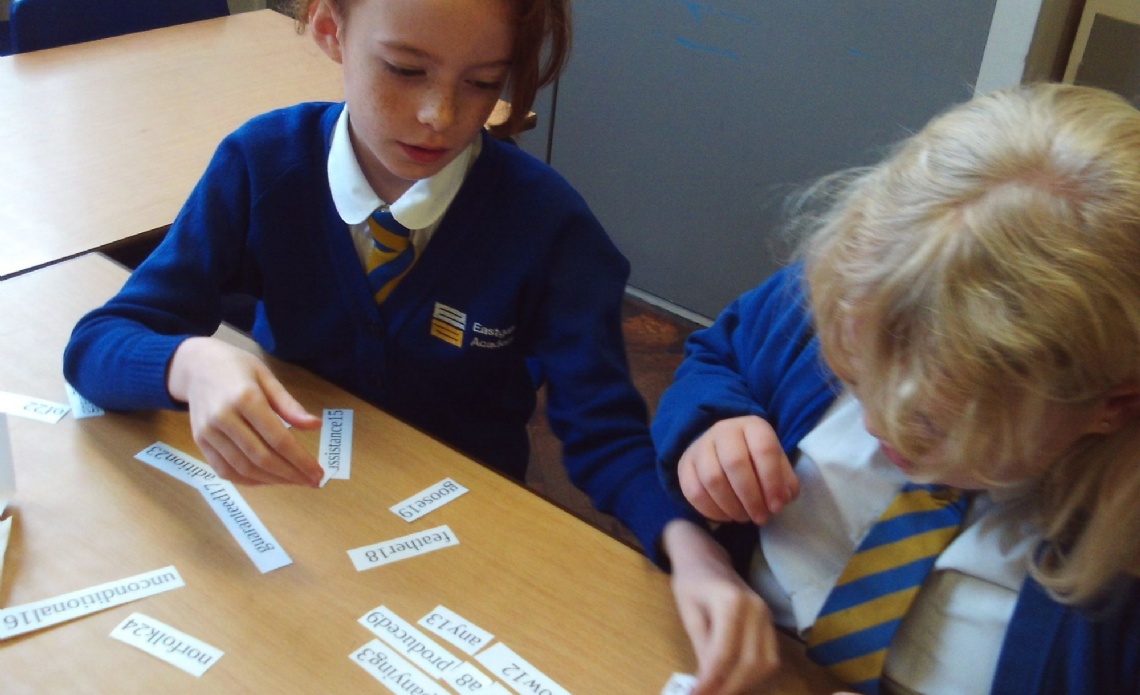 Penguins have had a bit of a different week this week. On Wednesday, we were really lucky to have some artists and a very nice lady from the council join us. They talked about a new project they are working on which we are going to be a part of. How exciting! We did some super secret code work as well as walked out and about in King's Lynn to search for ideas that we could use in our coded messages. It was about celebrating King's Lynn's history.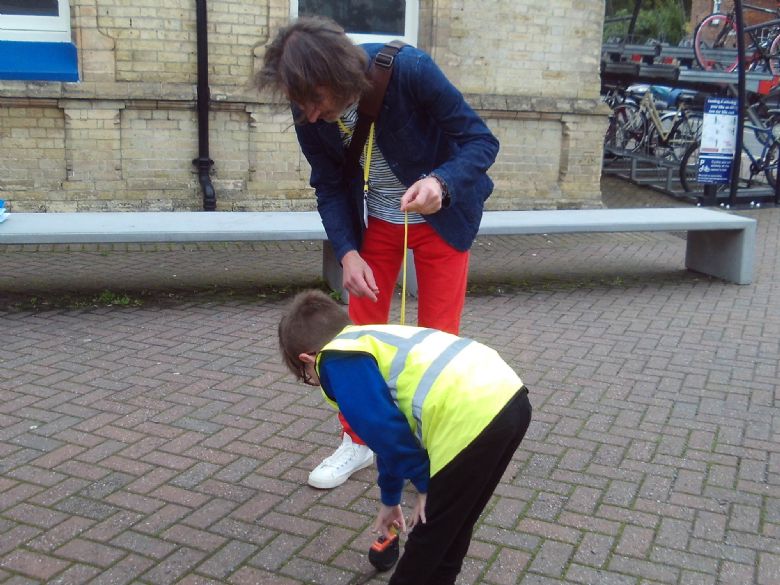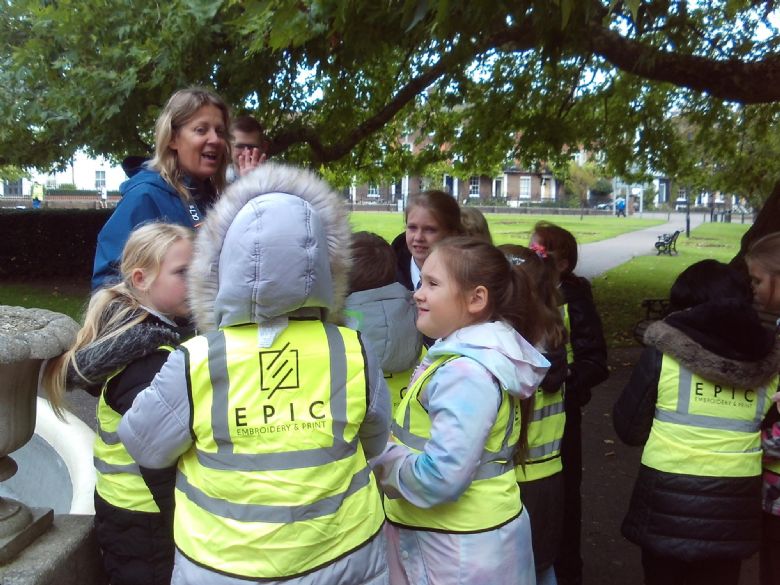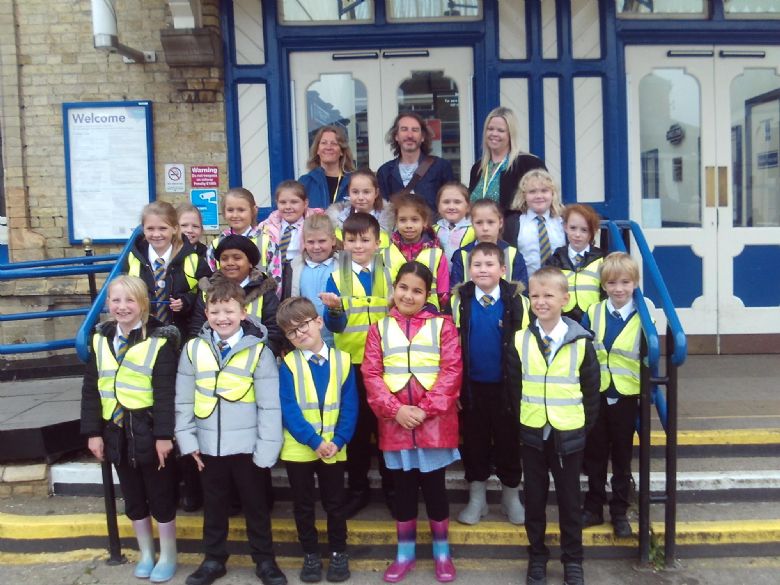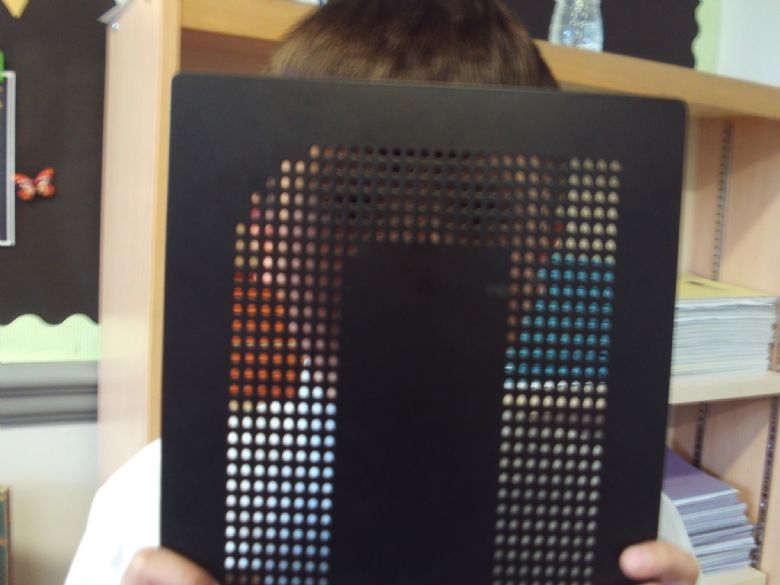 On Thursday, it was National Poetry Day. We discussed that there are different kinds of poetry and what it really is. We then had a go at writing our own based on the structure we were learning about. We tried really hard and came up with some great words and poems.
We discussed what abstract nouns were, and we included these in our poems. Abstract nouns can be difficult to think about, but we did a great job with our poems.