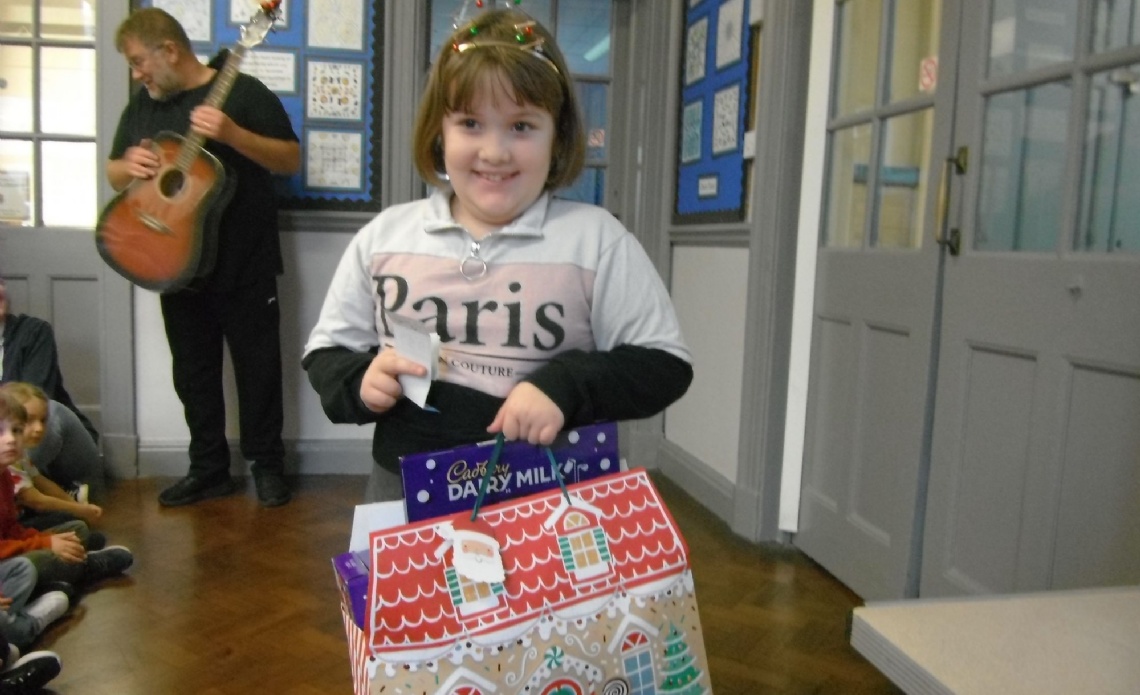 Congratulations to our first winner this week. This lucky winner has a fantastic Christmas chocolate hamper! We hope you enjoy your treats.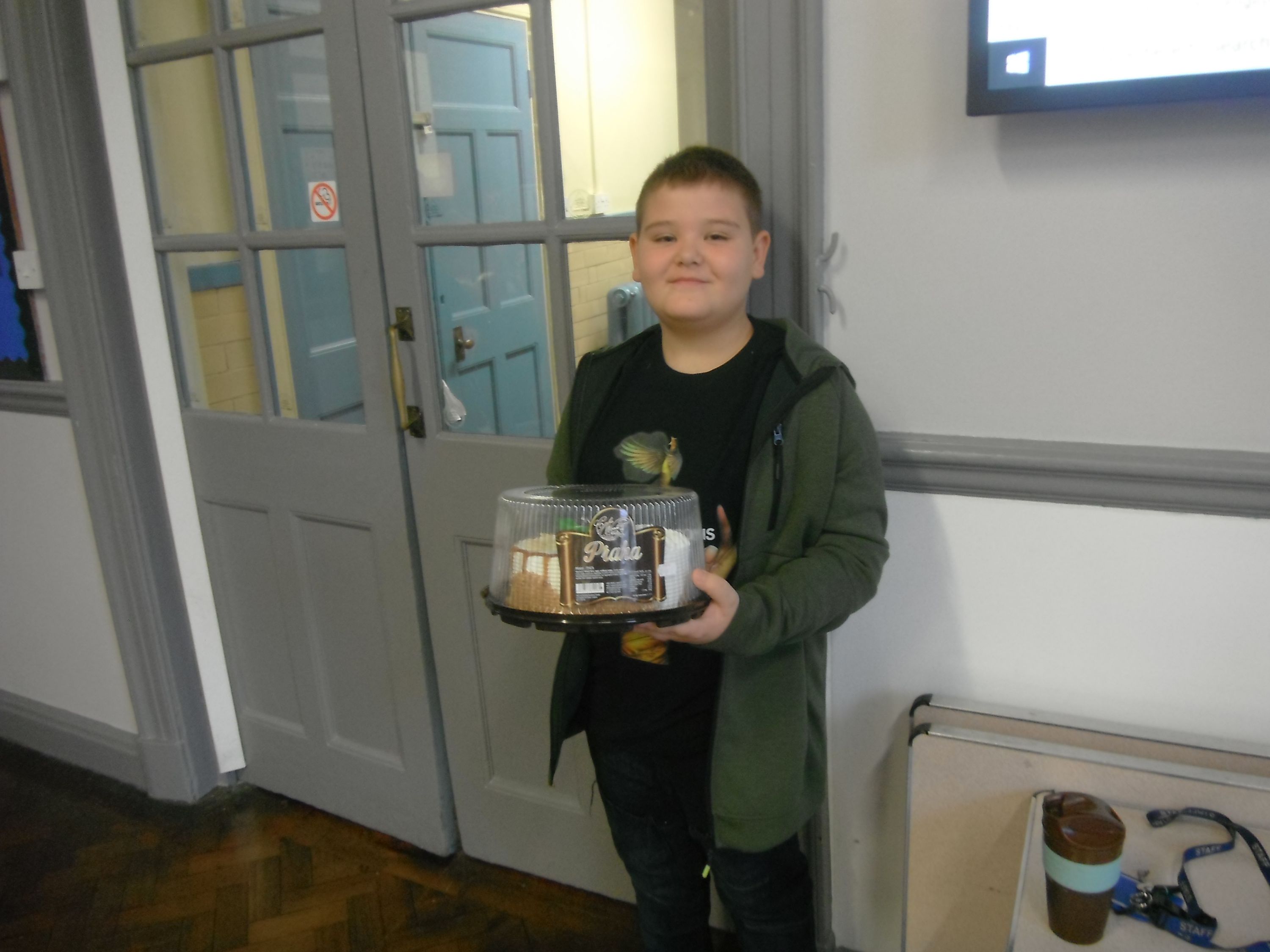 Our second lucky winner takes home this delicious looking cake! We hope you enjoy your prize.
Thank you to everyone who purchased a ticket this week and for your continued support.