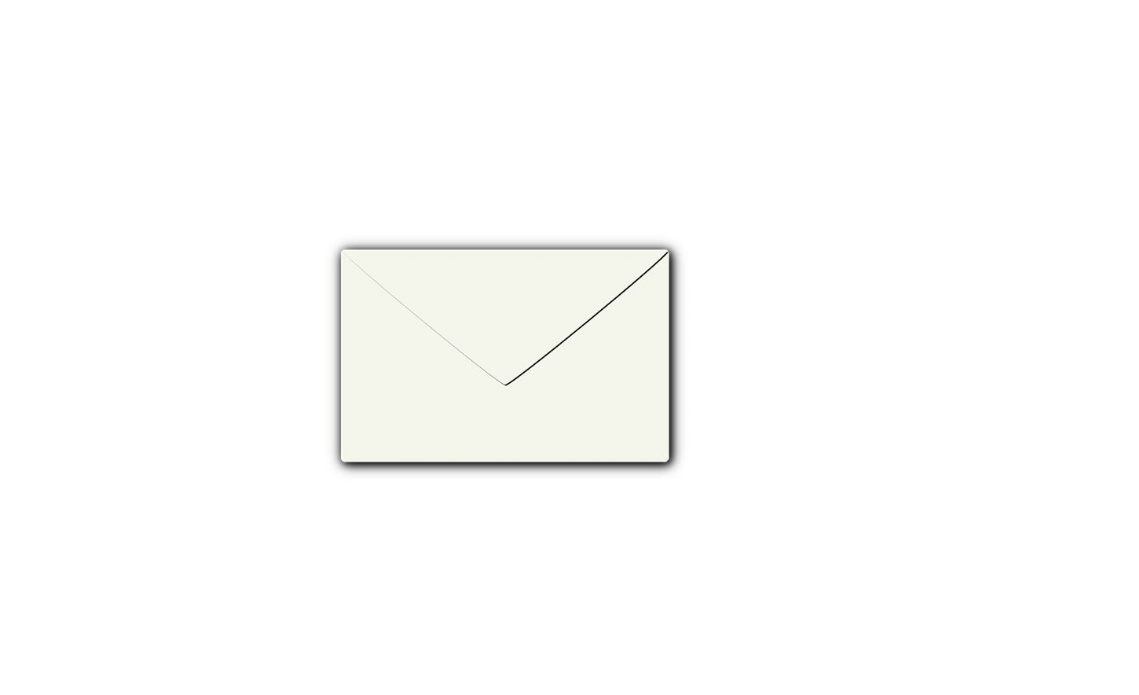 Christmas Lunch and Parties Information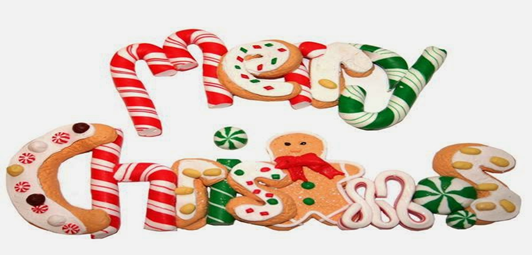 Dear Parents/Carers,
Christmas Lunch & Christmas Parties on Thursday 15th December 2022
On Thursday 15th December we will be having a buffet style Christmas lunch. This will be the only lunch option on the day which we hope all pupils will enjoy. To contribute towards the cost of the lunch, we are asking for a voluntary £1 donation from each pupil please to be bought in on the day.
The lunch will consist of: A selection of sandwiches, sausage rolls, cocktail sausages, crisps, snow topped kracolets, tea cakes and squash.
We are also planning to have our Christmas parties after lunch on Thursday 15th December so, hopefully the children will have a fantastic end of term. Children are invited to come into school in non-uniform/party clothes.
We would like to thank you for all your support throughout the year and wish you a very Happy Christmas and New Year.
From the School Council Committee