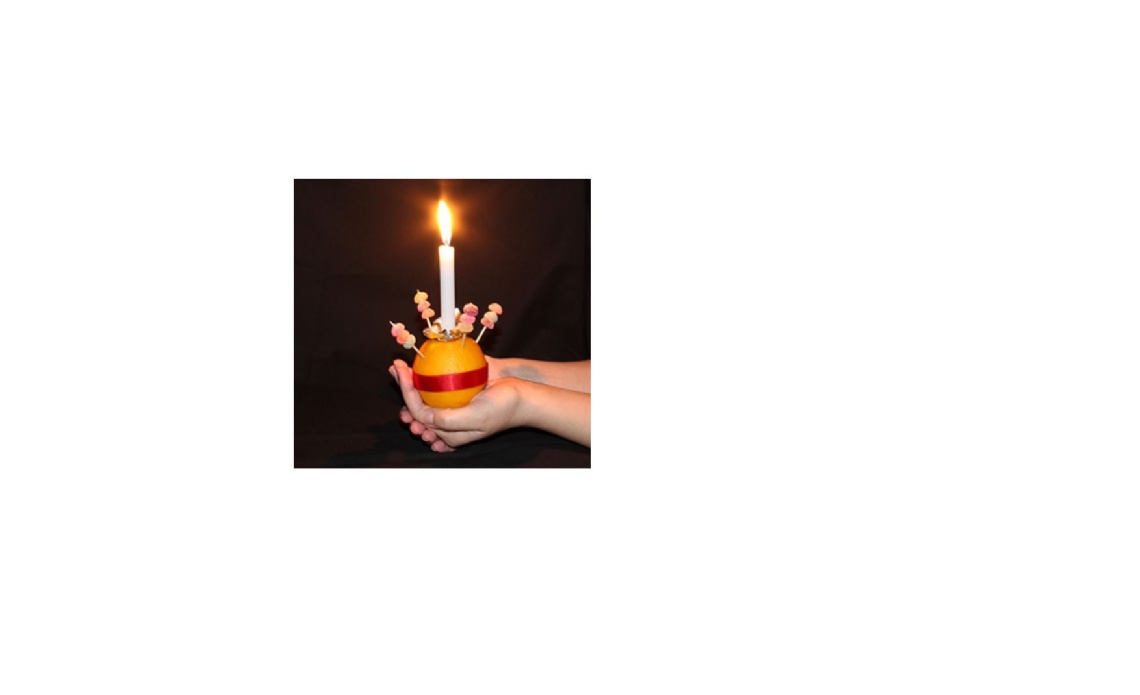 Christingle Service Letter
25th November 2022
Dear Parents/Carers,
This year we are inviting you to come and see the whole school Christingle service at St John's Church, which is situated in The Walks.
Our performance will begin at 10am on Monday 12th December 2022.
There is a no ticket system in place for this and all are welcome. There will be some seated areas for you to sit during the service, but due to the small size of the church, the majority of space will be standing.
We also ask that you do not take photos of your child during the carol service, as we have some children who do not have photo permission.
Yours sincerely,
Ellen Stratton