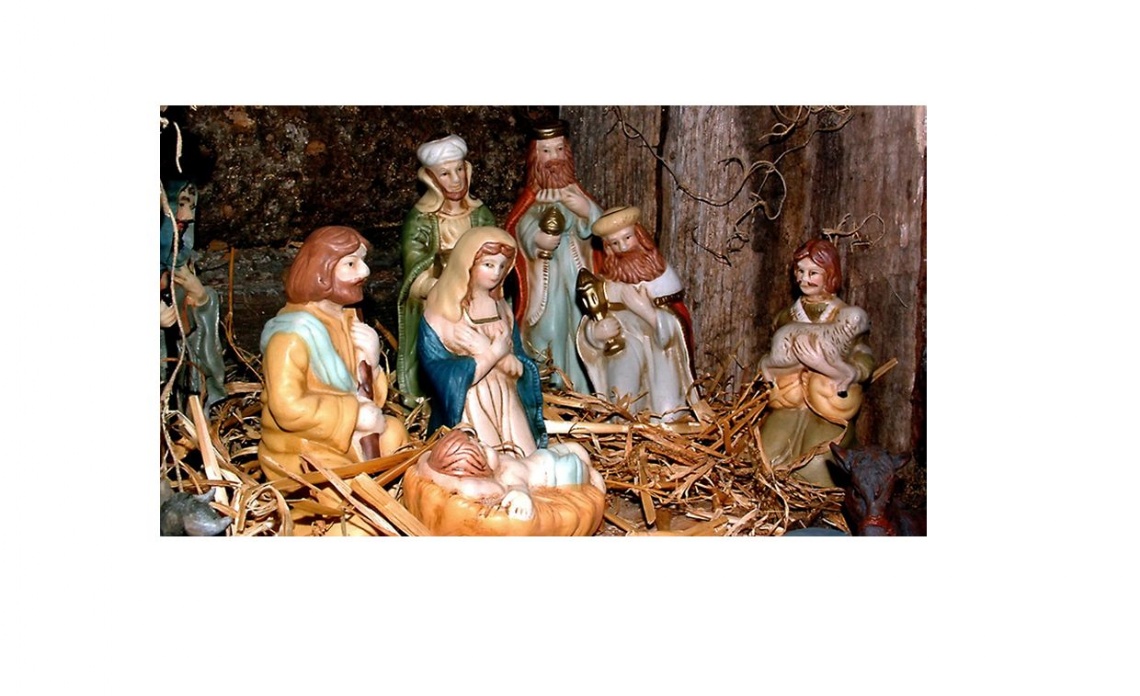 Dear Parents/Carers,
This year we are inviting you to come and see the KS1 performance of the Nativity in school.
We have two showings for parents and carers to attend:
Tuesday 6th December 1.30pm
Thursday 8th December 9.30am
Due to the size restrictions of our hall, we can only issue 90 seats per performance. These will be issued on a first come, first served basis and restricted to two seats per child. Please call the Office on 01553 773088 to book your places.
The office gate will be open 15 minutes before the performance time.
Yours faithfully,
Ellen Stratton.