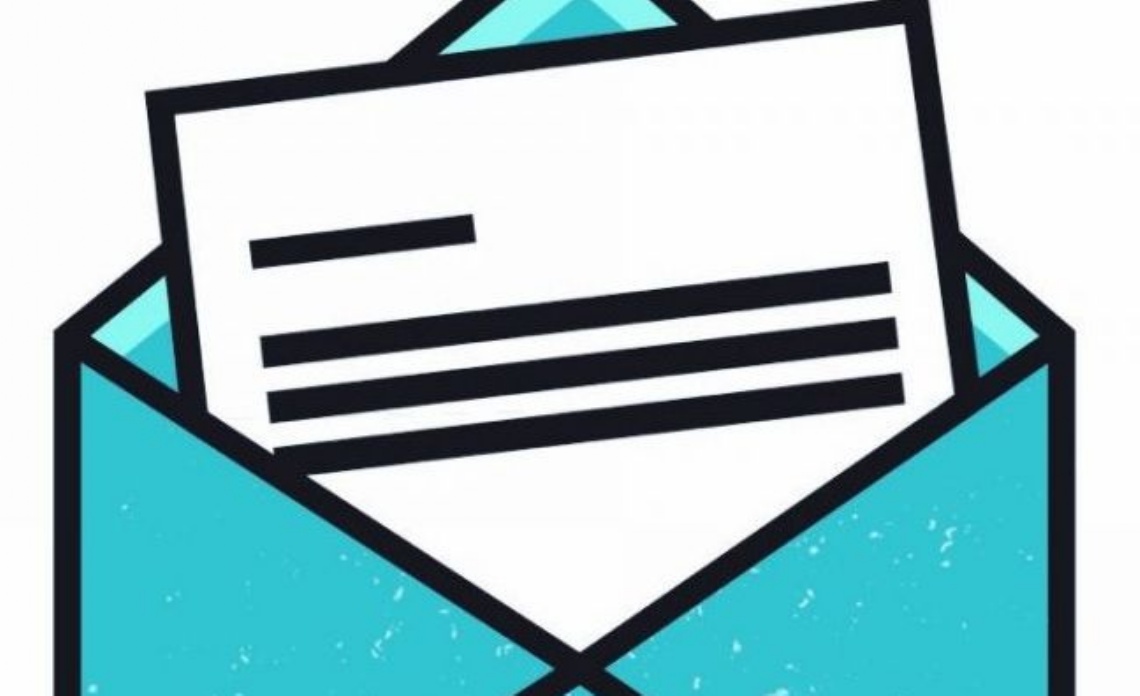 Starting from Wednesday 4th January 2023
23rd December 2022
Dear families
Thank you all for your comments and suggestions on changing the timing of the school day to ensure we meet Government guidelines. Ninety-four percent of parents who commented were in favour of us changing the day to:
8.15am - gates open
8.30am - school day starts, all children need to be in school by 8.30 am
3.00pm - school closes for KS1 and KS2 children
The main gate will be locked at 8:30am so please can parents ensure they leave by this time. If you wish to talk to you child's teacher, please visit the school office and the staff will arrange this for you.
For most parents this won't change their day and in some cases parents have said that it will help them with travelling to and from work.
If there are any problems with children being collected at 3pm, please come into school and speak to me or catch me at the gate.
Children return to school on Wednesday 4th January. Gates open 8.15am, school day starts at 8.30am.
I wish you all a very happy Christmas and look forward to seeing you all 2023.
Linda Hothersall
Headteacher