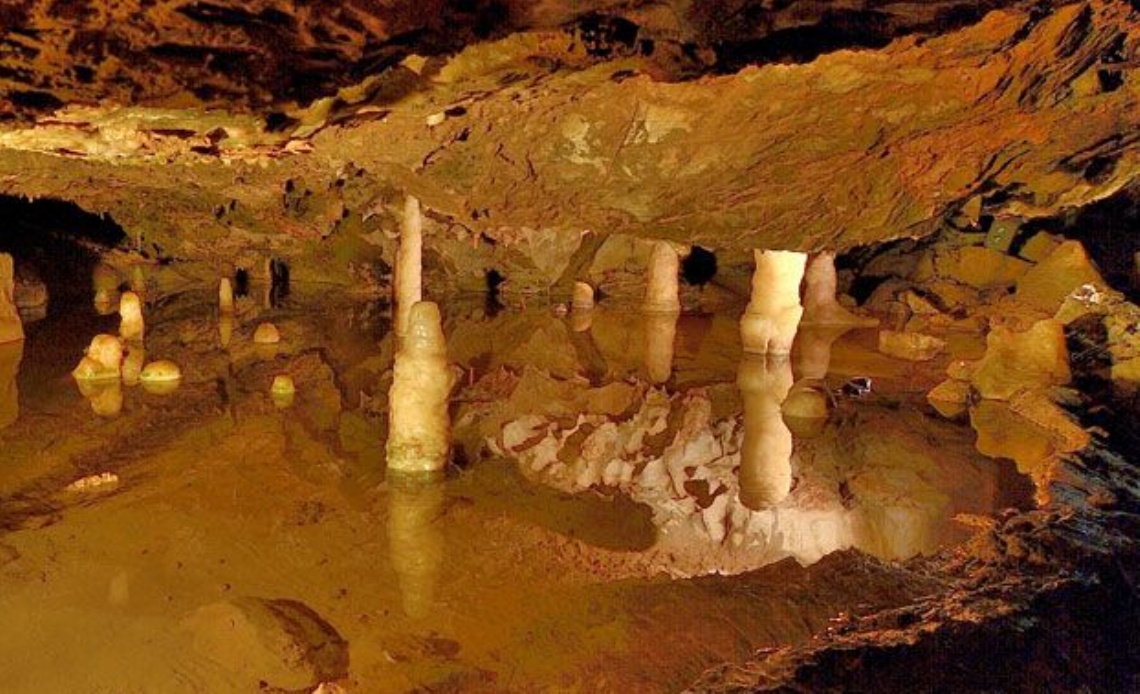 Cheddar Residential - 18th September to 22nd September 2023
There are still places. Please contact the office if your child would like to attend.
Residential Trip to Cheddar Gorge
September 2023
Dear families
In September 2023 (18th to 22nd September), our school residential will take place in Cheddar, Somerset. We will be taking 45 children and 6 adults with us and we will be covering;
Monday – travel to Cheddar
Tuesday – visit to Stonehenge
Wednesday - visit the caves in Cheddar Gorge
Thursday – Jacobs ladder and the cliff top walk
Friday – return to Eastgate Academy for 3 pm
We will stay in the Youth Hostel in Cheddar and the children will receive breakfast, lunch and dinner each day we are away. The cost of the trip is £230.00. This can be paid weekly and has to be paid by May 2023.
If you would like your child to attend the trip please send the attached form back to school. Please pay a non-refundable deposit of £50.00 to secure a place via the Pupil Asset App.
Sorry the deposit is so high, but a number of children pulled out of the trip last year which ended up costing the school money and upsetting parents when we were unable to refund the deposit.
Many thanks
Linda Hothersall
Principal
------------------------------------------------------------------------------------------------------------------------------------------
Reply slip: Please hand into the office.
Name: ……………………………………………………………………… Class: …………………………………
I give my permission for my child to attend the Residential Trip to Cheddar on Monday 18th September to Friday 22nd September 2023.
I have paid £50.00 non refundable deposit via pupil asset to secure the place.
Parent's signature: ………………………………………………………. Date: ……………..