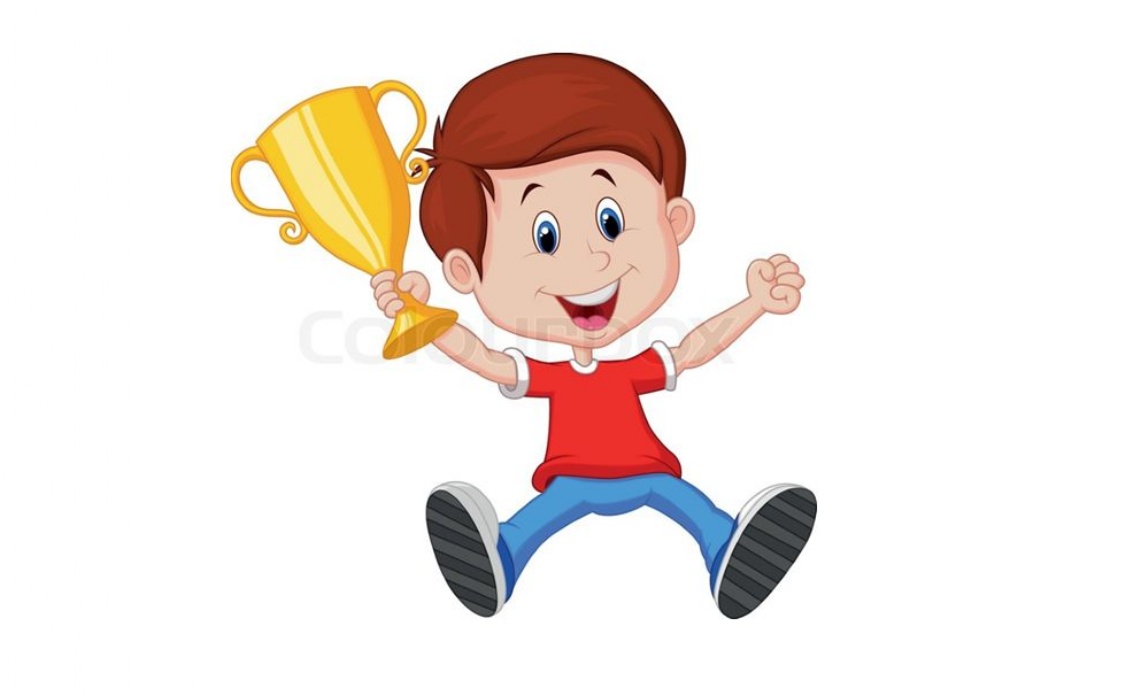 Kingfishers, Magpies, Owls & Canaries have won a non-uniform day for fantastic attendance!
During last week we had five classes achieve 97% attendance by Thursday morning's registration and those classes will all be awarded with a tasty breakfast on Friday morning.
Well done to the four classes that then went on to achieve 98% or above for their weekly attendance. These four classes have all been rewarded with a non-uniform day on Friday 20th January 2023.
Thank you to all our families for their support with attendance and remember we will start our Holkham Hall Attendance incentive on Wednesday 1st February. If you haven't already heard this exciting news, the class who achieves the highest overall attendance for the entire month of February, will be rewarded with a day trip to Holkham Hall. The children are all very excited to take part in this incentive.