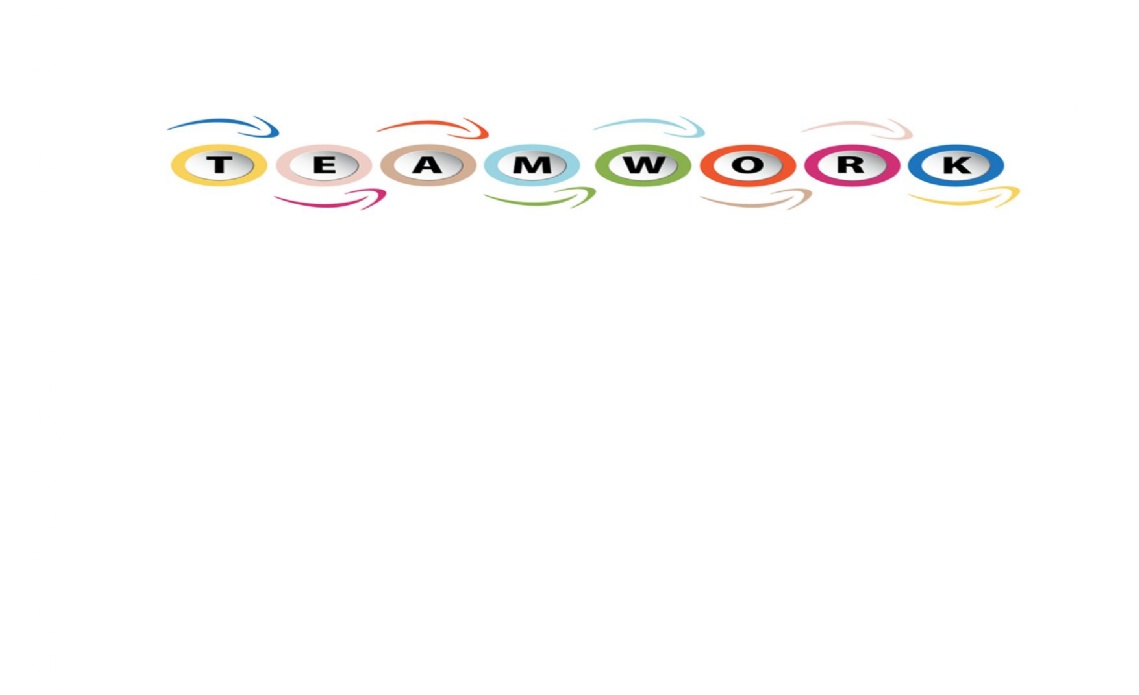 Exciting! Exciting! Exciting!
Tomorrow marks the start of our February Attendance Competition. All classes will have their collective attendance monitored for the duration of February. The class in first position by afternoon registration on Tuesday 28th February will be our winner!
The class will then spend a fantastic day at Holkham Hall taking part in lots of fun activities.
The children are all very excited, please help them and their classmates to be in with a fighting chance of winning by encouraging them to be in school by 8:30am.