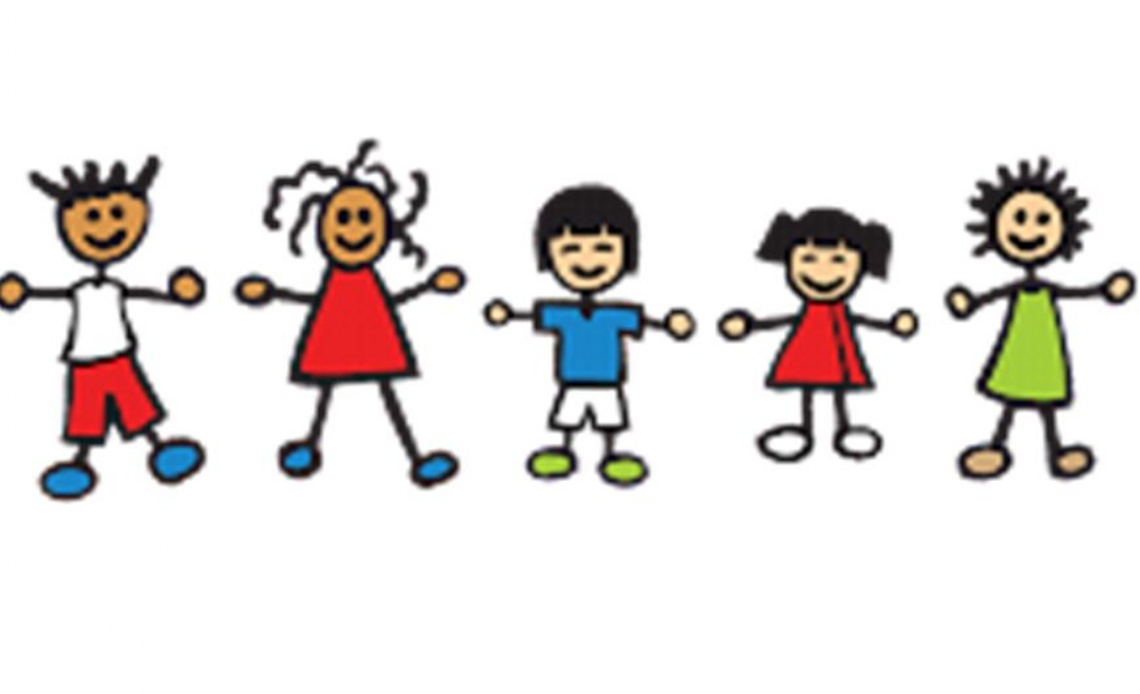 Well done to three of our classes who won both our weekly breakfast award and non-uniform award.
By Thursday morning last week, Eagles, Kingfishers & Penguins classes had all achieved 97% attendance and won the weekly breakfast award. The three classes then went on to achieve over 98% attendance by the end of the week and have won a non-uniform day which they will have on Thursday, 9th March.
The kitchen staff will deliver the tasty breakfast treats to their classrooms on Friday morning.
Keep up the good work everyone as our whole school attendance level is currently at an all-time high, and we are very keen to keep this up.