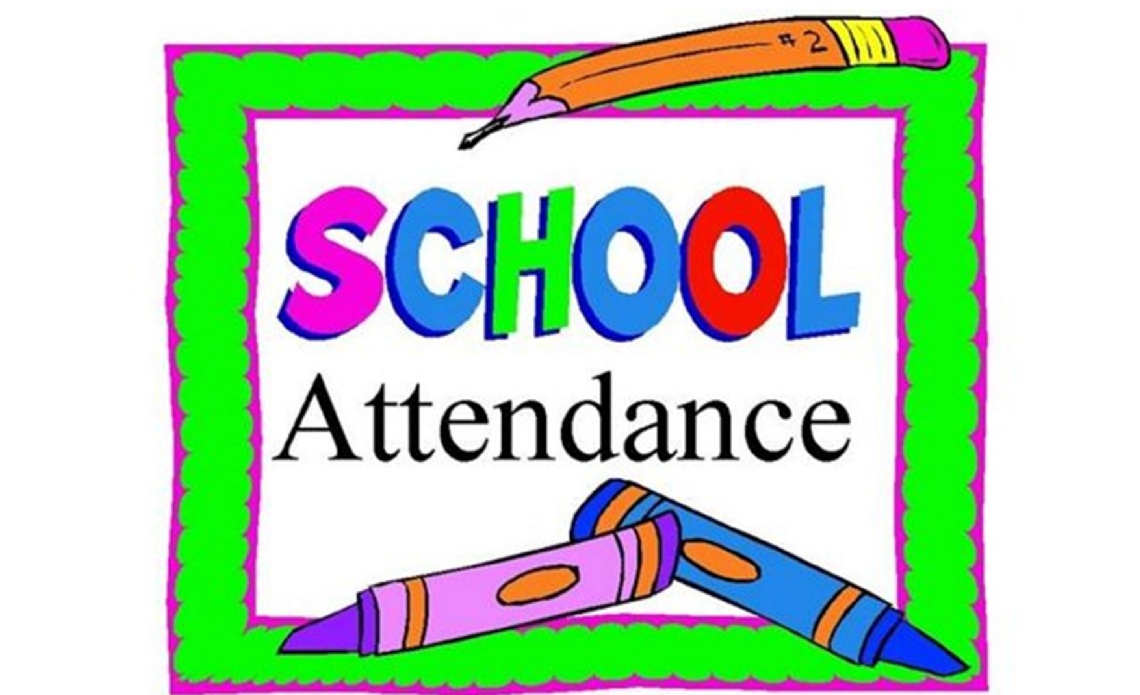 Attendance Update
Owls class were our lucky winners of the Holkham Hall attendance incentive prize and they will be visiting Holkham Hall on Thursday, 16th March. Well done Owls!
Last week, Doves, Kingfishers & Owls all achieved 97% attendance by Thursday morning's registration and will all be rewarded with a tasty breakfast of either pancakes or waffles, from our school kitchen, this Friday morning.
The three classes, Doves, Kingfishers & Owls, then went on to achieve over 98% attendance for the week and have all been rewarded with a non-uniform day on Friday, 17th March. Well done to these three classes.
As at Friday 10th March, there are 190 pupils who have achieved 100% attendance from 20th February, when our Majestic Cinema Attendance Incentive started. This is fantastic!!!!! This incentive will finish on Friday 31st March and all the children who have been successful will be informed on Tuesday 18th April, after our Easter break. Their trip to the Majestic Cinema will then be arranged and parents will be informed.
Keep up the good work everyone and remember you have to be in to win!