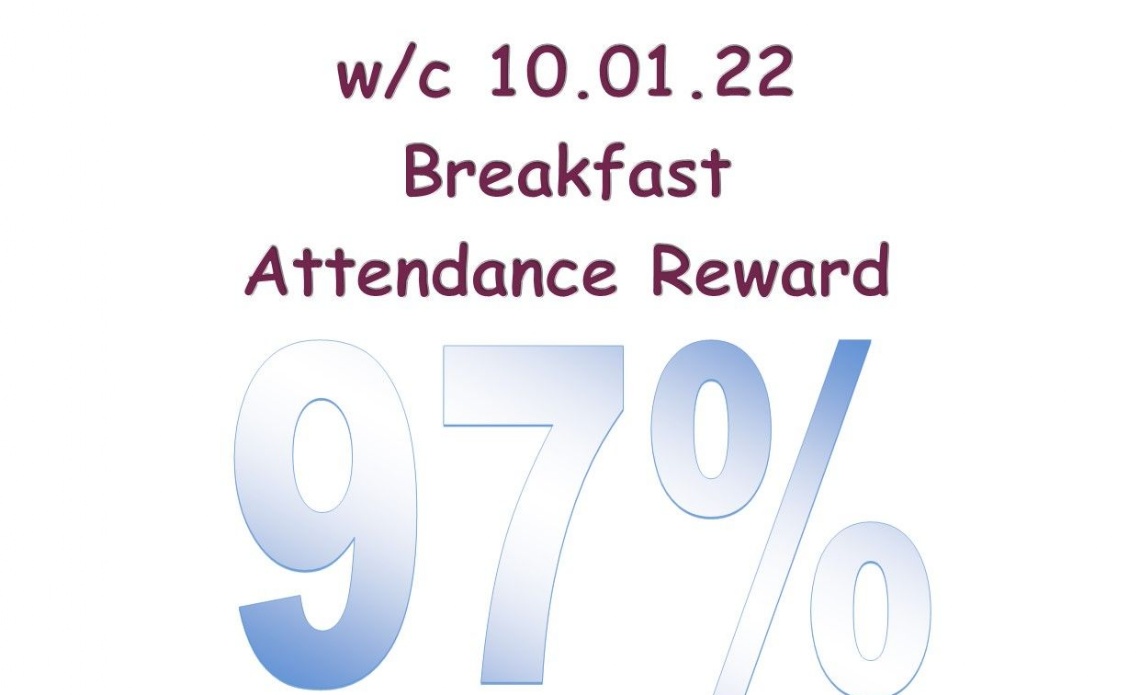 By the end of Thursday morning's registration eight of our 9 classes had achieved over 97% attendance.
Robins, Puffins, Eagles, Doves, Kingfishers, Penguins, Owls and Magpies classes will all be awarded with a tasty breakfast one morning next week. They will receive either pancakes or waffles.
After our overall school attendance took a dip due to Covid-19 absences it is really encouraging to see that things are picking up again and the children are once again winning attendance awards.