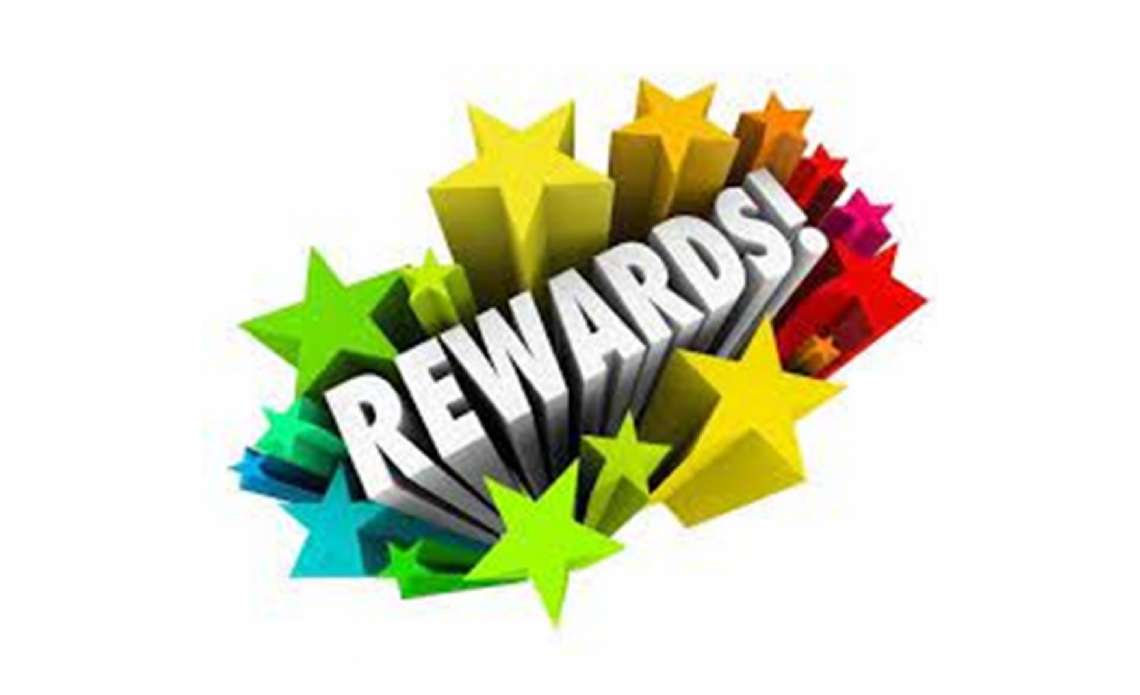 Doves, Puffins & Canaries win attendance rewards.
Doves, Puffins and Canaries will all receive the breakfast award this week. They'd all achieved 97% attendance or higher by last Thursday morning.
Of the three classes, Doves then went on to be the class with an attendance level over 98% and for their reward they are invited to attend school this Friday, 23rd June, wearing non-uniform. Well done Doves, who are currently in the top three on our termly prize leader board.