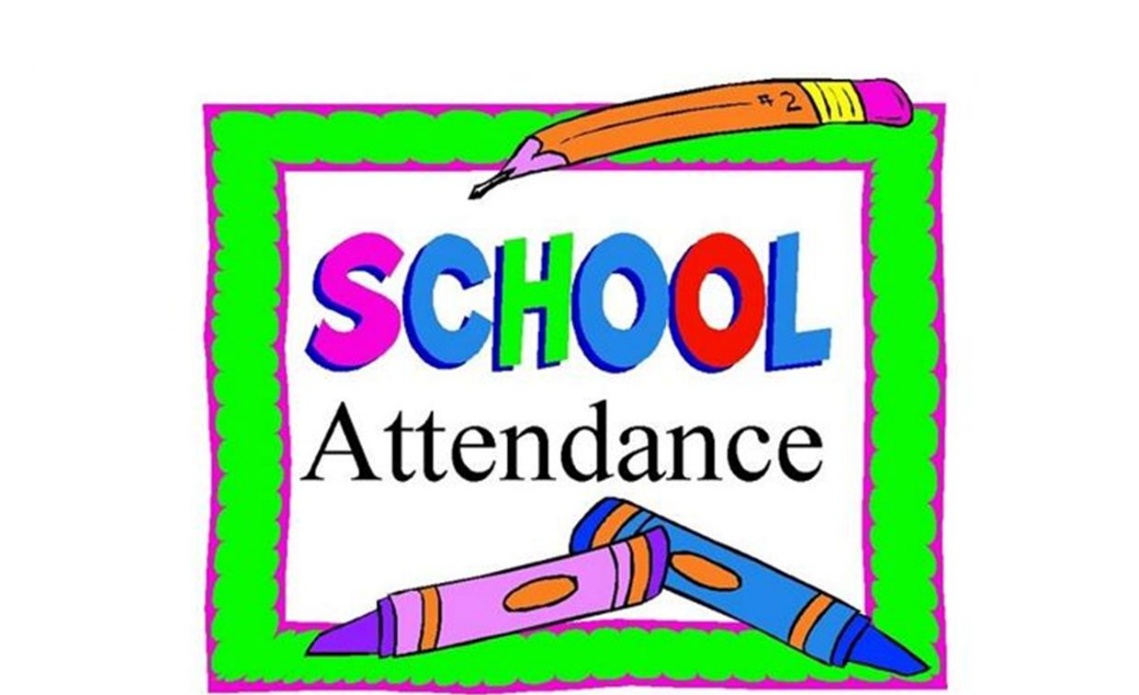 Robins, Doves, Penguins & Canaries all win attendance rewards.
We had four classes who had fantastic attendance levels last week which resulted in Robins, Doves, Penguins & Canaries classes all winning our breakfast award. The classes will receive a tasty breakfast of either pancakes or waffles, delivered to their classrooms on the morning of Friday 30th June.
Doves & Penguins then went on to be the two classes with the highest levels of attendance for the week. Their reward will be to come to school Thursday 29th June wearing non-uniform.
There are 170 children out of a total of 277, who are on 100% attendance from 22nd May to 26th June. They are all still in the running to win a trip to the Majestic Cinema to see Disney Pixar's Elemental. This is a fantastic achievement - keep up the good work everyone, and remember you have to be in, to win.