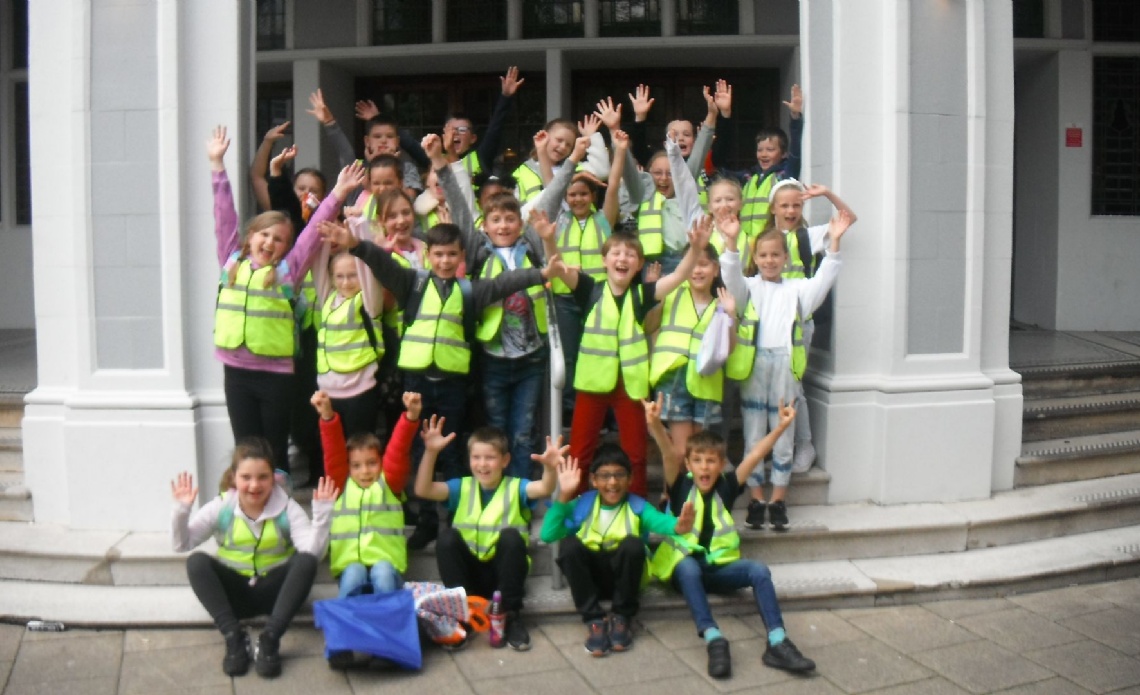 Our attendance leader-board winners for last half-term were the Kingfishers' class.
Kingfishers class were awarded with a trip to the King's Lynn Majestic Cinema. They ended last term as our attendance leader-board winners. The class enjoyed an early lunch in school before heading off, armed with their cinema snacks and drinks to watch Sonic The Hedgehog 2.
They all had a fantastic time, sitting in the newly refurbished seating of the Majestic. They had the screen exclusively booked for their group and were welcomed by the friendly staff and everyone thoroughly enjoyed the film.
Kingfishers class would like to extend their thanks to the Majestic Cinema.