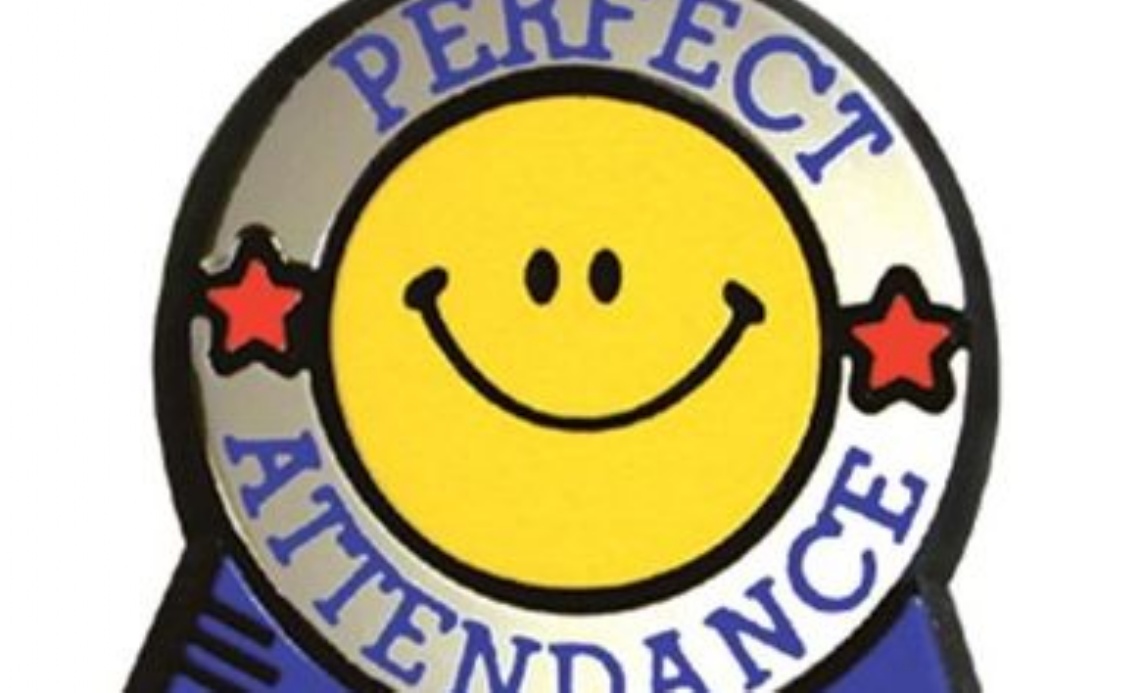 Owls win non-uniform day.
Congratulations to our Owls class this week. They achieved over 98% attendance last week and have been rewarded with a non-uniform day to be taken this Friday, 24th November. Well done Owls class, keep up your good record of attendance.
Owls class are currently in second place on our academic year and termly leader boards. They also still have 24 out of their 33 pupils achieving 100% attendance during the qualifying period for the trip to Majestic Cinema to watch "Wish". One more week to go to secure a seat at the cinema!