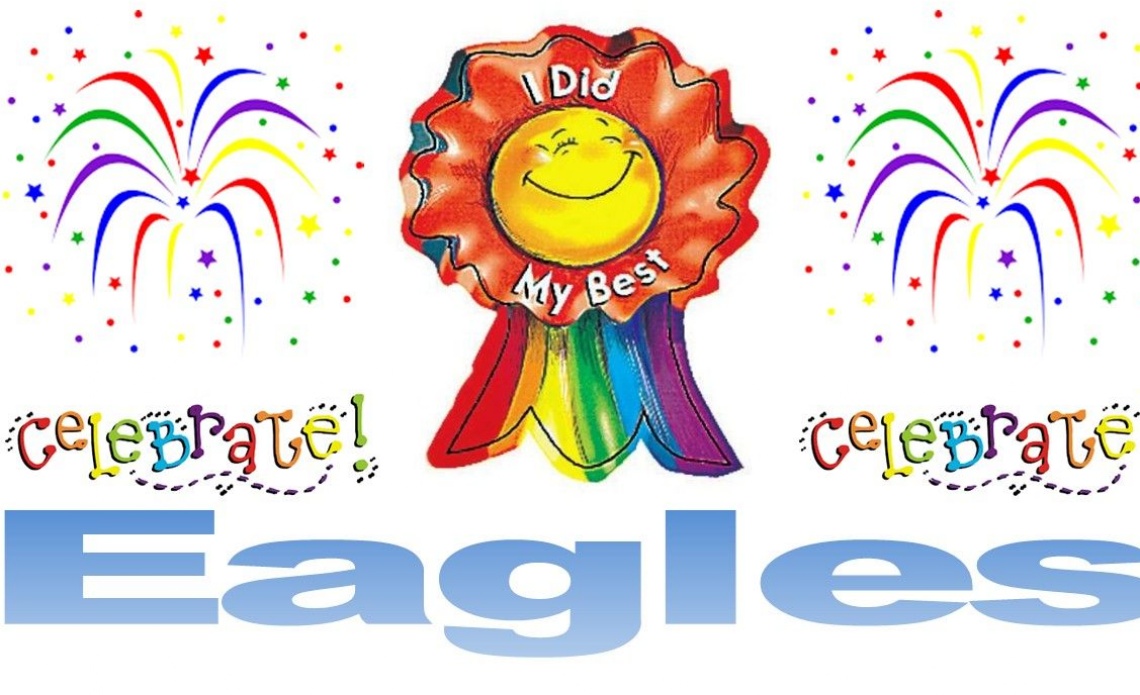 Eagles & Penguins achieve attendance rewards.
Today is the last day of this half-term and at the top of our half-termly attendance leader board are our year two Eagles' class. After half-term, they will get to choose from the choice of exciting attendance reward options. Further details will follow once the class has voted.
Also, this week our Penguins' class achieved over 97% attendance by Thursday morning and will be rewarded with our breakfast award, which they will receive on the first Tuesday that we are back in school after the half-term break. Well done everyone, keep up the good work!
Our half-termly attendance leader board will be reset with every class back in the running to achieve first position at the end of the summer term.
And finally, in first position on our academic year-to-date leader board are our Penguins Class.